Infamous black market portal BriansClub made a fortune by trading stolen credit card data for Bitcoin at the expense of millions of victims worldwide. The scammers running the site, however, got slapped by the hands of karma a few months back.
Details on the exact timeline are somewhat foggy, but it seems BriansClub got a taste of its own medicine sometime in August after hackers breached its defense and got away with a massive volume of data. The data compromised in the attack belonged to at least 26 million debit and credit card owners that BriansClub had listed for sale. The details of these 'rescued' cards were shared with banks and other relevant financial authorities so appropriate measures could be taken to block and reissue them. It's worth noting here that the
black market
site is still up and running despite the setback.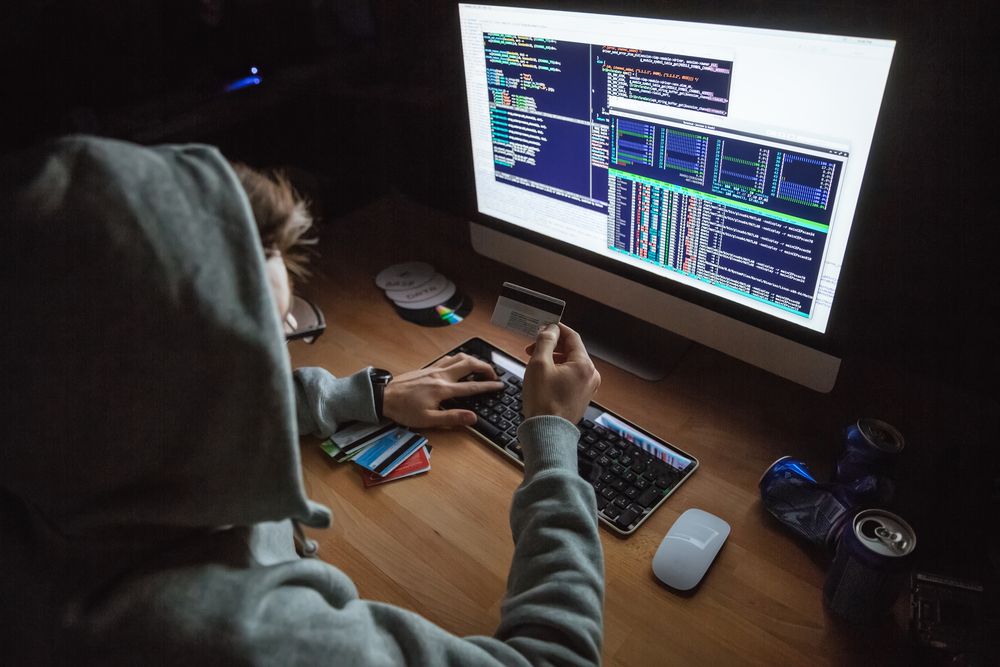 BriansClub Made Hefty Profit in Bitcoin
The alleged hack was
first spotted
by cybersecurity journalist Brian Krebs after being tipped off by an unnamed source. Apparently, Krebs' source shared a plain text file containing a massive database of debit and credit card info for sale. After digging for a while, Krebs assessed that BriansClub was the source of the compromised cards. The leaked data featured details of more than 26 million credit and debit cards. The records on these cards were likely acquired from hacked online and brick-and-mortar businesses. The records date back to 2015 and continue through to 2019 when nearly eight million compromised cards were added to the database. The net value of the database is expected to be in the hundreds of millions on the black market. The scammers running the marketplace sold the data in exchange for
Bitcoin (BTC)
. It is estimated that BriansClub has already made at least $126 million in Bitcoin selling stolen credit card data between 2015 and 2019. However, the exact financial details are probably hard to gauge given the high
volatility
of the cryptocurrency market. Alarmingly, it has been estimated that the marketplace, which ironically borrows inspiration from Brian Krebs' own website, contains credit cards worth about $414 million. Apparently, Krebs managed to get in touch with the administrator of BriansClub and was told that the hackers got access to the 26 million stolen cards during a data center breach. The admin also claimed that BriansClub has since delisted these cards.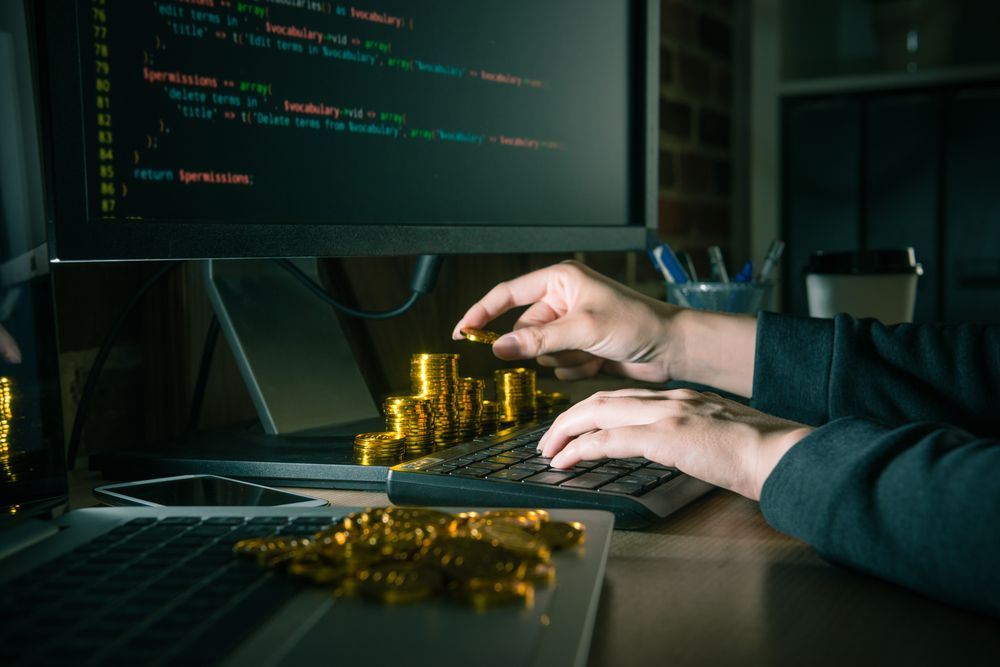 Bitcoin's Use in Illicit Transactions Is Declining
Critics of the decentralized digital economy have long argued that Bitcoin, along with its brethren, has created a safe haven for criminals. Some even go as far as saying that Bitcoin's luster with shady elements in the society was one of the foremost reasons behind its early rise. While that may have been partially true up until a point, it appears as though many criminals are ditching Bitcoin for more privacy-oriented coins like Monero and Dash. This was evident in a May 2019 dataset by Elliptic where the blockchain analytics firm, in collaboration with a group of MIT researchers, found that just about
2% of all Bitcoin transactions
could be considered 'illicit.'
What's your take on BriansClub getting a taste of its own medicine? Do you think more similar attacks on illegal marketplaces could serve as a deterrent against at least some would-be criminals? Share your thoughts in the comments below.
Disclaimer
All the information contained on our website is published in good faith and for general information purposes only. Any action the reader takes upon the information found on our website is strictly at their own risk.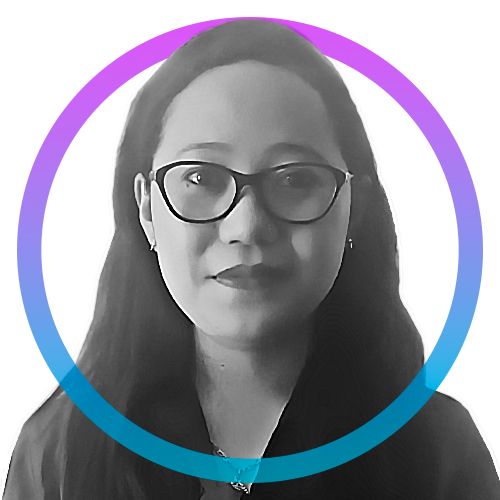 Shilpa is a freelance tech writer and journalist who is deeply passionate about artificial intelligence and pro-freedom technologies such as distributed ledgers and...
Shilpa is a freelance tech writer and journalist who is deeply passionate about artificial intelligence and pro-freedom technologies such as distributed ledgers and...
READ FULL BIO
Sponsored Sponsored