Staking 101: When choosing a platform for staking, there can be large differences, says Adam O'Neill, CMO at Bitrue.
A few days ago, Cardano's native ADA cryptocurrency experienced a 35.3% price growth in 24 hours. This is following Coinbase's decision to offer approximately 3.75% annual percentage yield (APY) for staking the coin. For stakers, ADA's recent bull run serves as an excellent showcase of why you should always explore staking conditions across different platforms.
By doing so, you can gain access to lucrative yields, increase your flexibility, and get insights into the price dynamics of certain assets, which will help you invest wisely. As your passive income is dependent on the platform of your choice, it's time to explore the criteria for picking the best staking platform.
Staking 101: In Short
In crypto, staking is an activity where you lock up a specific amount of coins in your wallet for a certain time. In exchange, you will receive rewards in the form of yield.
Staking can be a lucrative activity that earns you decent returns on your coins. However, you should be aware of risks, such as volatility and the security of your funds.
Why Does APY Matter?
When looking at staking to generate a passive income, the first thing you should check is the annual percentage yield (APY) that determines the annualized interest you are expected to get after your coins. However, you should know that yields vary a lot based on the coin and the platform you utilize for staking.
For instance, on the digital asset management platform Bitrue, you can stake coins with up to a 100% interest rate (e.g., LOOKS, OHM). In the case of OHM, the cryptocurrency has shown 8.3% growth against the USDT. You should take this into account as well since it influences your staking return on investment (ROI).
Here's another example. SAND surged 8.5% in the last 24 hours, making it enticing for some users to cash out their profits. However, as you can access a 20% APY on the platform, you may consider holding on to it to maximize your revenue via staking.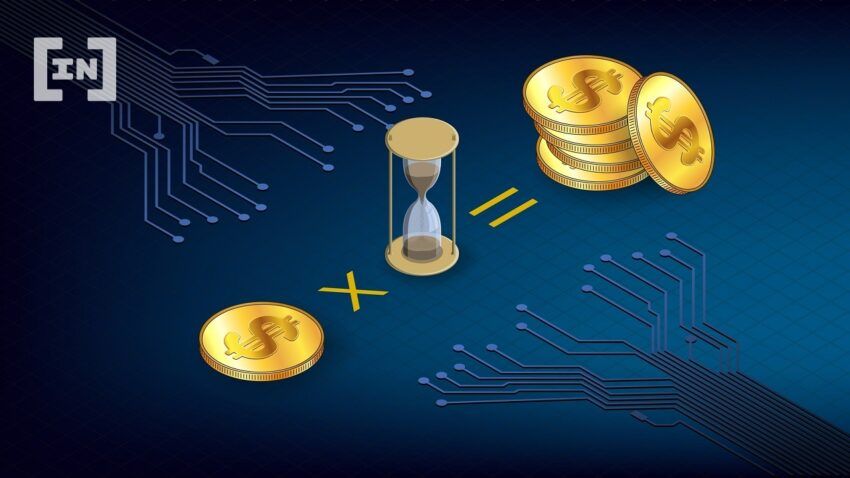 Staking 101: What About the Lockup Period?
With staking, there is almost always a lockup period: your coins will remain frozen in your wallet, and you will only be able to move or trade them after the lockup ends.
In most cases, it ranges from only a few days to up to a month until you regain access to your crypto. Of course, if you are following a long-term investment strategy, you don't have to worry about being unable to sell your staked coins during a market crash. But for those aiming to make short-term to mid-term profits, the over 35% ADA surge we mentioned earlier could be enough to sell their assets and exit their positions.
So, in addition to choosing a platform and coin for staking, you should always pay attention to the lockup conditions. If you are "HODLing" in the long run, it doesn't matter. But, for those who frequently manage their portfolio, I'd recommend choosing a staking provider like Bitrue that offers around 100 coins with flexible staking conditions.
Does it Matter Which Coin I Get Paid in?
While many platforms distribute rewards in the same coin you stake, some utilize other cryptocurrencies (such as their native platform tokens) for payouts. This can influence your ability to cash out your profits – an illiquid coin can be tough to trade – and the returns you get from staking.
Regarding the latter, if the digital asset you get paid in takes a huge hit during the lockup period (e.g., a -90% fall), it will limit your profits (or lead to losses) even if you get a generous APY boost (e.g., 20% instead of 5%) from the platform.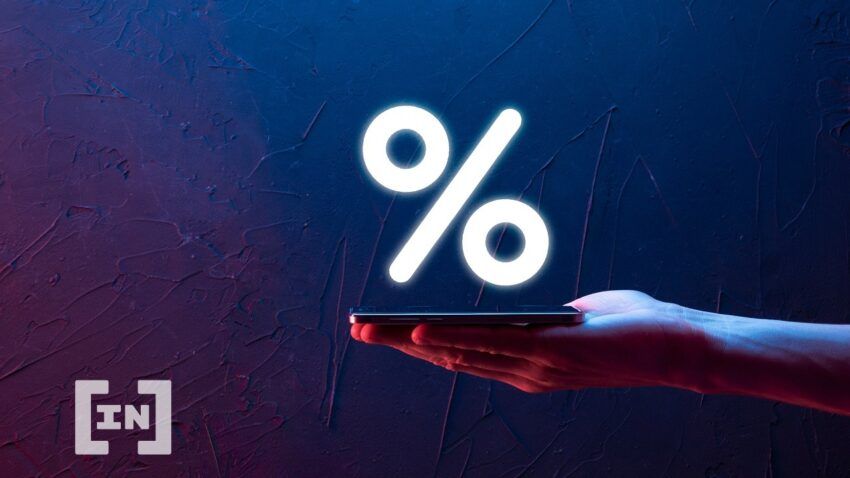 Do Staking Providers Calculate Yield Differently?
You should be aware that it can vary greatly how different platforms calculate interest rates. For example, APY takes compounding interest into account while APR (annual percentage rate) doesn't. This can also vary on the same service depending on the coin you chose for staking.
Furthermore, interest generation will begin a day after investing on some platforms. On others, it takes much longer. The first interest payment can be made after various periods (e.g., daily, weekly, monthly) too and at different times of the day.
And, most importantly, you should never sell a coin before the calculation time to avoid losing your profits!
Staking 101: It is All About Active Research
As we have explored in this article, staking can become a lucrative activity. However, your income can vary a lot, depending on the platform, the coin, and many other conditions. You should dedicate your time to researching the market.
By doing so, you can limit your risks, maximize your potential returns, and choose the conditions that are a good fit for your staking and investing strategies.
About the author

Adam O'Neill , CMO at Bitrue, a cryptocurrency exchange platform. Starting his crypto career in 2012, Adam helped companies to adopt the new technology. Since 2019 he was responsible for Bitrue's rapid growth serving over 5 million+ users and becoming the top crypto exchange in the world. Bitrue floated a $50M cryptocurrency investment fund and it plans to support blockchain startups working on paradigm-shifting use cases for the emerging technology. As for now, Cardano Dex WingRiders became the first project funded by Bitrue fund.
Got something to say about staking or anything else? Write to us or join the discussion in our Telegram channel. You can also catch us on Tik Tok, Facebook, or Twitter.
Disclaimer
In compliance with the Trust Project guidelines, this opinion article presents the author's perspective and may not necessarily reflect the views of BeInCrypto. BeInCrypto remains committed to transparent reporting and upholding the highest standards of journalism. Readers are advised to verify information independently and consult with a professional before making decisions based on this content.