Spotify recently announced that it is one of the founding members of
Facebook's new cryptocurrency
as part of its
Libra Foundation
. Now, the music streaming platform's CEO has come out and said that the cryptocurrency may allow users to pay artists directly.
New Spotify CEO Daniel EK believes that Libra could forever change how artists are paid. He elaborated on these comments in an interview with
Spotify's podcast
, Culture: Now Streaming.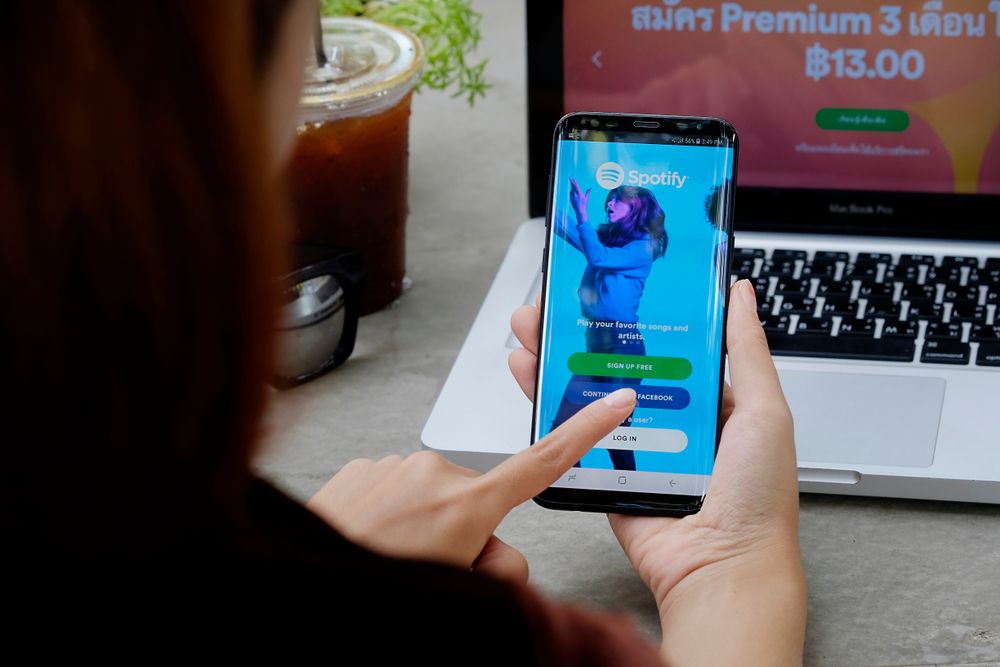 Libra As a Global Bank
First off, Ek is not actually all that interested in blockchain technology. Instead, he's more focused on what we can do with it. The fundamental problem, he says, is that 'there are several billion people around the world that don't even have access to a bank account.' Libra, he argues, would facilitate trust and give banking opportunities to the global unbanked populations. Libra could someday be used to purchase physical goods, but there's also the potential for it to be incorporated into
Spotify's own platform
. Spotify has been actively working on making this dream a reality. By allowing users to pay artists directly, 'a user in Japan might pay a creator in Argentina,' for example. For Ek, this is all part of Spotify's overall mission. Yet, the young CEO did not specify how exactly Spotify would implement a direct payment rail to artists. Instead, he simply affirmed that this is now possible with Libra.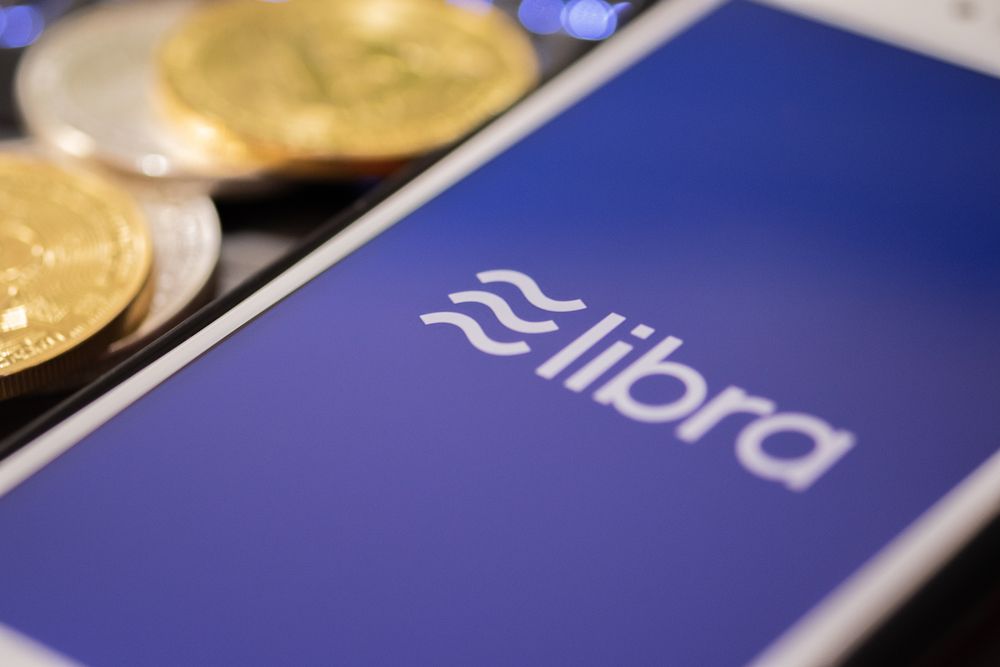 Spotify Taking Libra Very Seriously
In a blog post explaining why Spotify joined the Libra Foundation, the company's Chief Premium Business Officer Alex Norstrom said that the main issue nowadays is the lack of accessible payment systems. Spotify is looking to target financially underserved markets. 'In joining the Libra Association, there is an opportunity to better reach Spotify's total addressable market, eliminate friction, and enable payments in mass scale,' he writes. Although the blog post made no hint that Spotify would be paying artists directly, Ek has said otherwise. It seems that we can expect Libra to fundamentally transform the way the music platforms process payments in the coming year. Libra is slated for release sometime in 2020.
Do you believe Libra will ultimately be successful? Let us know your thoughts below in the comments.
Disclaimer
All the information contained on our website is published in good faith and for general information purposes only. Any action the reader takes upon the information found on our website is strictly at their own risk.