The 2022 FIFA World Cup saw many partnerships between web3 brands and companies selling NFTs to create digital memorabilia for sports fans. But how can web3 technologies help sports-inspired NFTs reach new heights in 2023? 
Non-fungible tokens (NFTs) took the FIFA World Cup 2022 by storm. Lionel Messi, one of the best in the game from Argentina, dropped his collection on Nov. 27. This was his second collection following the Messiverse, which raked in $3 million.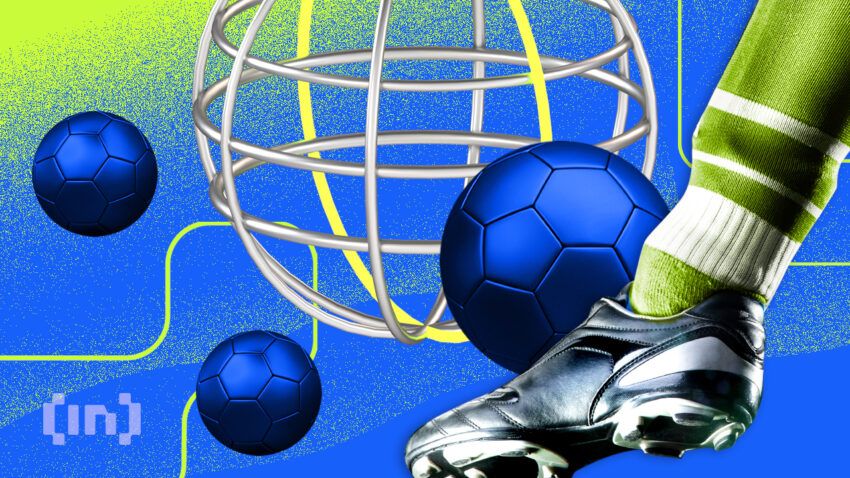 Portugal squad star Cristiano Ronaldo signed a multi-year exclusive deal with Binance to launch his NFTs. Binance, along with Ronaldo, is offering three free NFTs for depositing money on the platform. Beyond these star players, FIFA+ has launched its version of digital FIFA collectibles on the Algorand blockchain.
Similar to NBA Top Shot and NFL ALL DAY from Dapper Labs, they're allowing fans to buy packs from their favorite countries, changing the sports fan experience.
Sports, NFTs, and Implications
As matches progress, some team's NFTs can become more exclusive than others. Every platform wants in on the world cup action. Crypto.com, in collaboration with Visa, has also launched NFTs for the World Cup. Last month, Nike launched the NFT platform to sell virtual shoes and jerseys.
Not to be outdone, Budweiser created a scoreboard NFT, which provides interaction with online gaming, a chance to win a trip to the World Cup, and free merchandise such as scarves, aluminum cups, and trading cards. 
Surprisingly, China won a contract for the FIFA World Cup to be streamed in its VR metaverse despite banning crypto and NFTs at the end of 2021. Six firms in China got streaming rights. One of which was ByteDance, which owns TikTok. The platform is now getting into the live broadcasting game, which could translate over to TikTok in the metaverse.
A Practical Approach
Following Saudi Arabia's historic win over Argentina, its respective NFT increased sales by 387%. On the other side of the spectrum, Argentina's fan token ARG dropped 21% after its loss. ARG did, however, manage to claw back some value after advancing to the finals after its victory against Croatia.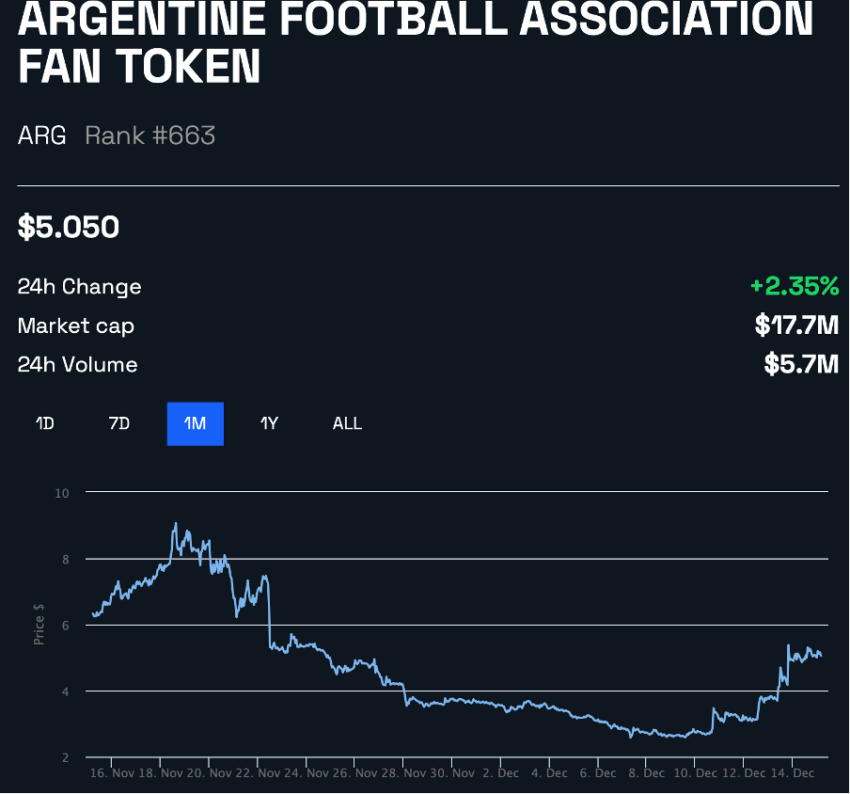 The sports NFT market is proliferating, doubling from $1.30 billion to $2.60 billion in 2022, and is expected to grow at a compound annual growth rate (CAGR) of 36.30% to reach $41.60 billion by 2032, according to a study from Market Decipher.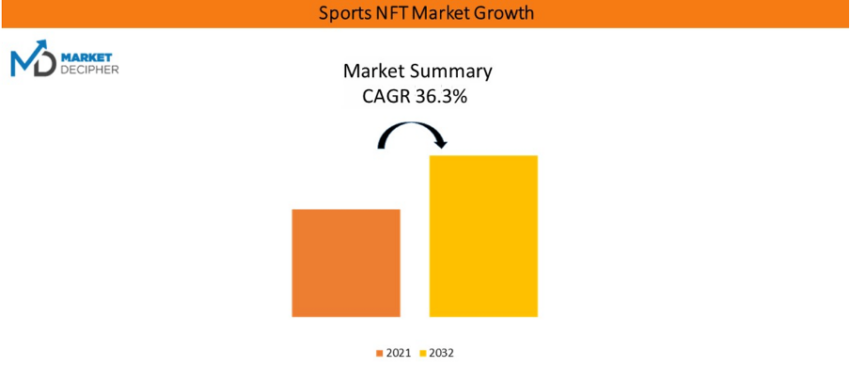 Now, some of the sports world's most prominent teams, leagues, and stars are getting in on the action.
What's In It for the Fans?
Two main factors define the value of NFTs in sports. The rarity of the tokens and their associated benefits. These NFTs can include exclusive access to events, discounts, virtual memorabilia, digital training cards, and more. 
Athletes and sports organizations see NFTs as a way to attract the younger demographic, who will engage with digital memorabilia and activities. Whereas older generations prefer real-life game experiences. NFTs could act as a bridge between the two.
The idea of digital items and currencies that can be transferred from one platform to another could play a major role in the metaverse. In this fully immersive digital realm, fans can build their avatar, buy and sell merchandise, and even attend online games.
Overall, web3 and NFTs are bringing new value to traditional sporting events like the World Cup.
Sports Fans Familiarity with NFTs and Web 3.0 
Billy Huang, the co-founder and CEO of Insomnia Labs, a metaverse advertising and technology company, gave BeInCrypto some insight on the topic.
Talking about sports-inspired NFTs and the evolution of real-time performance, Huang stated that 'Brands and organizations continue to innovate with a focus on loyalty, it will be increasingly interesting to see the different offerings that connect consumers and brands alike. Experiencing a visual game in historical tournaments like the FIFA 2022 World Cup and being able to actively participate in interacting with fans in real-time will come with more loyalty rewards from brands.' 
He further added: 
"Owning digital art is one of the biggest focuses for sports brands today as web3 becomes a connector between them and their customers. Web3 enables brands to build a community, receive product feedback, and provide a more intimate and individualized offering for consumers who already engage with their brand frequently. This adds to the emotional tie consumers have with immortalizing past and present sports games. By adding layers of utility, consumers feel more involved with the creation and ownership of the products they desire, especially since they have been following these teams for years now, the phenomena holds a deeper connection to their digital art.
2022 has been an excellent year for NFT adoption, but what can we expect from the year to come? 
The executive concluded that:
"Sports fandom in 2021 and 2022 were exposed to Web3 technology mostly in the form of digital collectibles – trading cards, highlight reels, and profile-picture-based NFTs (like the fun Shaq Gives Back collection). While these applications will continue to serve a purpose in web3 sports fandom, I believe innovation in this area is moving at breakneck speeds. Based on the trends we've seen working with large sports apparel brands in web3, I believe web3 sports technology will be utility-focused by nature: sports event ticketing, digital wearables that will traverse platforms (like Insomnia Lab's Genesis Curry Flow collection), as well as the blurring of physical and digital goods."
Apart from innovation and traction, the NFT sector is still in its infancy. And while growth has been significant, regulators across the globe are turning up the heat on cryptocurrency and digital asset markets.
Disclaimer
Following the Trust Project guidelines, this feature article presents opinions and perspectives from industry experts or individuals. BeInCrypto is dedicated to transparent reporting, but the views expressed in this article do not necessarily reflect those of BeInCrypto or its staff. Readers should verify information independently and consult with a professional before making decisions based on this content.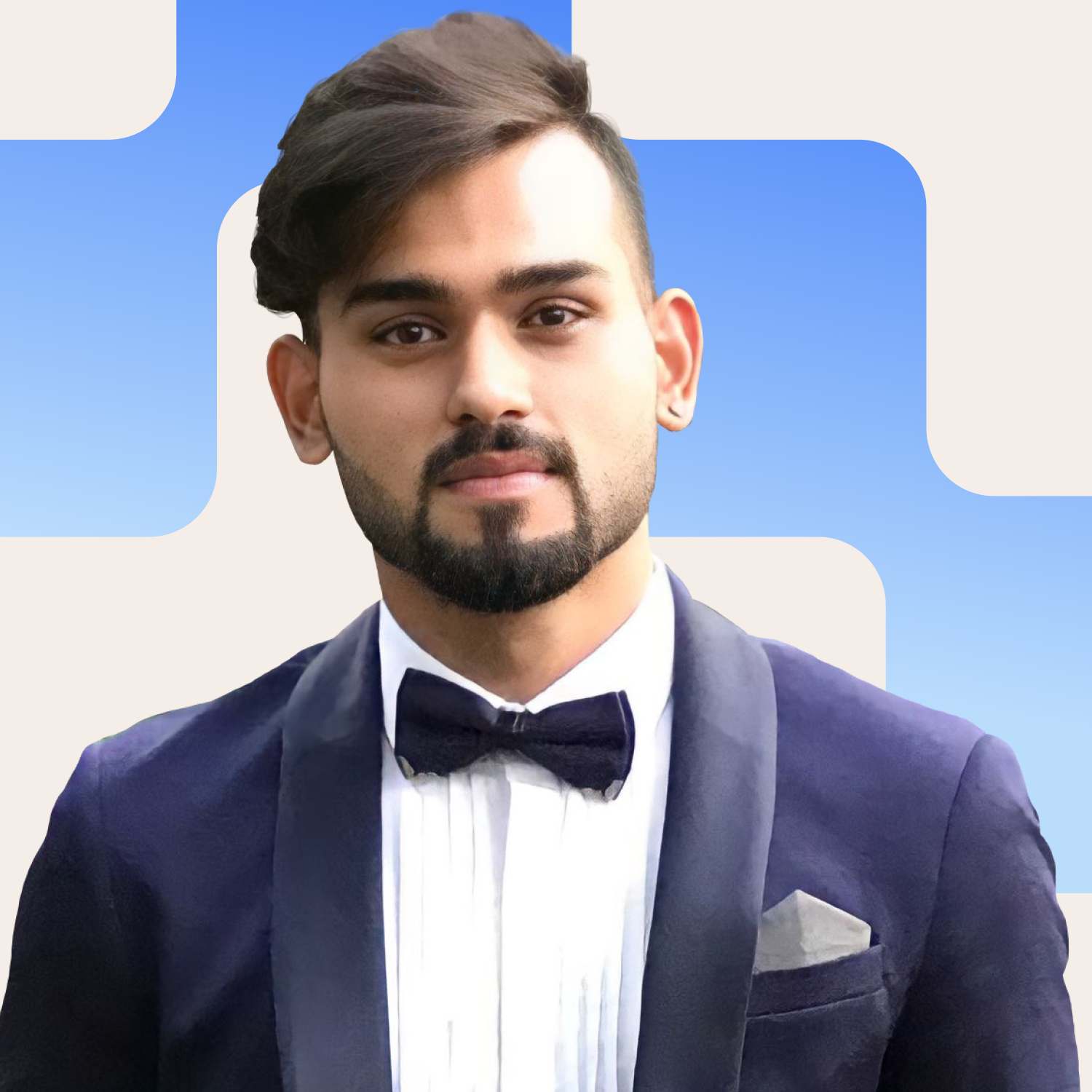 An engineer and an accountant by degree, Shubham ventured into the crypto world to pursue his passion. He believes digital currencies will redefine our economies in the decades to...
An engineer and an accountant by degree, Shubham ventured into the crypto world to pursue his passion. He believes digital currencies will redefine our economies in the decades to...
READ FULL BIO
Sponsored Sponsored