South Korea is making a mistake by hamstringing the blockchain and cryptocurrency industry while existing legislation suffocates innovation and limits the technological potential of the country, Vitalik Buterin believes.
Speaking at a meeting of the South Korean parliament, the creator of Ethereum (ETH) heavily criticized the restrictive approach adopted by the country's government in relation to the cryptocurrency industry, local media outlet News1
reports
.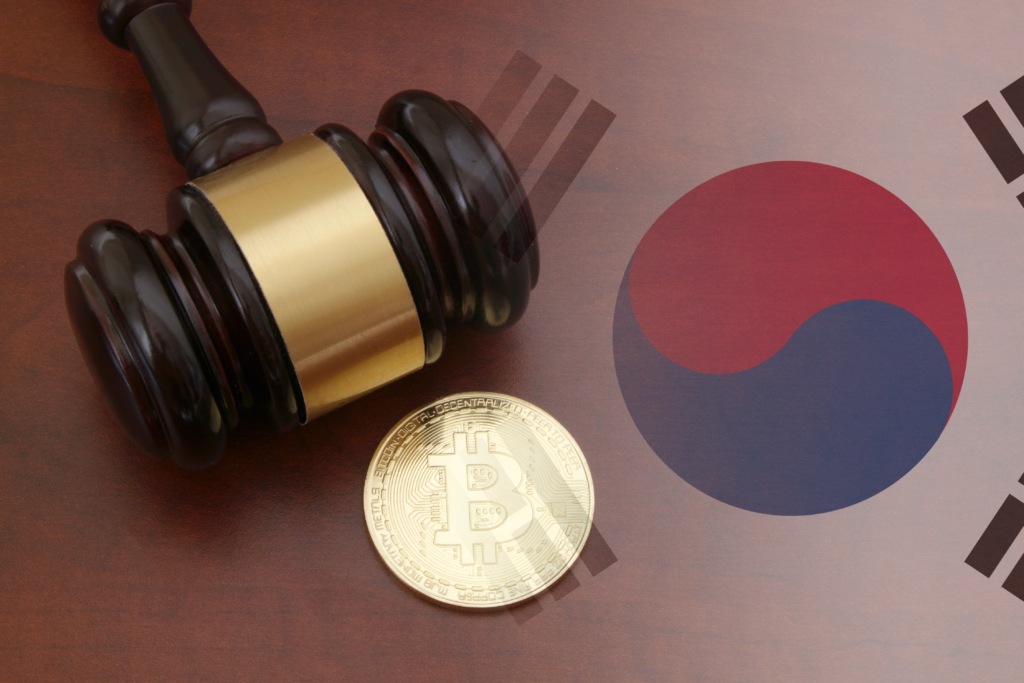 South Korea: Blockchain, Not Bitcoin
South Korean officials claim that they are not against blockchain and are ready to promote it — as long as its use cases are unrelated to cryptocurrencies. This 'blockchain-not-Bitcoin' approach has been adopted by many governments around the globe as regulators and authorities try to find a fine balance between fostering innovations and opening a Pandora's Box of cryptocurrencies. According to Buterin, however, cryptographic forms of money and blockchain technology should go hand-in-hand as they are inseparable.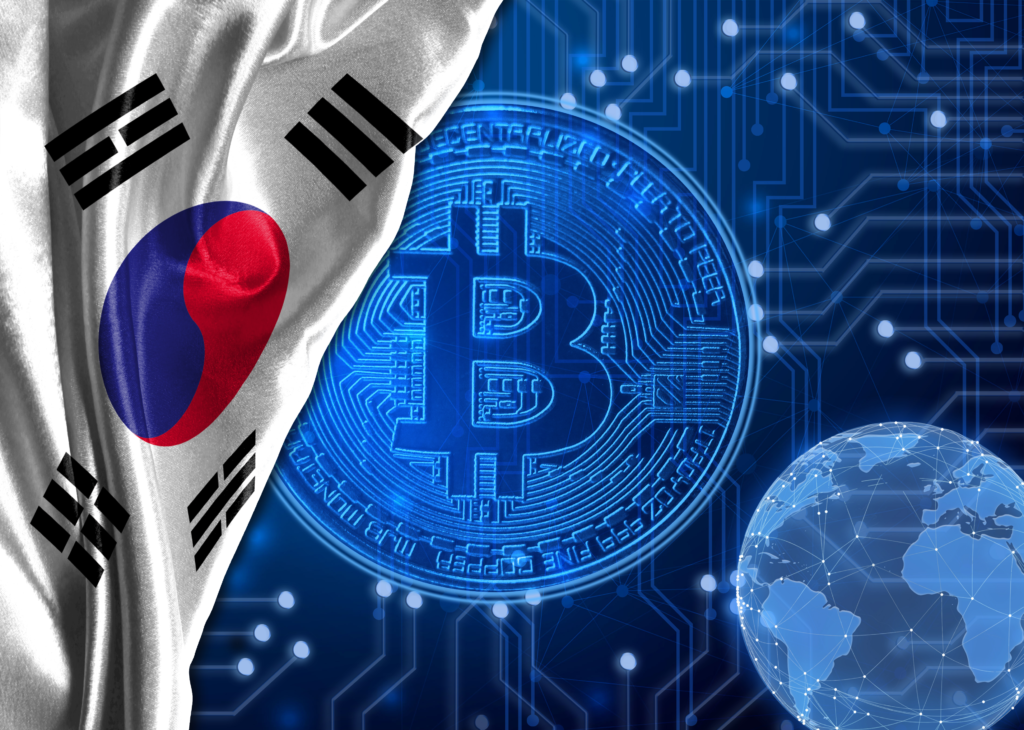 Who's Afraid of Initial Coin Offerings?
In September 2017, South Korea introduced a ban on initial coin offerings (ICOs). The country considers them too risky and scam-prone. Despite numerous social protests and lawsuits filed by cryptocurrency exchanges and blockchain-related companies, the ban is still in place. Meanwhile, Buterin believes that the concerns that led to the ban are not relevant anymore as the industry has become more mature and the procedures of raising funds via coin offerings will continue to improve in the future. He also mentioned that the recent slump on the cryptocurrency market — commonly called 'The Crypto Winter' — helped to deflate the speculative bubble and purged the industry. Moreover, tough market conditions revealed which projects are
scams
and which ones are more likely here to stay.
Do you agree with Vitalik Buterin that blockchain technology and cryptocurrencies are inseparable? Is there any chance that South Korean authorities will reverse their ban and soften their approach towards the industry in the foreseeable future? Let us know what you think in the comments below! 
Disclaimer
All the information contained on our website is published in good faith and for general information purposes only. Any action the reader takes upon the information found on our website is strictly at their own risk.