Simplecoin, a
cryptocurrency mining
platform with a focus on accessibility, will be shutting down in the new year.
According to a press release via the company,
Simplecoin will be shutting down
on January 1, 2020. This is due to the European Union's
eventual implementation
of a new Anti Money-Laundering Directive, which will force Simplecoin to adhere to new know-your-customer (KYC) and anti-money-laundering (AML) policies. The platform, based in the Netherlands, will have to change its policies to comply with this legislature, which stands against what Simplecoin believes in. The group has been looking for alternatives, but none have come to fruition. Due to this, users will have until December 20th to withdraw their funds. After this date, wallets and the entire platform will be shut down for good. That said, users also have until the end of 2019 to delete their account information, as a basic version of the website will remain available until then. It appears, however, that the platform has future plans. The end of their blog post notes:
"We thank every single one of you for being with us. It was a great experience and as a social mining platform, people found support and friends. Together, we made cryptocurrency and mining more accessible to many people. We hope to return one day and will reach out to you once there are new developments. It is not over yet."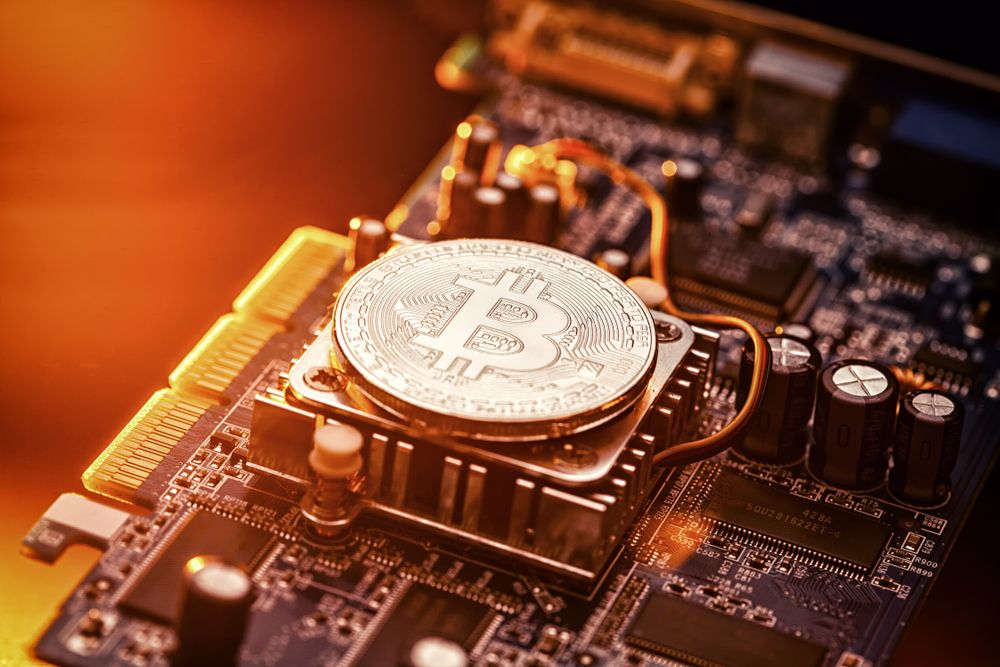 It's understandable that Simplecoin would want to stand against these new policies, considering they go against the "philosophy" of
Bitcoin
and blockchain technology. After all, users tend to get into this space because they're a fan of privacy and anonymity. Implementing these additional policies, despite how they cater to regulation and eventual adoption, isn't exactly what cryptocurrency users and miners want. However, these regulatory policies will be implemented into stablecoins like
Facebook's Libra
project and potentially even state-backed cryptocurrencies. It's entirely possible that these policies would make cryptocurrencies seem safer to those worried about adoption.
---
Images are courtesy of Shutterstock.
Disclaimer
All the information contained on our website is published in good faith and for general information purposes only. Any action the reader takes upon the information found on our website is strictly at their own risk.