Donald Trump has once again hinted that he thinks the process of awarding the Nobel Peace Prize is rigged against him. Calling it unfair, the President of the United States seems to believe that he deserves the prize for his efforts at brokering peace between North and South Korea.
Donald Trump revived his grievances with the Nobel Prize awards process on Monday. While speaking with reporters prior to a meeting with Imran Khan, the Prime Minister of Pakistan, the President said that he felt he deserved the prize for numerous actions he has taken during his presidency. However, he feels that the selection process is unfairly rigged against him, and this unfairness will prevent him from receiving the award when they are given out next month.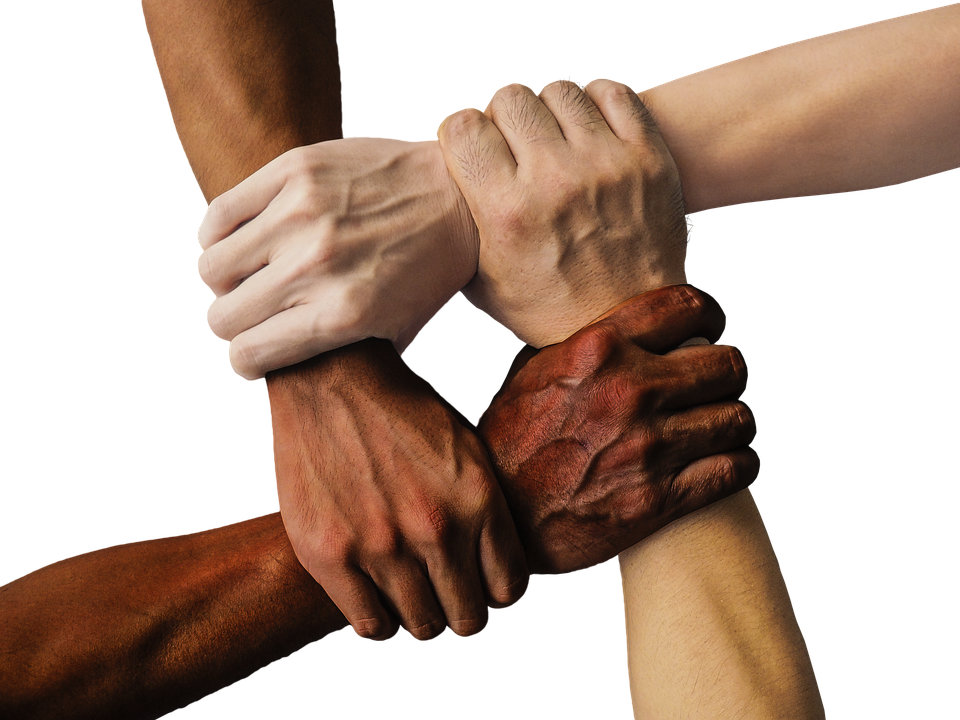 Donald Trump for Peace?
To support his argument, Trump highlighted that the former President of the United States, Barack Obama, had received a Nobel Prize within the first nine months of his presidency. Obama was awarded the prize for his calls for denuclearisation and efforts at improving international diplomacy. Trump claims that Obama was mystified as to why he received it and joked that confusion over why the prize was given to him was the only thing that the two men saw eye-to-eye on.
President Trump revived his beef with the selection committee that awards the Nobel Peace Prize today, claiming that the process is rigged against him https://t.co/HceXjIBAzW

— POLITICO (@politico) September 23, 2019
One of the actions that Trump feels warrants the awarding of the prize is his effort to broker peace between North and South Korea. He claimed in February that the Japanese Prime Minister, Shinzo Abe, had put him forward for the honor for his attempts to secure peace on the Korean peninsula. Similarly, Moon Jae-in, the South Korean President, reportedly commented that Trump deserved the prize for efforts to stop North Korea's missile program.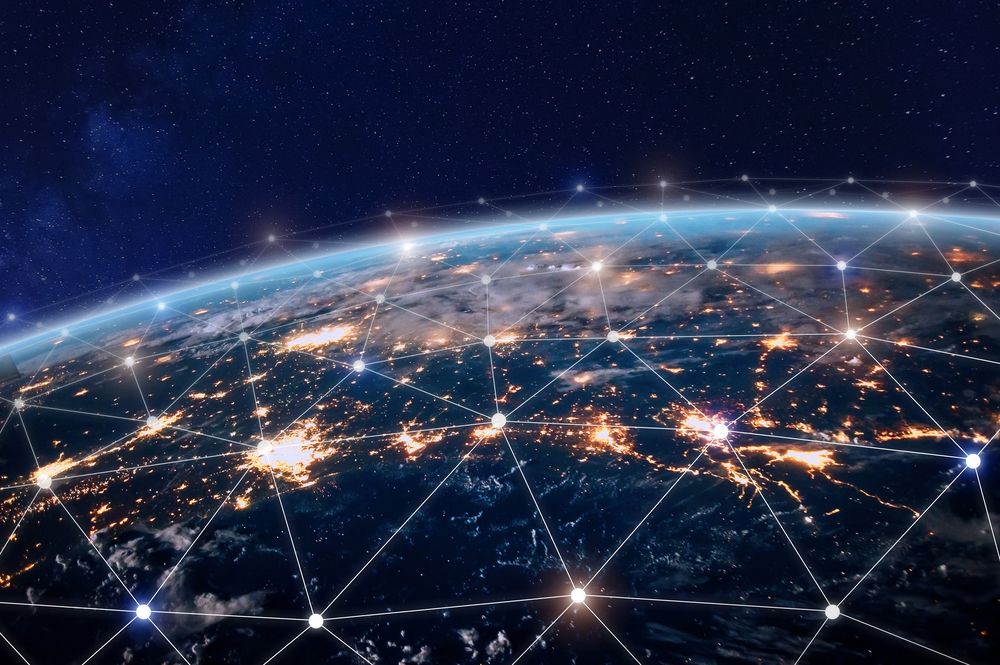 Despite Trump's efforts, there is no sign of North Korean denuclearisation yet. In the last round of discussions between Kim Jong-un and Trump, the latter failed to encourage the North Korean premier to agree to stop developing nuclear weapons. There have also been several examples of the rogue state testing short-range missiles in recent years. Trump has downplayed these apparent efforts at improving the North Korean offensive capabilities.
Do you think Trump deserves the Nobel Peace Prize? Do you think the awards process is rigged? Let's hear your thoughts below.
---
Images are courtesy of Shutterstock, Pixabay.
Disclaimer
All the information contained on our website is published in good faith and for general information purposes only. Any action the reader takes upon the information found on our website is strictly at their own risk.