The Libra backlash broke first in Europe, where regulators fear that the system, if widely adopted, could shake the economy and disrupt the current global financial system. The U.S. Senate Committee on Banking, Housing, and Urban Affairs announced it will hold a hearing on July 16 regarding Facebook's new endeavor into the financial world.
Senate Banking hearing on Facebook #crypto is SCHEDULED – Tues July 16 pic.twitter.com/qTyxCf0MuG

— Lydia Beyoud (@ElleBeyoud) June 19, 2019
The hearing, titled "Examining Facebook's Proposed Digital Currency and Data Privacy Considerations," comes after several calls from members of Congress to closely examine Libra and its potential risks. On top of that, government officials have asked to halt work on the project until hearings are held.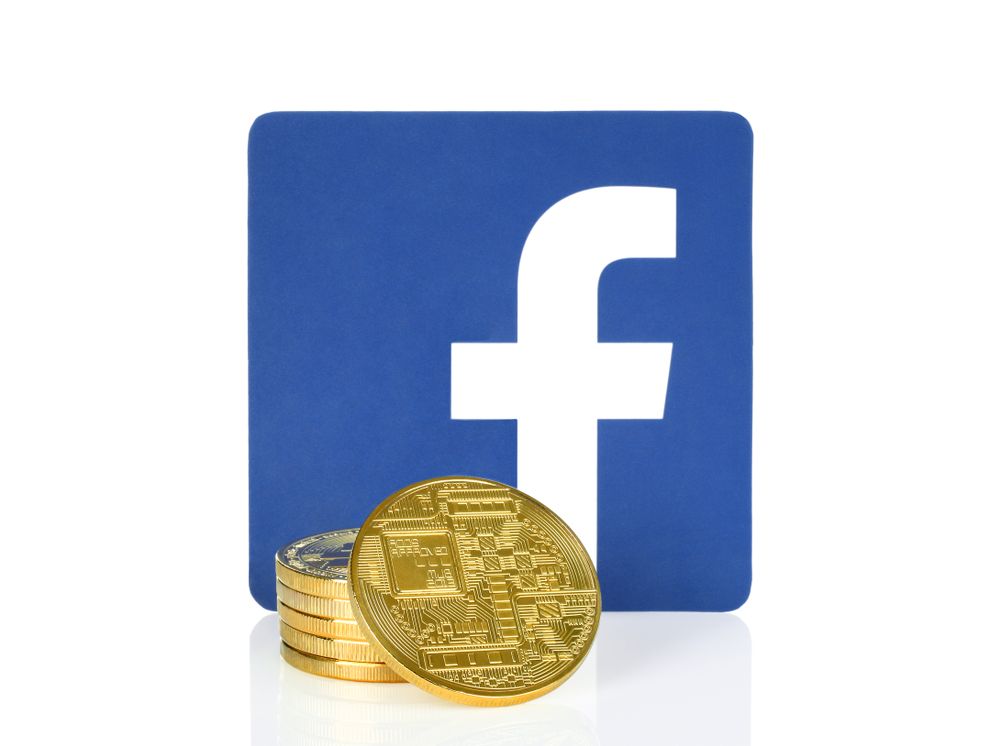 The Fear of Losing Influence
Facebook may be in for a tough audience. The company has been plagued with controversies ranging from user privacy concerns to election interference. Sen. Sherrod Brown was one of the first lawmakers to question Facebook's new product.
We cannot allow Facebook to run a risky new cryptocurrency out of a Swiss bank account without oversight. I'm calling on our financial watchdogs to scrutinize this closely to ensure users are protected.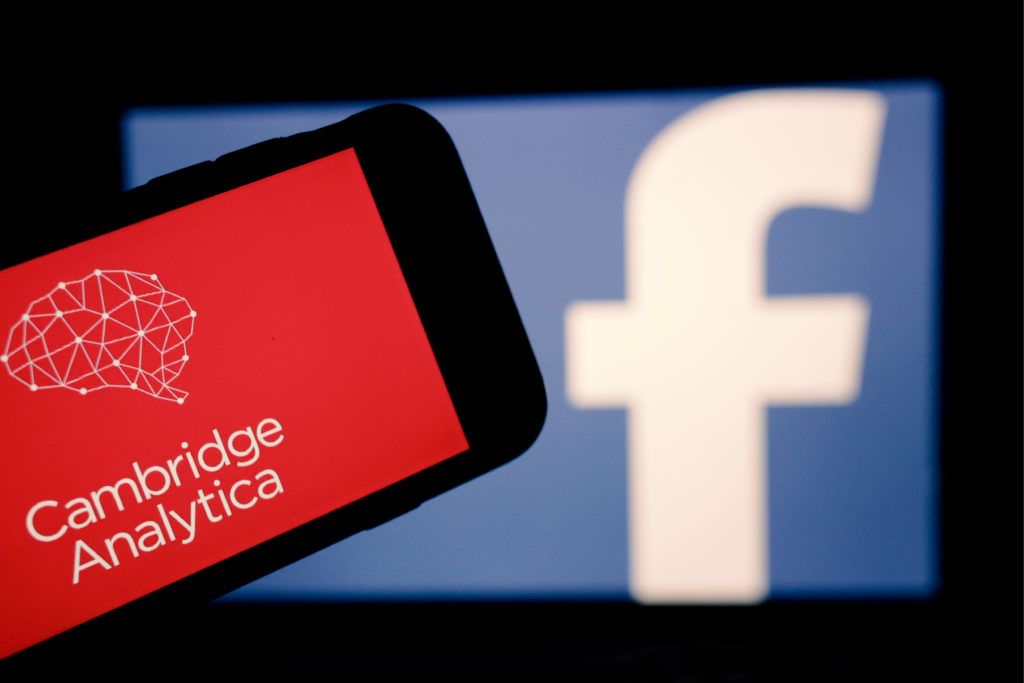 Government officials in other countries have also expressed their doubts and concerns over the new project. French Minister of the Economy and Finance Bruno Le Maire said that the government intends to ask for guarantees from Facebook in regard to Libra.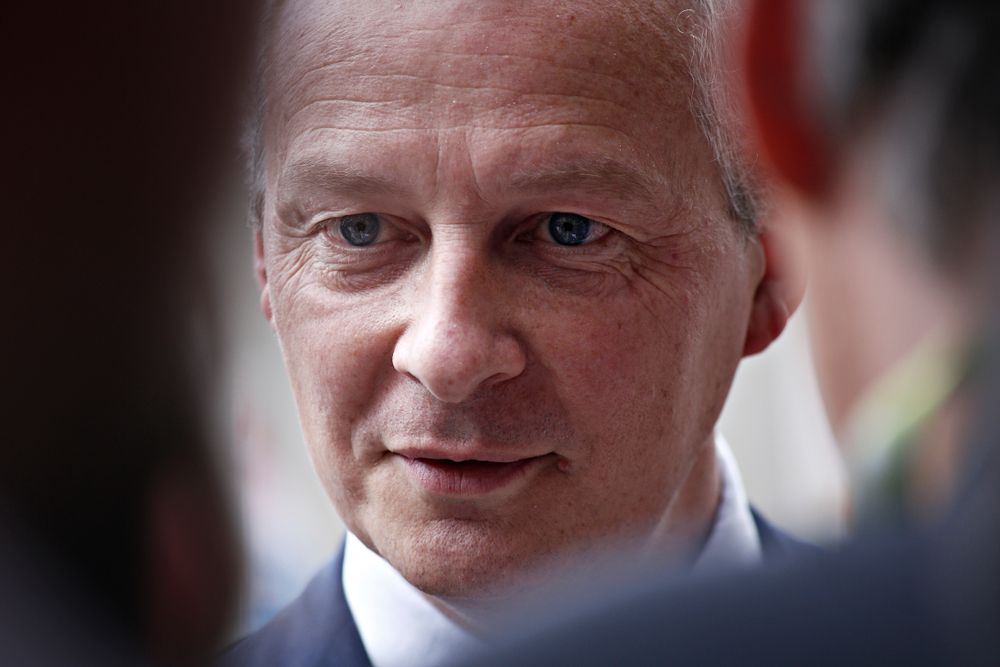 Can Governments Fight Cryptocurrencies?
This development comes as a wake-up call for governments, considering that central banks might lose their influence in shaping the financial infrastructure of tomorrow. While Facebook is the initiator of the project, lawmakers might face an uphill battle against Libra — as it will be governed by a consortium of entities. There's the Geneva-based Libra Association, of which Facebook is just one member, along with companies like Uber, Spotify, PayPal, Visa and a list of non-profit organizations. The association will oversee the Libra currency, backed by its reserves, as well as the network that allows Libra to be sent around the world. Everyone will be closely monitoring how hearings with the Senate will be unfolding. If the government is able to stall the development of Libra, other cryptocurrency projects with association-type governance will have to take notes. At the same time, government intervention will only help the case of decentralized networks like Bitcoin and Ethereum, as there is no one to call for testifying.
What do you make of the instant reaction from governments regarding Libra? Is it dead on arrival or will Libra come to terms with governments around the world? Share your opinion in the comments!
---
Image courtesy of Twitter, Shutterstock.
Disclaimer
All the information contained on our website is published in good faith and for general information purposes only. Any action the reader takes upon the information found on our website is strictly at their own risk.