The US Securities and Exchange Commission (SEC) announced Tuesday that it has penalized ICORating for failing to disclose it was shilling cryptocurrency projects in exchange for money. The Russia-based analytics firm has agreed to settle the charges by paying $268,998 in fines, although it didn't admit to (or deny) any wrongdoing.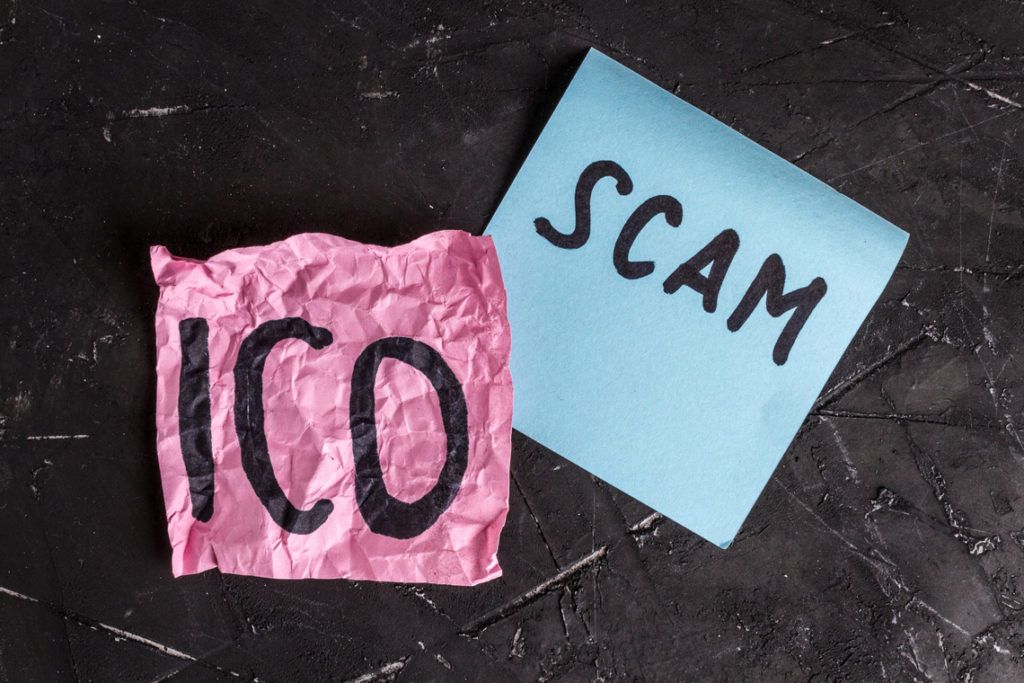 Misleading Claims
ICORating describes itself as an independent platform dedicated to rating investments in ICO-based projects. It is one of the many ICO/cryptocurrency rating agencies operating in the US and elsewhere, most of which are incidentally of Russian origin.
The company claims to "serve as a source of accurate, unbiased analysis of the crypto market." However, yesterday's verdict by the SEC paints a completely different picture.
The SEC stated in a press release dated Aug 20 that the investigation against ICORating was conducted by the agency's Washington, DC Office under the supervision of Melissa Robertson, Assistant Director at Division of Enforcement.
The firm was found to have breached "anti-touting provisions of Section 17(b) of the Securities Act of 1933," which aims to protect investors from being duped or misled by stock tip sheets (or similar platforms) on behest of issuers of the securities being recommended.
Per the allegations, ICORating was involved in the shady practice between December 2017 and July 2018. In the current version of their website, an investor needs to scroll all the way down to the bottom of the page to find the following disclaimer:
"ICORating receives monetary compensation from the rated entities for completing the ratings reports available on iсorating.com and/or for listing their projects on icorating.com. However, rated entities do not have the opportunity to approve ratings reports before the reports are pubIished by ICORating, nor do rated entities have the opportunity to edit or remove ratings reports after they are published by ICORating."
Upon accessing older versions of the website dating back to 2016, we found that no such disclaimers were posted before July 2018.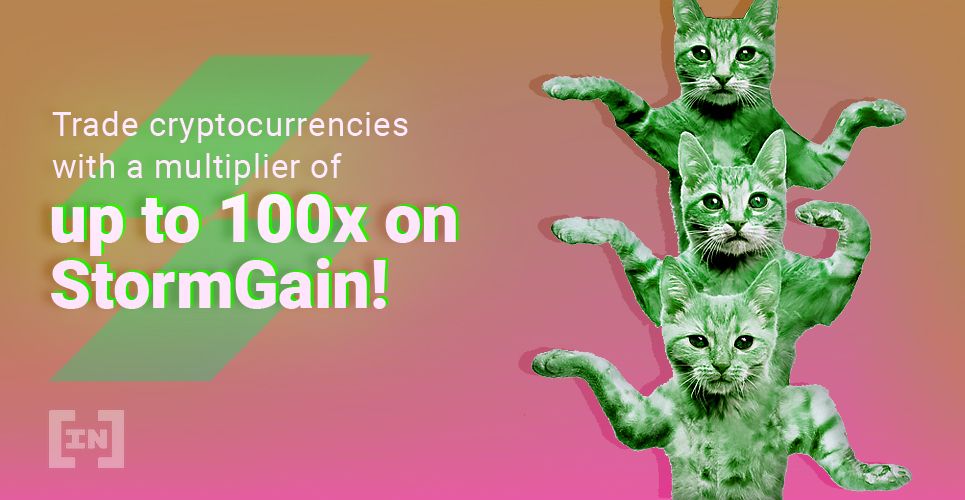 Time for a System-Wide Cleansing?
It's worth noting that this is not the first instance of a cryptocurrency or ICO-related business found promoting financial products without proper disclosure. A prominent influencer in the space, Andreas Antonopoulos, believes there are about to be a few more, as well.
Even eminent personalities from the world of sports and entertainment have been caught with their hands in the proverbial cookie jar. For example, DJ Khaled and Floyd Mayweather came under fire for endorsing cryptocurrency projects without notifying fans that they were being paid for it.
Meanwhile, August has so far proved to be a rather busy month for the SEC. The financial regulators had previously charged New England-based SimplyVital Health for failing to follow due regulatory procedures for the $6.3 million ether (ETH) it raised during the pre-sale of the company's HLTH tokens.
In other similar cases, SEC also initiated actions against ICO-related projects Veritaseum and PlexCorps.
Do you think the SEC is doing enough to dissuade cryptocurrency and ICO-related businesses from resorting to shady promotional tactics? Would you agree that the cryptocurrency space is in dire need of a well-defined policy framework to get rid of such nuances? Share your thoughts in the comments below.
Buy and trade cryptocurrencies with a 100x multiplier on our partner exchange, StormGain.
---
Images are courtesy of Shutterstock.
Disclaimer
All the information contained on our website is published in good faith and for general information purposes only. Any action the reader takes upon the information found on our website is strictly at their own risk.