While the Securities and Exchange Commission (SEC) is affected by the shutdown of the U.S. government, the first Bitcoin ETF application of 2019 has been filed.
Bitwise Investments is the latest applicant for the right to list Bitcoin exchange-traded fund (ETF) shares on a trading exchange — specifically, on the NYSE Arca. The 2018 year has seen several applications for an ETF, which were ultimately rebuffed by the SEC. Previous filings came from the prominent Winklevoss brothers, Proshares, Direxion, GraniteShares, and VanEck — all suffering the same fate, bar the VanEck application, which is set to receive its final decision at the end of February. The current filing from Bitwise comes as a surprise to the crypto community since the market has been in turmoil of late. Since November, Bitcoin's market capitalization has been cut in half, a hash war between major Bitcoin
forks
has escalated, and, most recently,
proof-of-work
chains have been under attack.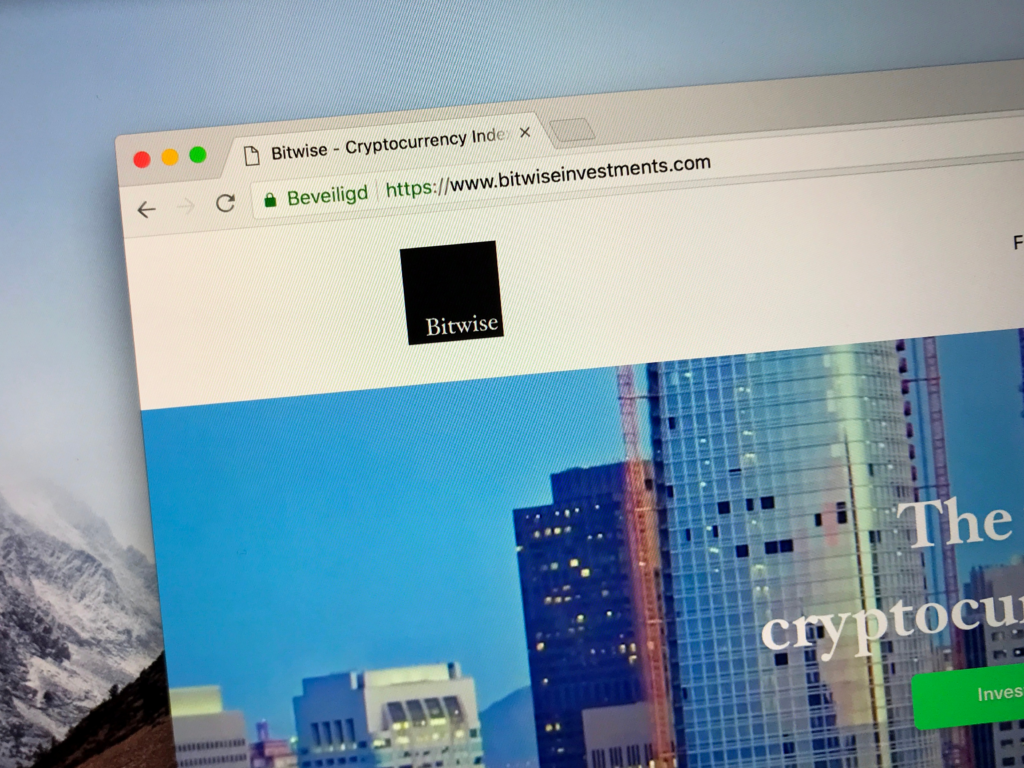 The SEC and its reasons
The main reasons for the rejection of a Bitcoin ETF have been mostly the same in all cases. The SEC wants to protect investors and prevent any fraudulent activity or market manipulation. As such, the SEC is looking for the ETF proposer to have a surveillance-sharing agreement with a regulated market of significant size. What the SEC is asking is that the ETF's price is based off an underlying asset's price that has a significant market size and that the trading activity of said asset can be monitored. One could argue that Bitcoin's market already has enough size to warrant an exchange-traded product — especially when there are already products trading in other regions. The remaining issue is that Bitcoin trading is fragmented across a multitude of cryptocurrency exchanges that are not in SEC's jurisdiction. The financial regulator has made it clear that it wants to be able to spot manipulation of the underlying asset. Going by its statements, the SEC would like to have access to trading data, order books, and customer data of an exchange that makes up a big share of Bitcoin's total trading.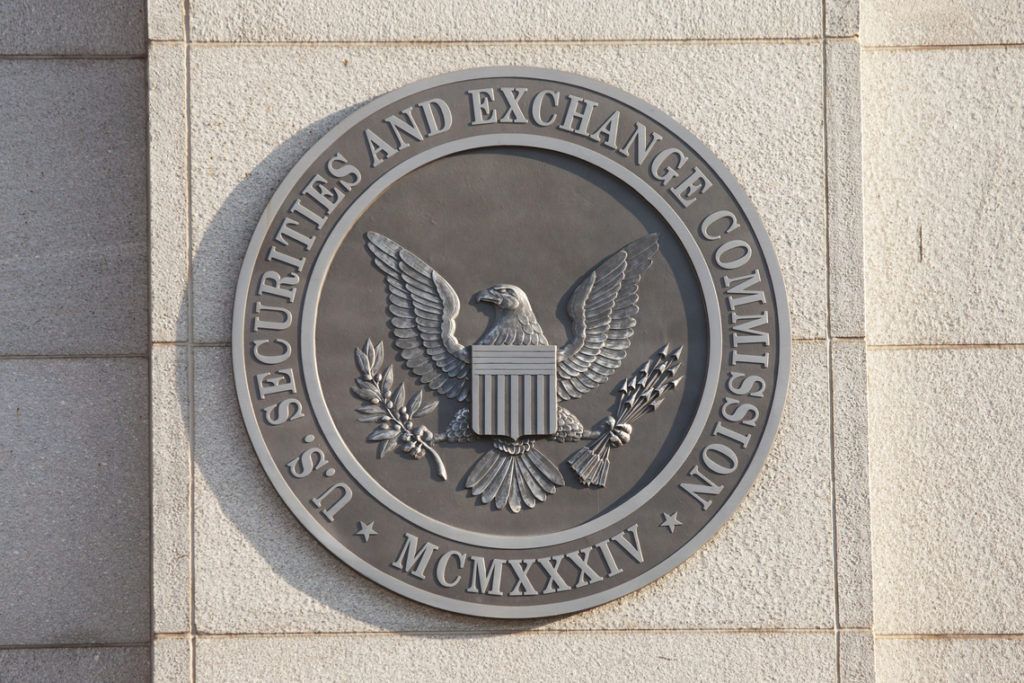 Bitwise and its workaround
In its filing documents, Bitwise states that the cryptocurrency market has taken
a step in the right direction
and has evolved to meet SEC's requirements. While this is true of custody solutions offered by approved entities like Coinbase or BitGo, the issue regarding price manipulation of Bitcoin's market remains a question mark.
Bitwise announced today the filing of an initial registration statement on Form S-1 with the U.S. Securities and Exchange Commission (SEC) relating to a new proposed physically held exchange-traded fund. https://t.co/2k23ghuWss and https://t.co/tNKE4XNNni

— Bitwise (@BitwiseInvest) January 10, 2019
In an attempt to address this, Bitwise argues that it will source the price data for the
ETF
from what they call "verified exchanges." The documents state that, while there are over 200 cryptocurrency exchanges, only approximately 10 qualify as verified exchanges. With this move, Bitwise aims to eliminate exchanges that provide fake volume, practice wash trading, or have dubious regulatory approval. Moreover, the price index will also include executed price and volume from listed
futures
contracts on regulated exchanges — as long as the contracts are physically-backed. Coincidentally, the upcoming digital asset platform Bakkt will provide physically-backed Bitcoin futures contracts.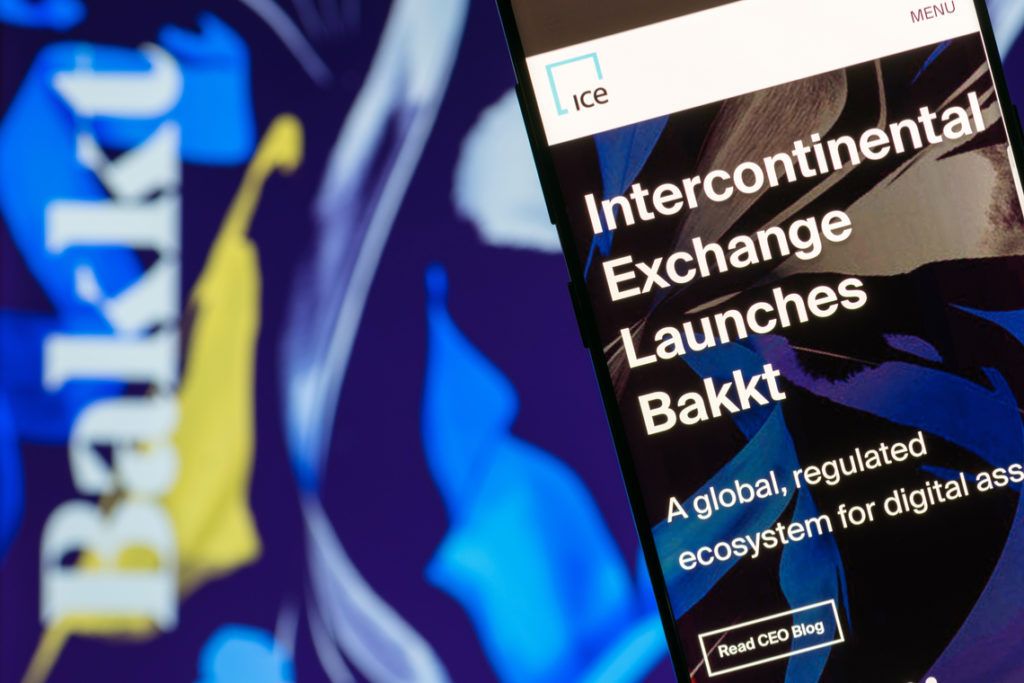 Pioneering the ETF
Bitwise Investments has been a pioneer in offering cryptocurrency-related investment products. Right now, it offers both funds and indexes to private investors. The asset manager has previously hinted at its intention to file for a Bitcoin ETF and has now made the decisive step in this direction. [bctt tweet="The efforts from other industry players have certainly paved the way towards a Bitcoin ETF approval, but are these enough?" username="beincrypto"] The documents presented by Bitwise Investments still contain a lot of blanks that need to be filled, amendments that will be later supplied, or things that are subject to change. Bitwise seems confident that on-going progress during the first half of 2019 will be enough for the SEC to finally give its nod to the much-awaited Bitcoin ETF.
Will an approval of a Bitcoin ETF in 2019 remain just a pipe-dream? Is Bitwise moving ahead of the competition or will this decision prove to be rushed? Tell us your opinion in the comments below! 
Disclaimer
All the information contained on our website is published in good faith and for general information purposes only. Any action the reader takes upon the information found on our website is strictly at their own risk.