CryptoKitties
invaded our world at the end of 2017 and quickly won the hearts of millions of people who spent real bucks to feed, breed, and exchange the digitized creatures. To celebrate the one-year anniversary of CryptoKitties, we dug into the phenomenon to bring out the most interesting facts about the trendy blockchain 'gaming' sensation.
1. One cat for the price of a flat.
The most expensive CryptoKitty was sold on September 2018 for 600 ETH or over $170,000 at the time of the transaction. That is the cost of a small studio in Paris or a 2-bedroom flat in Saint-Petersburg. The cryptokitty named Dragon has chestnut eyes and a cotton-candy-colored coat. The second place goes to Luigi, who was purchased for 253 ETH ($110,000 at the time of sale) on December 7 last year. These kitties are a cut above in terms of price, however, the $9 average cost to own.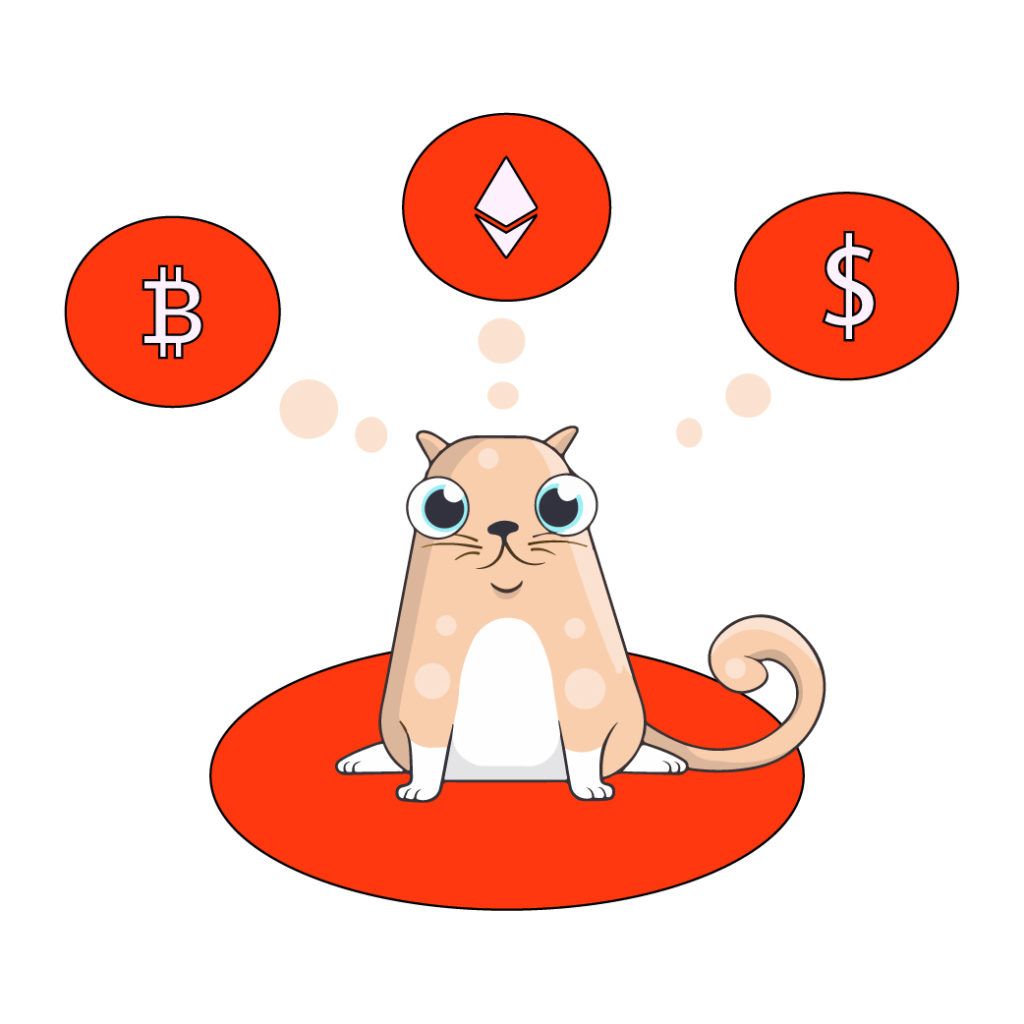 2. Million-kitty army.
Currently, there are over 1.2 million CryptoKitties. While this sounds like a whole lot, they have no chances to outnumber their real fluffy relatives with paws and tails as there are over 600 million pet cats living on earth.
3. One month of glory, one year of talk.
CryptoKitties' star shone brightly for only less than a month. The game became wildly popular overnight at the end of November 2017 and peaked on December 4 with over 16,600 sales per day. By the end of December, the number of transactions reduced to less than 2,500 and in some rare cases, sales stayed below 1000 per day in 2018.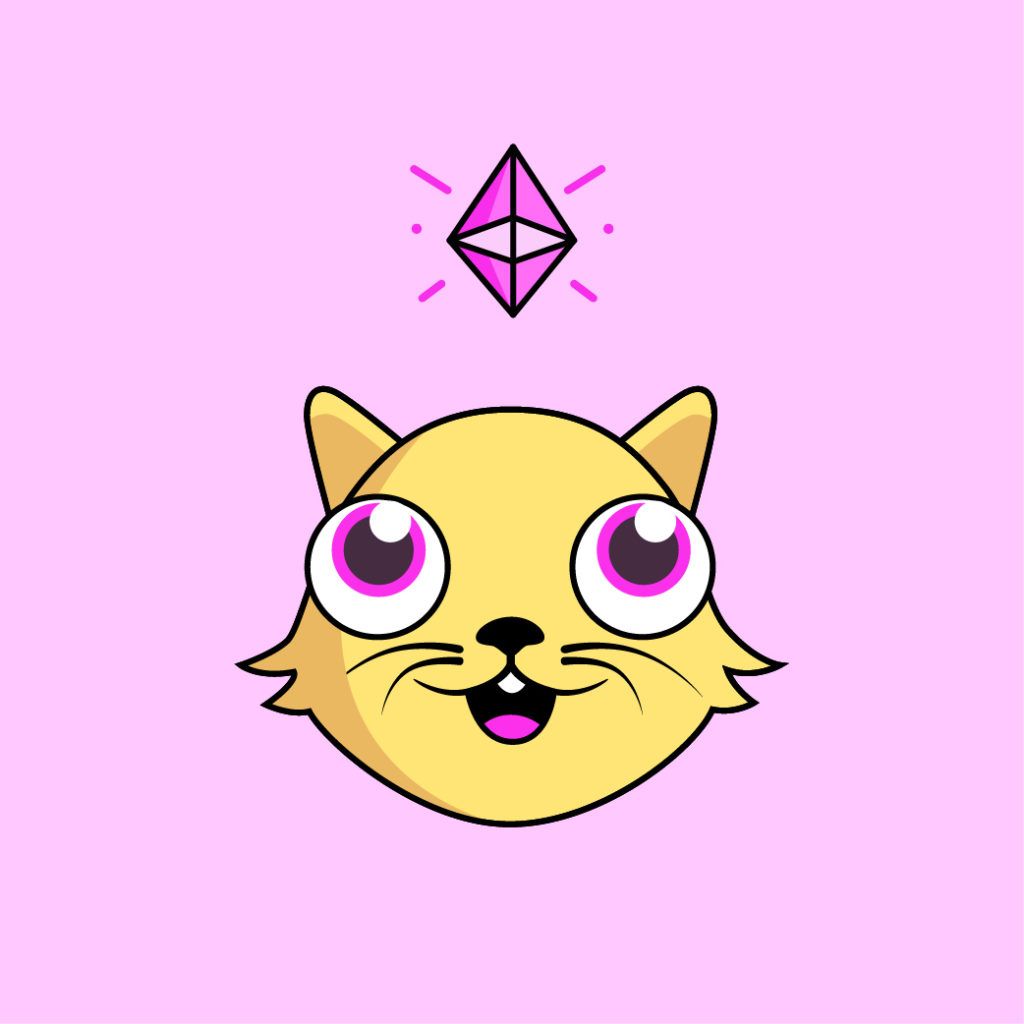 4. Much ado about nothing.
CryptoKitties have been the talk of the town for quite a while, but it turns out that not so many people actually play with them. The number of active players peaked at 14,386 on December 2017 and decreased to 371 by the time of writing. However, these exceptional cat lovers continue spending real bucks on their virtual pets. The total sales volume exceeded $12 million in December 2017 only. Now, average daily transactions with the Kitties fluctuate around 150-170 ETH.
5. Help a real cat and get a virtual bonus.
CryptoKitties is not all about money, it is also about charity. Kitty owners can
donate
their virtual pets in a charitable program and win an exclusive virtual cat from the limited edition. The donated kittens will be sold, and the proceeds will be transferred to a non-profit Cat Town company that is on a mission to find shelter for homeless cats.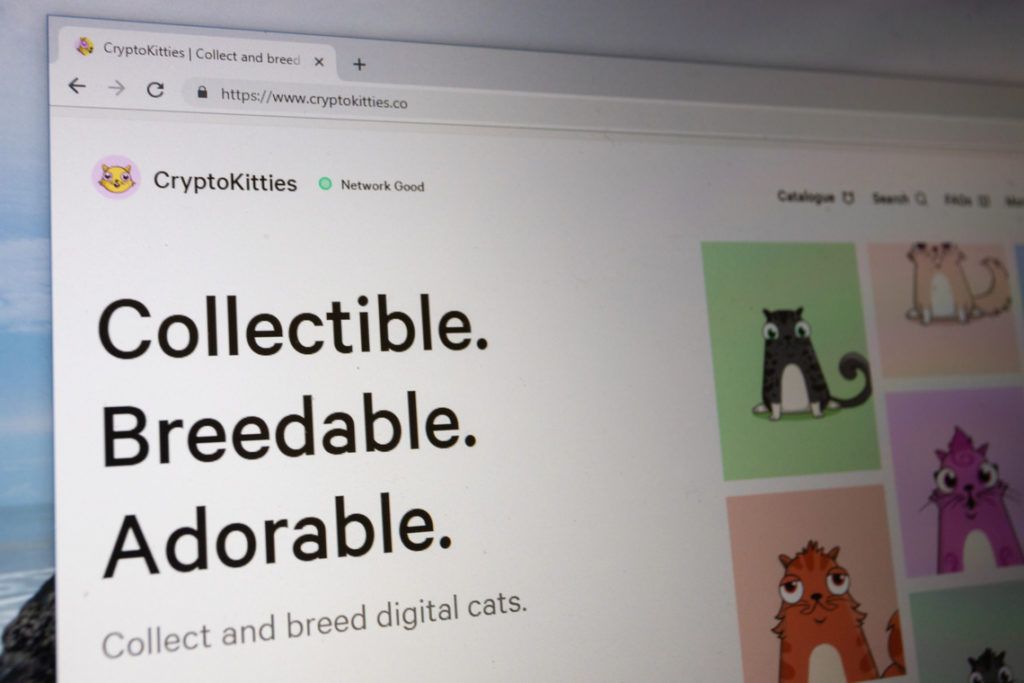 6. Cats are just the beginning.
Not many folks know that crypto cats have their own universe, called KittyVerse. The concept is focused on expanding the capabilities of kitty owners. Once they are bored with feeding and breeding, they gain new experiences by participating in cat races, shopping for fancy outfits for their crypto darlings or by engaging in kitty battles. These extensions are built by third parties on top of the CryptoKitties platform.
7. $27 million to feed the cats.
Dapper Labs, the developer behind the CryptoKitties project, raised $27 million in two financing rounds from big names like Google Ventures, SamsungNEXT, and Andreessen Horowitz. Pretty generous, considering that there are only 371 active daily users. The team is working on a new project, though the details are not disclosed thus far. Let's hope the team will create another sensation with their $27 million to spur further interest in crypto projects and decentralized apps (dApps).
Have you ever owned a CryptoKitty? Do you think it's okay to pay $170,000 for a virtual pet, or has the world has gone crazy? Let us know in the comments below! 
Disclaimer
All the information contained on our website is published in good faith and for general information purposes only. Any action the reader takes upon the information found on our website is strictly at their own risk.