Do you know the maxim about giving a man a fish versus teaching him how to catch one himself? Of course, you do. Everyone does — because it is true.
Once a man understands the complexities of how an item works, he will use it forever. This is nowhere more true than in the cryptocurrency space, where mainstream adoption is just beginning. While devotees and technology-junkies may rail against the less informed, the principles that make Bitcoin (BTC) a viable currency and store of value can be difficult to understand. Some may choose to insult this lack of awareness — but thankfully, many in the crypto community are dedicated to education and adoption.
This is one of my least favorite quotes since people tend to use it to arrogantly dismiss inquisitive minds. If you ever find yourself wanting to use this quote, just send them to https://t.co/POqNimM4uy instead. https://t.co/db7Qkj1xCo

— Jameson Lopp (@lopp) January 24, 2019
The Satoshi Nakamoto quotation in question is often re-stated as a jibe at the uninformed. However, this was never the intention of the statement, nor is it helpful for those who are entering the crypto world.
Satoshi's Intention
The intention of the quote was never to be dismissive. In fact, quite the contrary. In the dialogue that led up to the statement by
Satoshi
, he provided a lengthy explanation about how payment processors would be able to verify payments in ten seconds or less. He had explained this process in a thread previously and was being harangued again about the same topic. In that context, he replied by telling the asking party that he simply didn't have the time to explain it all again. Rather than dismissing the question, he pointed back to previous educational material he had provided. The overall air of the full quotation is more helpful than dismissive. Additionally, most early adopters know that Nakamoto was generally willing to explain in great detail the complexities of the system. He understood that new and revolutionary technology requires extensive education. In fact, he even suggested that Bitcoin 'newbies' not get involved at all until they understood how the platform functioned.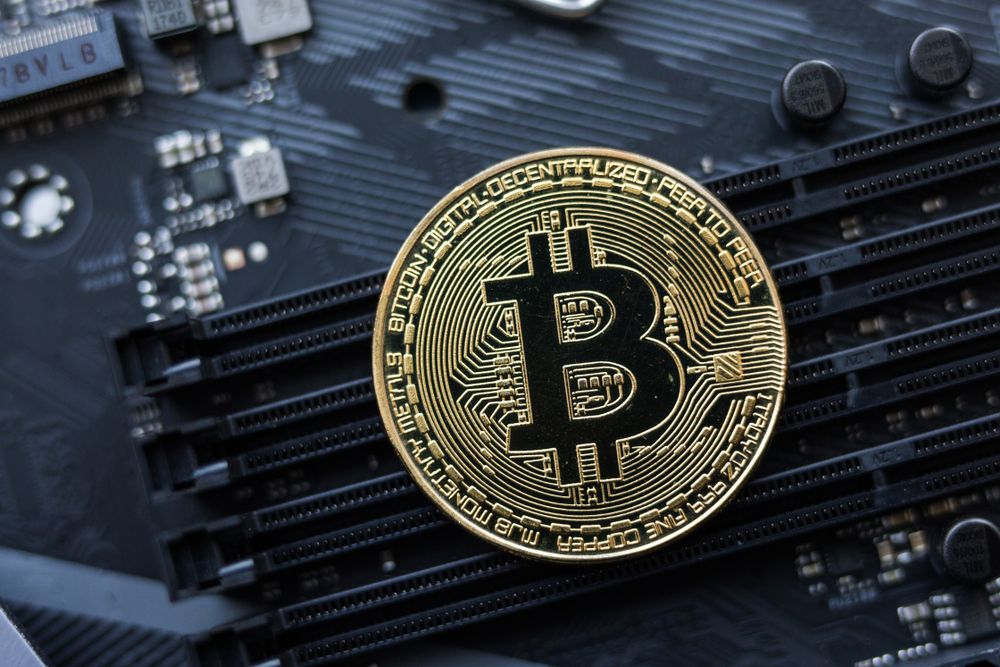 Helping the 'Noobs'
While many in the crypto-sphere have a remarkably high sense of self-importance, those who understand adoption know that education of the masses is critical. In fact, all industries that survive and thrive understand this. The greatest hindrance to adoption is a lack of understanding. For a layperson who has little to no knowledge of technology beyond the use of a smartphone, Bitcoin seems wildly complex and concerning. Many from the baby boomer generation are just beginning to use online banking, let alone a trustless distributed ledger system. With mainstream media now paying greater attention, a large number of the uninformed are moving into the marketplace. These 'noobs' are
future Bitcoin HODLers
, but require education to understand the platform.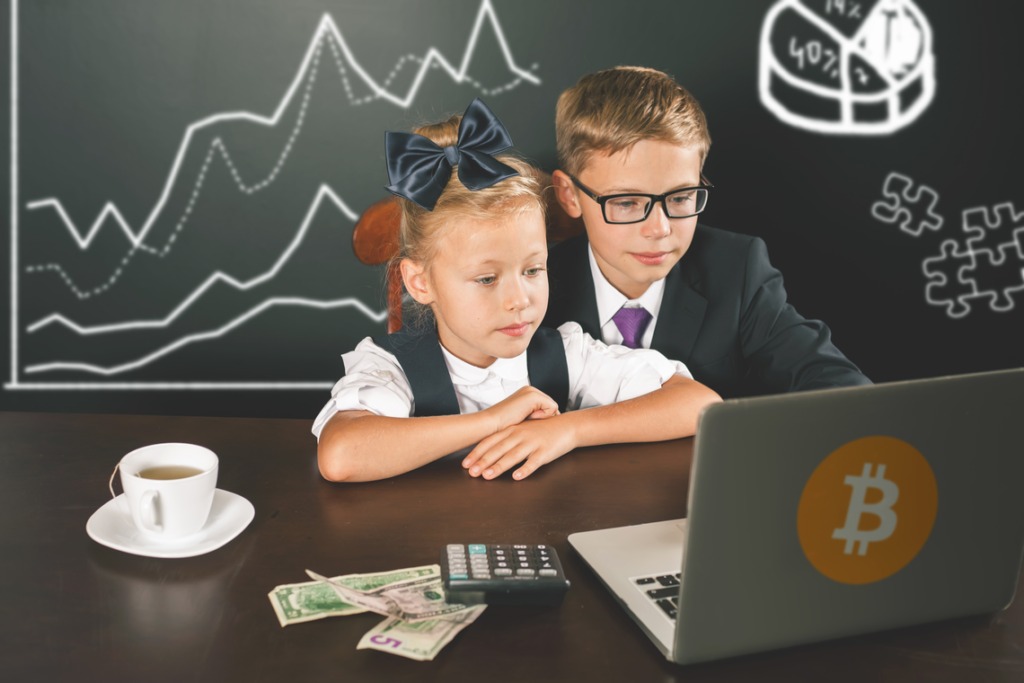 And because
adoption means growth
in value, the most self-serving thing that Bitcoin experts can do is to educate the masses about the unprecedented elegance of a digital currency like Bitcoin. In other words, Satoshi would agree – crypto insiders must make every effort to explain, education, and help those who seek out understanding. Anything less is harmful to the community as a whole.
Do you think education is the key to the future of crypto? Should beginners just learn on their own? Let us know your thoughts in the comments below! 
Disclaimer
All the information contained on our website is published in good faith and for general information purposes only. Any action the reader takes upon the information found on our website is strictly at their own risk.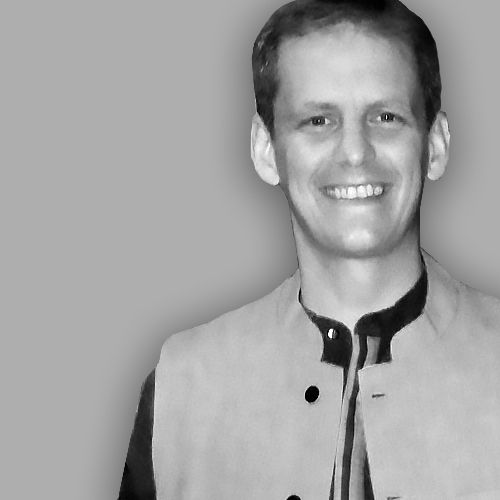 With a background in science and writing, Jon's cryptophile days started in 2011 when he first heard about Bitcoin. Since then he's been learning, investing, and writing about...
With a background in science and writing, Jon's cryptophile days started in 2011 when he first heard about Bitcoin. Since then he's been learning, investing, and writing about...
READ FULL BIO
Sponsored Sponsored