The Sep 14 attack on Saudi Arabian oil facilities has given Russia a perfect shot at mocking its arch-rival.
Late last week, Russian Foreign Ministry spokeswoman, Maria Zakharova, went on record ridiculing the US missile defense system that failed to prevent the attacks on two Saudi Aramco oil production facilities. Almost 6% of global crude oil supply was lost in the aftermath of the attack, which then led to oil prices surging as much as 20%.
Russian Missile Defense Far Superior, Claims Government Official
Zakharova made the scathing attack while extolling Russia's own homegrown missile defense system, which she pitched as having far superior technology as compared to its Western rivals. During a briefing on Friday, Zakharova pointed out on a sarcastic note how the "fantastic" US missiles failed to hit a target in 2018, presumably referring to the reports claiming that Russian-origin air defense systems in Syria had shot down 71 of 103 incoming American and NATO missiles. She then mentioned the ongoing Aramco crisis noting how the expensive air defense system Saudis had procured from the US was rendered ineffective against the strike carried out using weapons allegedly developed in Iran. According to Zakharova, all these incidents are actually "links in a chain."
Moscow touts the benefits of Russian missile defense systems after Saudi Arabia's US ones failed to detect or intercept the attack on Saudi oil. "The brilliant U.S. air defense systems could not repel an attack" says the Foreign Ministry. By @mradamtaylor https://t.co/dHEwNgZPrn

— Liz Sly (@LizSly) September 20, 2019
Russian Technology Could Have Prevented Aramco Attacks
Interestingly, Zakharova was basically echoing what President Putin had discussed at his last week's meeting with Turkish and Iranian leaders. Apparently, the Russian President had claimed that Saudi Arabia would have been able to ward off the Sep 14 attacks if it had deployed an air defense system developed by Moscow. Referring to Iran's purchase of the S-300 missile systems and the S-400 deal with Turkey, President Putin commented that the Saudi leadership should make wise decisions along those lines to better protect state interests.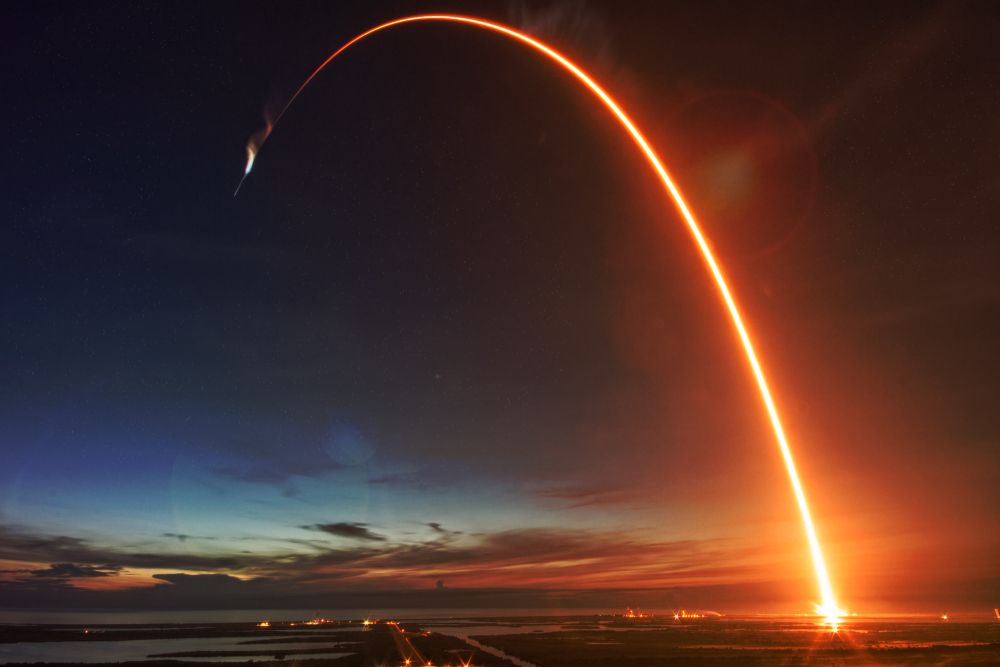 How Credible Are the Missile Defense Claims?
Prima facie, it appears that the Sep 14 Saudi Aramco attack was carried out using up to 18 drones and seven cruise missiles. The incoming airborne objects managed to infiltrate deep into Saudi airspace without being detected by Saudi missile defense, leaving Saudi and American officials red-faced. The overwhelming success of the attack can be attributed to the fact that drones and cruise missiles are designed to be able to fly very low without triggering defense systems. The Saudi missile defense network, which includes the US-made Patriot batteries, is targeted mainly towards enemy aircraft and ballistic missiles that usually have higher altitudes.
Besides, the impact of the Patriot system is limited to only the specific directions of their setup. Compared to that, the S-400 system, the crown jewel in the Russian missile defense program, deploys mobile radar masts with the capability to intercept threats emanating from any direction. However, there is no definitive way to give conclusive evidence regarding which defense system is better. While the S-400 system seems to have a greater ability against low-observable would-be intruders, it doesn't yet have enough of a real-life track-record unlike the Patriot system, which has fared exceptionally well in the Gulf War and the subsequent Iraq war of 2003.
What's your take on these recent statements by the Russian Foreign Ministry? Do you think these are mere rhetoric or are they backed by substance too? Share your thoughts in the comments below.
---
Images are courtesy of Twitter, Shutterstock.
Disclaimer
All the information contained on our website is published in good faith and for general information purposes only. Any action the reader takes upon the information found on our website is strictly at their own risk.