The anonymity promised by Bitcoin and the dark web may help criminals dodge law enforcement agencies up to a point, but it certainly doesn't make them outright invincible — especially when the criminals themselves are susceptible to rookie mistakes.
Drug dealers Tzu Yang "Issac" Lin and Meng Ting "Leo" Hu learned that lesson the hard way after being nabbed by US federal agents for allegedly selling counterfeit Adderall online. The duo had to part ways with their Bitcoin stash — presumably worth millions — following the crackdown, and are currently facing trial in the District Court for the Central District of California.
Drugs Sold 'Anonymously' on the Dark Web
According to
court filings
, Lin and Hu, both residents of Southern California, were involved in the drug trade since at least since 2017. Lin alone is believed to have made more than 28,000 individual sales worth approximately $8.8 million during this period. Further investigation established that the prescription ADHD medication they were selling was actually counterfeit and only contained methamphetamine, rather than the several amphetamine salts that make up genuine
Adderall
. The accused tried to leverage the anonymity offered by the dark web and sold their products on the now-defunct
Dream Market
. They accepted only Bitcoin to further ensure the financial trails left by the deals cannot be traced back to them. However, all these evasive measures proved to be futile in the end after Hu made a critical blunder. Per court documents, Hu, a Taiwanese national, supplied the counterfeit pills using the US Postal Service whereas Lin, a Chinese-born US citizen, was responsible for selling them to customers. As it turns out, Hu purchased most of the postage and stamps used to ship their illegal products from Endicia, a subsidiary of stamps.com. This was the critical mistake that eventually blew the duo's cover.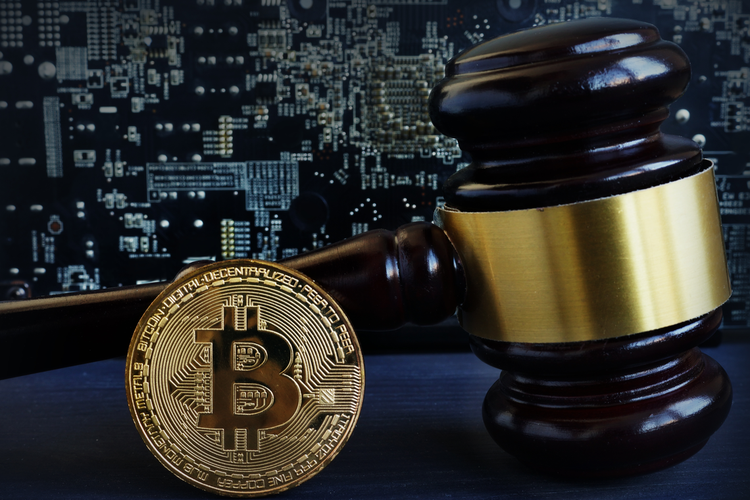 Nabbed by a Postage Trap
US federal agents were already monitoring the shipments containing counterfeit Adderall pills. Over the past six months, they placed three different orders with Lin and Hu (whose identities were yet to be revealed) in the hopes of gathering further actionable evidence. The investigators eventually realized that the stamps on the packages they received were purchased online. Because Hu made all the purchases using his real name and address, it was only a matter of time until he became a person of interest in the
ongoing investigations
. Hu, under surveillance now, was seen "transferring boxes" to Lin's garage on multiple occasions. The Feds then started tailing Lin over the next few days and eventually saw him depositing 87 Priority Mail envelopes into a mailbox. The next day, law enforcement officers carried out simultaneous raids at both suspects' South California residences, where they found enough actionable evidence to formally arrest them. The whole saga proves yet again that buying or selling illegal stuff on the dark web will eventually get people arrested no matter how hard they try to cover their tracks using cryptocurrencies. After all, it is a common misconception that Bitcoin is anonymous when it actually isn't.
Catherine De Bolle, Europol's executive director, once famously said, "The dark web is not as dark as you think." Do you agree? Let us know in the comments below.
Disclaimer
All the information contained on our website is published in good faith and for general information purposes only. Any action the reader takes upon the information found on our website is strictly at their own risk.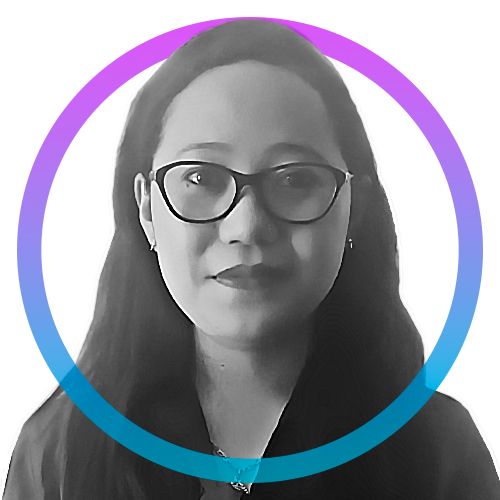 Shilpa is a freelance tech writer and journalist who is deeply passionate about artificial intelligence and pro-freedom technologies such as distributed ledgers and...
Shilpa is a freelance tech writer and journalist who is deeply passionate about artificial intelligence and pro-freedom technologies such as distributed ledgers and...
READ FULL BIO
Sponsored Sponsored