Japan's largest bank (MUFG) and Brazil's Banco Bradesco announced last Friday that the pair had agreed to launch a new Ripple-powered system enabling payments between the two countries.
MUFG revealed in a press release that the two leading financial institutions of Japan and Brazil had teamed up in a joint project aimed at developing a new cross-border payment service based on Ripple technology. As an important step to demonstrate their determination to further cooperate on the initiative development, MUFG Bank and Bradesco have signed a 'Memorandum of Understanding.' The two banks believe that the use of the Ripple network will help considerably enhance the system of cross-border financial transactions between Japan and Brazil by making it much faster and more transparent. This is not the first joint move of MUFG and Bradesco. In Sept 2017, the pair concluded the collaboration agreement. Interestingly, the first business links between the two banks date back to 1973, and MUFG is known as Japan's first financial institution to have established its market presence in Brazil.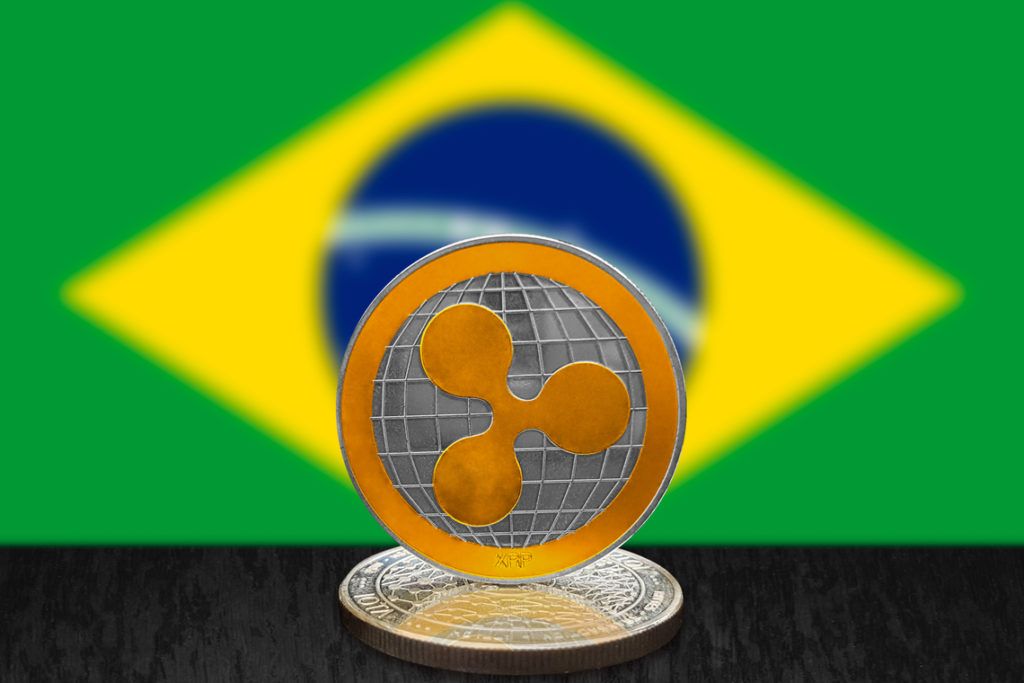 Warm Welcome
The MUFG news proved to be quite a big deal to the Ripple community, as Ripple even announced this project on its official Twitter account, where it gave it a hearty welcome. MUFG is considered to be the largest bank in Japan and the fifth largest bank in the world. Meanwhile, São Paulo's Banco Bradesco is one of the leading banks both in Brazil and Latin America. What is more, MUFG is a well-known Ripple backer. Last year, it became a part of a global project RippleNet — a network of institutional payment-providers that utilize payment solutions provided by Ripple. Other prominent members of the network include Westpac, Standard Chartered, Credit Agricole, Bank of America, Mizuho, and a number of other world's biggest banks.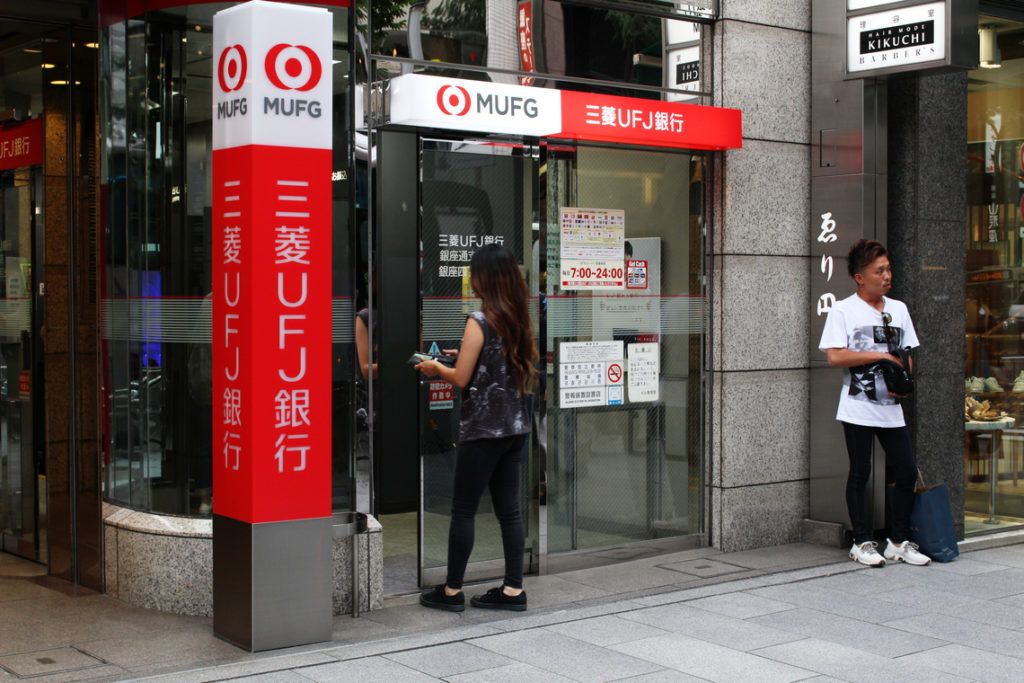 Ripple's Network is Growing Fast
In October, the National Bank of Kuwait, one of the largest institutions in the Middle East, also announced its partnership with Ripple. Currently, it's getting ready to launch Ripple's xCurrent payment solution that will facilitate cross-border transactions. The Ripple community continues to get additional support from every fresh piece of news related to the trust of major players of the financial services market. This is crucially important to XRP developers, who are keen to upend the global payments system and replace SWIFT with Ripple's
payment solutions
— believing they offer the banking industry and customers the higher transaction speed, transparency, and traceability. (Along with lower fees.)
Do you believe Ripple technology will be able to replace SWIFT in the future? Let us know what you think in the comments below! 
Disclaimer
All the information contained on our website is published in good faith and for general information purposes only. Any action the reader takes upon the information found on our website is strictly at their own risk.