ReFi: It's an exciting time for builders and founders to make real change, says Rene Reinsberg, co-founder of Celo and President of the Celo Foundation.
We are harnessing the potential of innovative Web3 technologies to reimagine the financial infrastructure of the future in new meaningful ways. (Having lived through the fall of the Berlin Wall and the birth of the internet economy, this moment feels equally transformative if not more.)
It's also a critical time, however, for us as humans to confront the harmful effects of anthropogenic climate change and unfettered exponential growth against hard, planetary boundaries. The world we live in is fraught with deepening social and economic disparities, rapidly degrading environments, and reduced standards of living for communities around the world.
As we leverage Web3 tools to reinvent the possibilities of a new world, why not consider a different economic model? One that rewards planet-positive externalities and creates the conditions of prosperity for everyone? One that assesses the systemic injustices that modern industry has left us?
Enter regenerative finance (ReFi).
ReFi: What is it?
Derived from regenerative economics, ReFi is a financial system that rewards positive externalities and regenerates people as individuals with unique talents. It enables communities to prosper and thrive and promotes a healthy planet.
As ReFi DAO's John Ellison describes, "[ReFi] explores how to create systems that restore and maintain the physical resources essential for human well-being…[which] are rapidly being destroyed by our current economic paradigm." He cites the abbreviation of "ReFi" as a nod to its origin in decentralized finance (DeFi).
ReFi flips the current economic paradigm, in which success is characterized by exploitative and extractive growth. ReFi rewards positive externalities that protect these critical resources, or global public goods. It better intertwines our economic and ecological systems.
For example, by using digital currency, such as natural capital-backed assets, ReFi can ascribe value to habitat restoration or biological diversity. This is instead of habitat or biodiversity loss. The more assets there are in circulation, the greater the value and incentives created for more pristine habitats and increased biodiversity.
Now, imagine this at scale.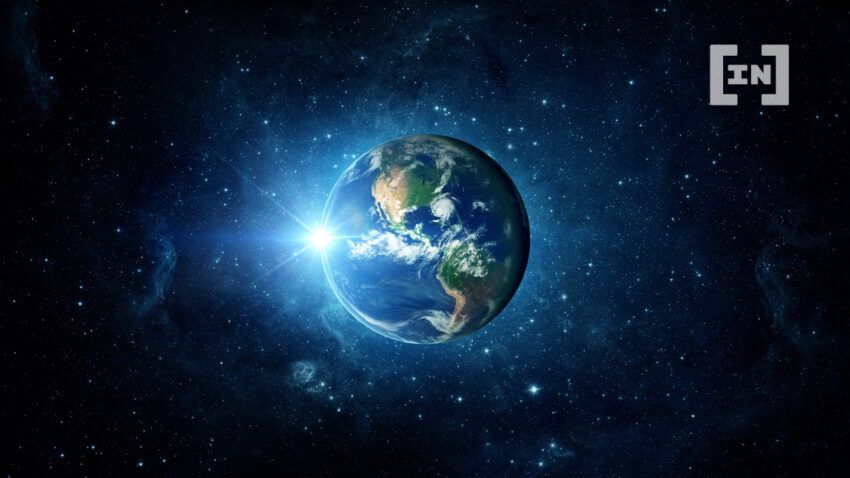 The Case for ReFi & Web3
At Celo, we believe that mass-coordination problems, like the climate crisis or extreme poverty, require the mass-coordination tools Web3 provides. It is furthered by an incentives alignment across communities working towards a shared purpose. That's why our mission is to create the conditions of prosperity for all. This is supported by a diverse ecosystem of mission-aligned builders and founders who are creating regenerative building blocks with everyday applications.
Similarly, Web3 leaders like Gitcoin's Kevin Owocki importantly drive ReFi in funding open-source development. This is done with "regenerative crypto-economic systems [satisfying] human needs… and [improving] the balance between needs and investment" in a net-positive effort to solve the "coordination failures" of legacy institutions.
ReFi poses a powerful, coordinated solution at this intersection of blockchain technology and social impact. It has a wide range of use cases that reprioritize power structures, reshape the culture around giving and spending, and value common good over individual gain.
Below, are some of purposeful examples of ReFi in action:
How Do I Get Involved?
It is my hope that ReFi becomes mainstream, not only in Web3 but beyond. The aforementioned stakeholders are doing important work to inspire action. Take organizations like the Climate Collective. It is an expanding coalition of interoperable protocols and impact projects collaboratively building at the intersection of Web3 and climate action. The aim is to progress the ReFi ecosystem. They are providing grant funding, membership partnerships, and community education.
This summer, the Climate Collective hosted a robust Climate Sensemaking Workshop at our Celo Salon during EthCC in Paris. This was followed by a series of educational meetings with D.C. policymakers in the U.S. to discuss how Web3 tools can help accelerate climate-positive solutions.
But their participation alone is not enough.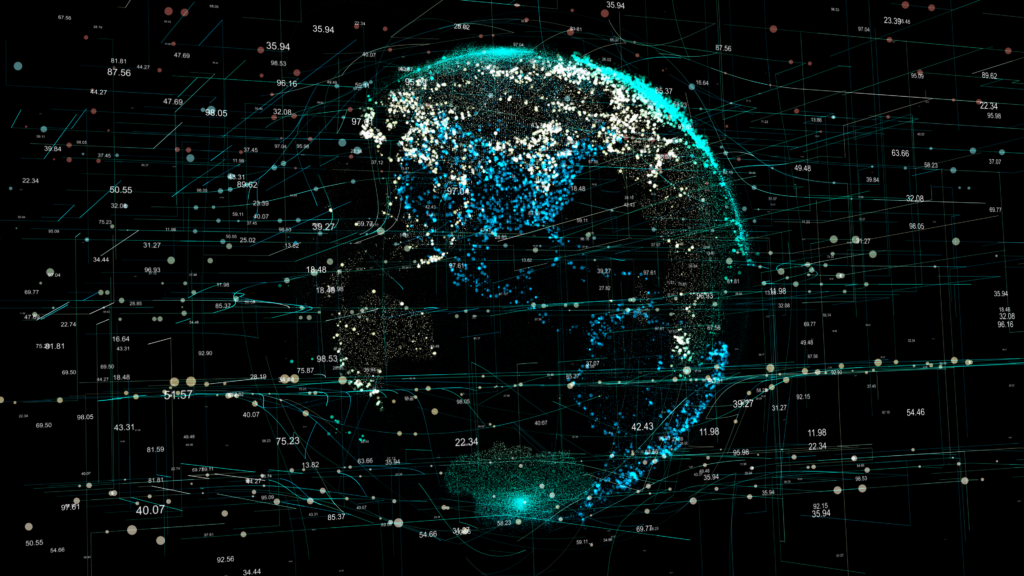 ReFi: Change the World
All founders and builders with big ideas to change the world should get involved in the ReFi movement. Apply to accelerators like Celo Camp (submissions for Batch 6 applicants are open until Aug. 29). Or, the Climate Collective's new grants program (open until Sep. 5) for mentorship and funding.
Join ReFi DAO, DreamDAO or the more recent RedemptionDAO, which is aiming to save the Congo Basin. It is the second-largest rainforest in the world, and is having its land rights auctioned off to big oil. Participation in DAO governance may seem too intimidating. If so, help Gitcoin grow any of its open-source projects to combat climate change or fund public goods.
Participate in dialogues with legacy institutions in traditional sectors to promote greater awareness for ReFi. For example, Verra's open public consultation on third-party crypto instruments and tokens in voluntary carbon markets. Or simply offset your own carbon footprint by retiring on-chain carbon credits.
ReFi and Web3 have the potential to remedy the world's most wicked problems. Let's continue putting theory to practice by creating a world where we live in ecological and economic harmony. And, where communities around the world can mutually benefit and thrive.
This is the moment we seek to capture, this is ReFi.
About the author

Rene's Bio: Rene Reinsberg is a co-founder of Celo, a carbon-negative, layer-1 protocol with a rich ecosystem of global partners building Web3 applications. He's been working at the intersection of finance, technology, and development for the past 15+ years, including at Morgan Stanley, McKinsey, General Catalyst Partners, the World Bank, and TechnoServe. His previous company, Locu, was acquired by GoDaddy where he served as VP of Emerging Products post-acquisition.
Got something to say about ReFi or anything else? Write to us or join the discussion in our Telegram channel. You can also catch us on Tik Tok, Facebook, or Twitter.
Disclaimer
In compliance with the Trust Project guidelines, this opinion article presents the author's perspective and may not necessarily reflect the views of BeInCrypto. BeInCrypto remains committed to transparent reporting and upholding the highest standards of journalism. Readers are advised to verify information independently and consult with a professional before making decisions based on this content.

Our Guest Op-Eds represent in-industry voices in the crypto and Web3 space. Have an opinion? Email
[email protected]
.
Our Guest Op-Eds represent in-industry voices in the crypto and Web3 space. Have an opinion? Email
[email protected]
.
READ FULL BIO
Sponsored Sponsored