Recruitment is the subject on everyone's lips during the crypto winter. Recession is looming and inflation is going gangbusters. But a new opinion poll is showing that suddenly, the majority of people surveyed aren't looking to leave their jobs.
Despite high fuel prices, a looming recession and inflation, executive search firm JMJ Phillip say that sentiment around jobs seems more positive. Fewer employees want to make a career change compared to the previous 12 months. A huge 77% noted they are not looking to change jobs in the upcoming 6 to 12 months.
Dennis Theodorou is the managing director of JMJ Phillip. "Inflation is the highest it has been in recent history. The public markets are falling. The crypto markets are declining. The Federal Reserve has raised rates. And there is a lot of uncertainty in the business environment, with the outlook over the next 6 to 12 months relatively shaky. Yet, despite all of these signs, confidence from employees largely remains strong."
JMJ Phillip say that technology is the 'canary in the coal mine' when it comes to the job market.
"Tech companies often need access to relatively inexpensive cash in order to fund ambitious growth plans and large headcounts. In response to the recent rate increases, companies including Tesla, Coinbase, Redfin, Compass, BlockFi, Cazoo and Notarize have announced layoffs."
Recruitment and Web3
There are areas where recruitment is still actively going ahead. Neil Dundon is the Founder of CryptoRecruit – specialist recruiters in crypto, blockchain and web3. He says, "Some crypto projects have gone out of business, that's pretty common knowledge – companies like Celsius and the likes. But as a business, we are as busy as ever. We've got a lot of quality projects reaching out to us who are using this time to actually build up projects. Extra talent is coming on the market, due to layoffs. So we are using it as a positive for us."
Dundon says while the market isn't as hot as it was in 2021, we all need to remember that we've been through cycles before.
"This downturn doesn't feel as bad. It feels like a lot of companies have actually absorbed it a bit better this time. They have made better business decisions to protect themselves."
The crypto industry doesn't suffer from the great resignation as acutely as other industries.
"People get into crypto to be paid, of course. But they also come for the passion of working in the space. There's a heightened level of enthusiasm for working in web3. People just love it – they want to work. It's a bit different to the person who's on the hamster wheel in just another company, who's just doing what they have got to do to get a paycheck."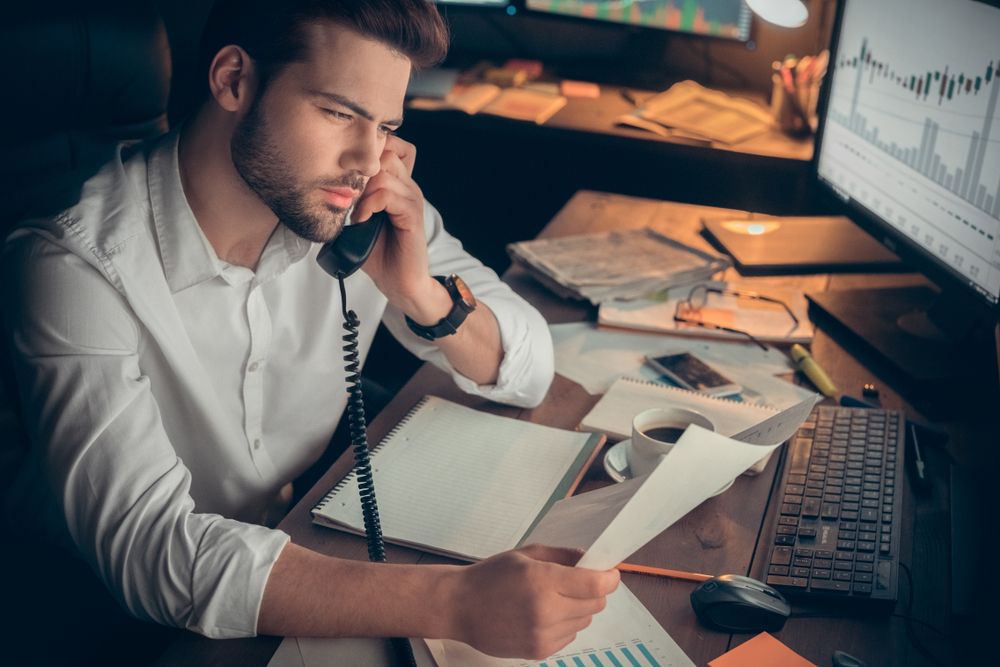 Growth Areas
Dundon says they are still doing a lot of work across the gaming and Metaverse space.
"Decentralized finance has slowed down a little bit with all of the drama that's happened. I think everyone is just protecting themselves at the moment. But a new area of growth is Decentralized Autonomous Organizations (DAOs). There's a bit of recruiting going on there. We're working with a few projects who are looking to implement a DAO because they are run without anybody involved, but they're quite complicated to implement. We are recruiting developers who have the skills of founders, somebody who really comprehends blockchain technology, and also has business skills as well. That's a pretty unique skill set."
There is always a need for developers who can build smart contracts. Says Dundon, "What companies want is people who can build audited smart contracts that don't get hacked for $50 million. And really, the proof is in the pudding. The best candidates are people who have actually been doing it themselves by learning Solidity – the high-level language for implementing smart contracts. Like any good software developer, they are always learning in their spare time, and it's no different when it comes to learning the language of Web3."
Got something to say about recruitment or anything else? Write to us or join the discussion in our Telegram channel. You can also catch us on Tik Tok, Facebook, or Twitter.
Disclaimer
Following the Trust Project guidelines, this feature article presents opinions and perspectives from industry experts or individuals. BeInCrypto is dedicated to transparent reporting, but the views expressed in this article do not necessarily reflect those of BeInCrypto or its staff. Readers should verify information independently and consult with a professional before making decisions based on this content.