Earlier this week, Propy sold the first real-estate backed NFT in the U.S. after a Florida-based property was sold for $653,163 (210 ETH), setting the waves in motion for future real estate-backed NFT transactions.
Making history as the first real-estate backed NFT in the United States, the Florida-based property represents a powerful eclipse for all those who have continuously questioned the legitimacy and longevity of non-fungible tokens in today's economy.
Ahead of the auction, the 2,164 square-foot Spanish-inspired Gulfport home had over 3,000 potential bidders, marking this the first of what Propy believes to be many sales that they will make available on the market.
"This is just the first seller in our pipeline and we're seeing a lot of demand. Everyone interested in such opportunities should sign up on our website as we're planning to put a lot more apartments and real estate properties on the market very soon," said Propy CEO Natalia Karayaneva.
Holding itself out as a pioneer of real estate blockchain, the blockchain startup has been driven to continue its mission to globally scale the real estate process for both owners and buyers, incorporating and meshing together law and technology.
These blockchain records are becoming legally admissible in court
Legally speaking, the NFT serves as the official entity, or LLC, which legally provides for the property's property rights and ownership documents to be protected and encrypted. But why still need an LLC?
The physical limitations of the real world still requires any purchase of a property to be recorded within the county's recorders office for purposes of transferring ownership rights.
Considering that blockchain records of this magnitude are already recognized as legally admissible documents in Vermont and Arizona-based courts, thinking of physical deeds now being recorded onto an immutable ledger makes this all the more lucrative and less susceptible to manipulation and fraud.
Ultimately, the record of the purchase is placed on the blockchain, which provides access to the legal documents necessary to prove ownership of the property. Like the blockchain, NFTs are another perfect example of how this technology can be legitimately utilized and integrated into the real estate industry, which further illustrates our journey through this next industrial transformation into Web3.
A globally scaled real estate network
Rather than spend weeks or even months negotiating and waiting for a deal to close, Propy has identified a singular framework and mechanism that simplifies the purchasing process, allowing for a prospective buyer to complete a deal in minutes.
At the end of the day, the owner(s) will not only get the investment property, but the full ownership rights to go with it, which together, becomes a DeFi asset that the owner can leverage to borrow against.
2021's Ukraine sale
Last year, Propy sold TechCrunch founder Michael Arrington's apartment in the Ukraine as an NFT. The blockchain startup was recognized as a Technology Pioneer by the World Economic Forum (WEF), raising over $16 million in venture capital and is backed by Tim Draper and of course, Arrington.
And as for what's next, we certainly haven't seen the last of Propy, who has made it abundantly clear they are far from over.
What do you think about this subject? Write to us and tell us!
Disclaimer
In adherence to the Trust Project guidelines, BeInCrypto is committed to unbiased, transparent reporting. This news article aims to provide accurate, timely information. However, readers are advised to verify facts independently and consult with a professional before making any decisions based on this content.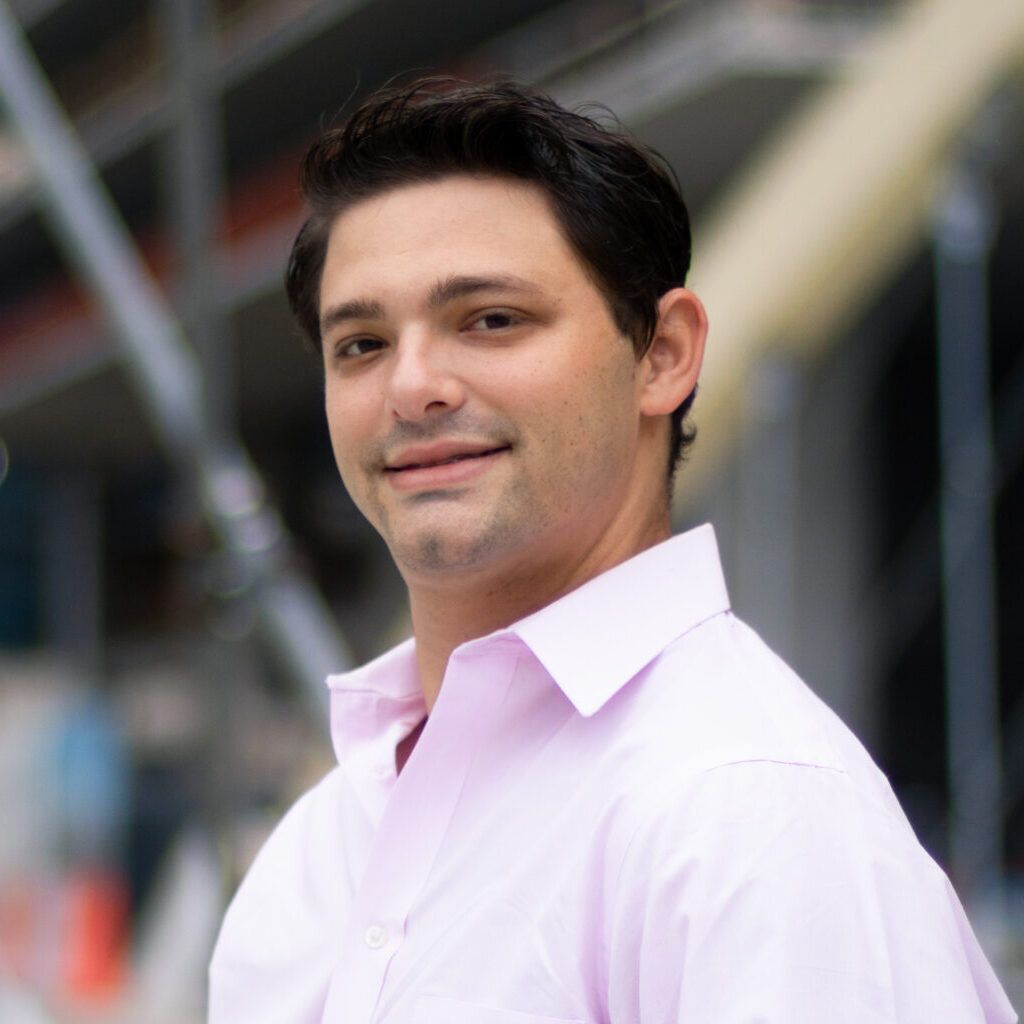 Andrew Rossow is a News Editor at BeInCrypto. He is a licensed attorney and journalist with over 7 years of experience from the online media and television industries, focusing on...
Andrew Rossow is a News Editor at BeInCrypto. He is a licensed attorney and journalist with over 7 years of experience from the online media and television industries, focusing on...
READ FULL BIO
Sponsored Sponsored