On Feb 6, 2019, Koala Studio announced the release of an online gaming platform integrated with the
Lightning Network
. The first game deployed on the platform is Lightning Chess — where users can wager satoshis (portions of bitcoins) against other players. This is one of several novel uses of the Lightning Network that also provides an example of how Lightning Applications (lApps) might disrupt the gaming industry.
Koala Studio is a relatively new entity developed with the intention of building games in which payments on the
Lightning Network
 (LN) can take place seamlessly. Already, there is a website and platform available where Lightning Chess can be played between players. Within the platform is a number of features — including a chat function, extendable timers, the ability for players to undo recent moves, and a betting platform in which as little as one 
satoshi
can be wagered. A satoshi is the equivalent of 0.00000001 bitcoin, the lowest denomination tradeable across the
Bitcoin
mainnet. Theoretically, millisatoshis may also be transferred across the Lightning Network — with a millisatoshi equaling one one-thousandth of a satoshi. Koala Studio, however, does not allow transactions lower than a satoshi.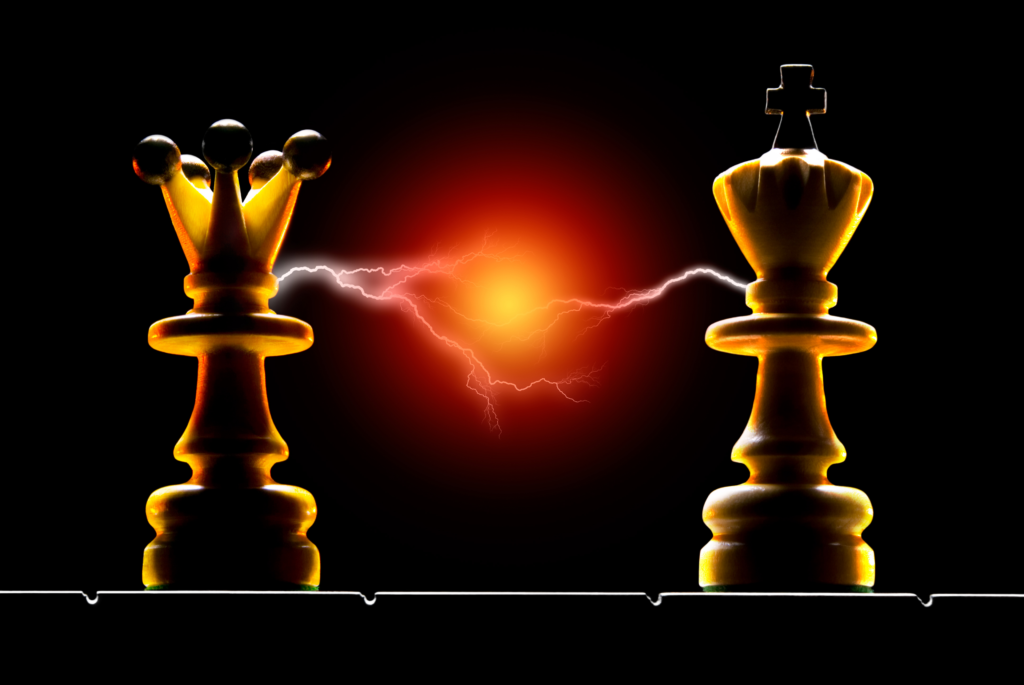 The Idea Begins
The idea for Lightning Chess emerged at the Chaincode Lightning Residency in Oct 2018 when Jack Mallers suggested that chess might make a good proof of concept. During the event, a presentation was given on the possible integration of the Lightning Network on a gaming platform. Mallers also presented at the Residency. He is the developer of Zap, a Bitcoin exchange that integrates the Lightning Network. Zap currently has released an app for desktop and iOS. A total of 14 use cases for the Lightning Network were presented. Several of these discussed specific lightning applications (
lApps
) either developed or then in-development. LApps are applications developed for use on the Lightning Network or integrate the LN into their platforms. The gaming platform introduced by Koala Studio is just one of many lApps that have been introduced in the last several weeks.
Join us on Telegram https://t.co/ut8ryNWQ6G to find chess opponents and on Spectrum https://t.co/1CU2Xsp0ps to provide suggestions for the platform.

— 𝕃𝖎𝖌𝖍𝖙𝖓𝖎𝖓𝖌⚡ 𝕂𝖔𝖆𝖑𝖆 (@LightningK0ala) February 6, 2019
Beyond Chess
Koala Studio has announced its desire to release other gaming lApps on its platform. At the moment, however, Lightning Chess is the only lApp available. As a proof of concept, it is meant to showcase the way in which the Lightning Network can disrupt the gaming and gambling industry. Future games to be released have not been announced. The release of Lightning Chess comes during a period when many lApps are been deployed for general usage. There are currently lApps which serve as a
message relay client
and allow the transmission of text files. Furthermore, there exist
Lightning Network-based paywalls
that can be integrated with WordPress, as well as e-commerce and point-of-sales interfaces which allow transactions in satoshis across the Network.
Do you think that the Lightning Network can offer a better way to play games like chess — or will people continue using other mediums they've been accustomed to? Let us know your thoughts in the comments below! 
Disclaimer
All the information contained on our website is published in good faith and for general information purposes only. Any action the reader takes upon the information found on our website is strictly at their own risk.