In September of last year, the People's Bank of China (PBoC) released its blockchain trade finance platform. Chinese media is now reporting that the 'experiment' has been a massive success, reaching billions of dollars worth in transactions on foreign exchanges.
China has been experimenting with blockchain for some time, but authorities are just now releasing concrete results. According to
Sina Finance
, the People's Bank of China has processed around $4.4B in foreign exchange transactions on its blockchain platform. Currently, the platform incorporates 483 branches from 28 banks.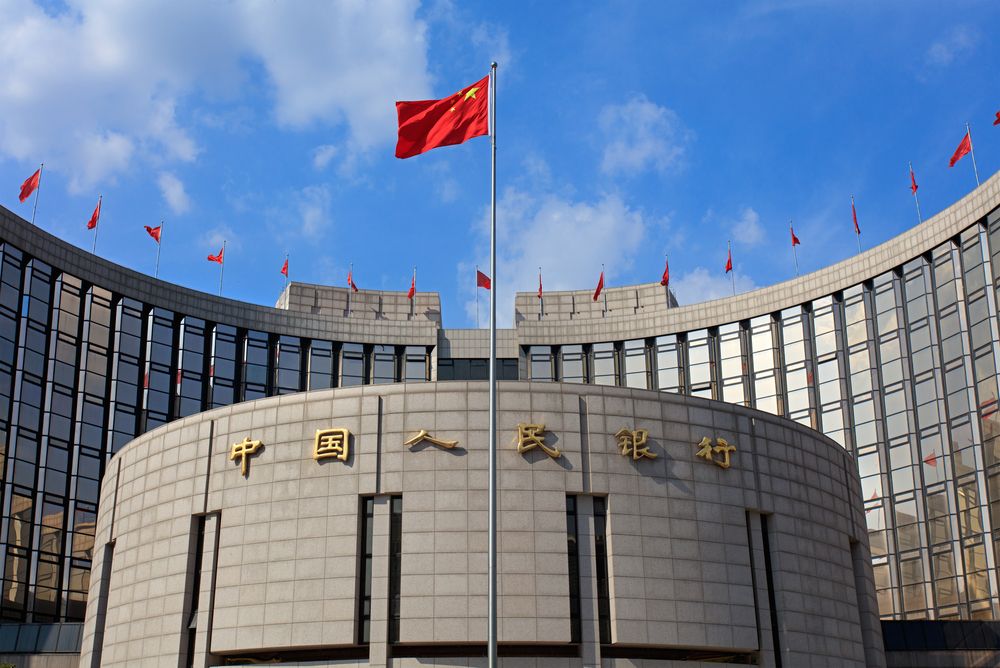 PBoC Has Room to Expand
Although this may seem impressive, there is still a long way to grow. Because of uneven development in fintech technology, business volume is still a fraction of what it could be on the platform. Cross-border financing is a major responsibility of Chinese banks, and blockchain technology promises to cut costs to make the process more efficient. That said, with the country's financial infrastructure being so lopsided, it will likely take a few years to balance out. The
blockchain platform
launched in Shenzhen and is called the 'Bay Area Trade Finance Blockchain Platform' (BATFB). Expansions are also coming to the Guangdong,
Hong Kong
, and the Macau regions. This effort was spearheaded by the Central Bank Digital Currency Research Institute along with the PBoC. Its main purpose is to eliminate fraud and provide real-time transparency.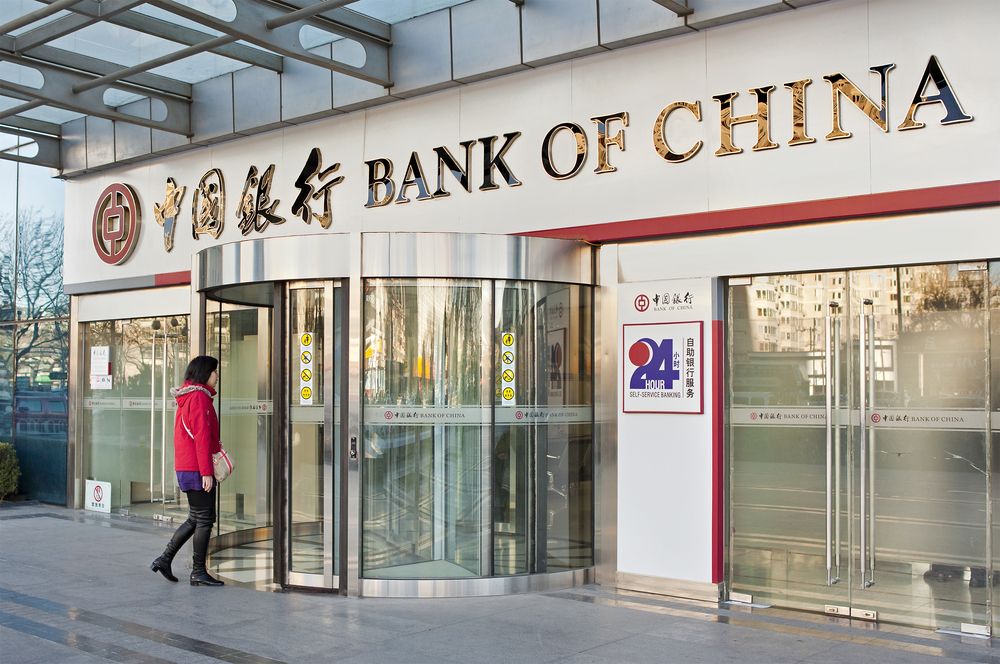 Here for the Long Haul
However, the platform is for much more than just foreign currency transfers. Regulators are actively looking to expand it to include
supply-chain logistics
and international trade. The BATFB also signed an external tax filing with the Shenzhen Taxation Bureau last week, indicating that it is here to stay. China may be hostile to cryptocurrencies, but it is leading the way in implementing blockchain technology. Although this may seem like good news for the industry as a whole, China has yet to loosen its
existing laws
regarding these digital assets. Until then, the rest of the market is unlikely to gain much exposure from these successes.
Do you believe China will someday loosen its cryptocurrency laws because of its successes with blockchain technology? Let us know your thoughts in the comments below.
Disclaimer
All the information contained on our website is published in good faith and for general information purposes only. Any action the reader takes upon the information found on our website is strictly at their own risk.