A petition to ban 'Facebook money' posted on WeMove.EU has garnered some 50,000 signatures out of 75,000 needed. The petition is being done in partnership with the NGO, Finance Watch.
A recent petition on WeMove.EU has been gaining significant traction. It calls for the uniting of the entire European Union to 'stand against Facebook' to stop the launch of the Libra.
Opposition States Its Case
A petition was recently started to bring to light concerns regarding Facebook's Libra, with the goal of ultimately banning it entirely. The petition included a letter addressed to Ursula von der Leyen, President-elect of the European Commission, Mario Draghi, President of the European Central Bank (ECB), and Christine Lagarde, future President of the ECB. The letter targets the Libra specifically, contrasting it with the "decentralised and open digital currencies currently available." If Facebook is allowed to continue with its plans, the letter argues that "even our dependence on big banks is less dangerous compared to [the Libra]." It is ultimately a call to place a complete ban on 'Facebook money.' Thus far,
the petition
has been picking up significant traction. It has around 50,000 signatures at the time of writing. Anyone in Europe can sign on their support with the goal of getting 75,000 signatures.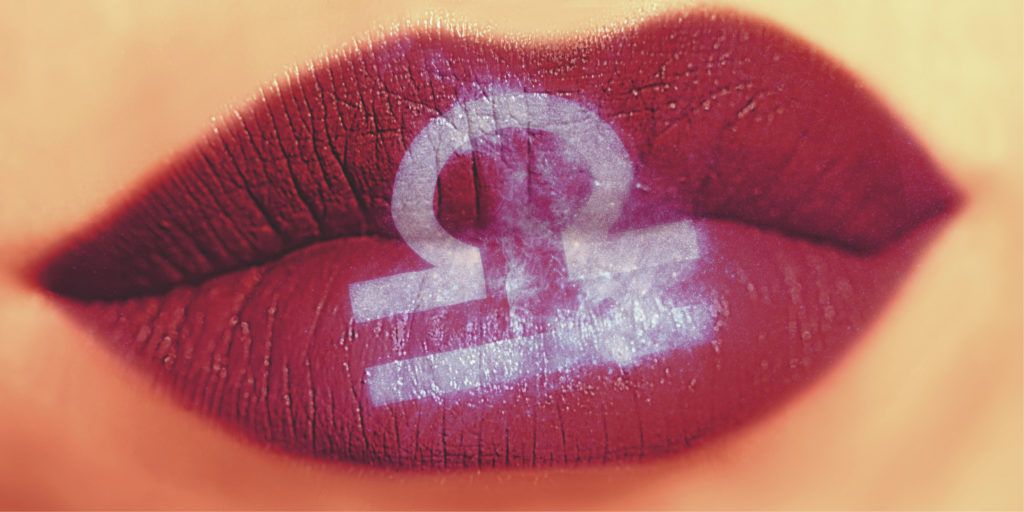 Libra Still Plans to Launch in 2020
BeInCrypto previously reported on Libra head David Marcus's commitment to releasing the Libra in 2020. "The goal is still to launch Libra next year,"
BeInCrypto has previously reported
. Facebook seems relatively undeterred by recent criticism, it seems. Previously, Marcus even asserted that the Libra is
"a chance for the free world."
As of now, the Libra seems to be viewed more favorably in the United States than in Europe. Both Germany and France have said
they would block
Facebook's cryptocurrency plans, but U.S. regulators have taken a more open approach. The project even promised that it would be 50% backed by U.S. dollars, possibly a discussion point during the recent meeting
between President Trump and Mark Zuckerberg. 
Given the growing opposition, it's increasingly become clear that the Libra will have the most challenging time expanding to Europe. However, it remains to be seen whether this will be enough to deter its cryptocurrency aspirations entirely.
Do you think the Libra will end up launching in 2020? Let us know your thoughts below in the comments. 
---
Images are courtesy of Shutterstock.
Disclaimer
All the information contained on our website is published in good faith and for general information purposes only. Any action the reader takes upon the information found on our website is strictly at their own risk.