American prosecutors have
announced
the arrest of key members behind cryptocurrency project OneCoin on grounds of fraud and deception. The company's ringleader, Konstantin Ignatov, was arrested at Los Angeles International Airport on March 6 for intentionally marketing a fraudulent financial asset. Meanwhile, his sister, Ruja Ignatova, who founded OneCoin in 2014, has been charged with running a cryptocurrency Ponzi scheme.
Ruja Ignatova and other high-level members of the OneCoin team have been accused of laundering $400 million worth of crowdfunded capital. They reportedly used investment firms registered in the Cayman Islands and the Republic of Ireland to divert this money. Ruja was assisted by Mark S. Scott, a former partner of a law firm based in the United States. Notably, Scott was arrested in Barnstable, Massachusetts on Sep 5, 2018. He is currently
facing
trial for conspiracy to commit money laundering. Now, Konstantin Ignatov has been charged with wire fraud, conspiracy to commit wire fraud, securities fraud, and conspiracy to commit money laundering. He could face maximum jail time of five years if found guilty of committing securities fraud. Ruja Ignatova has not been arrested. She has officially been
accused
of committing wire fraud.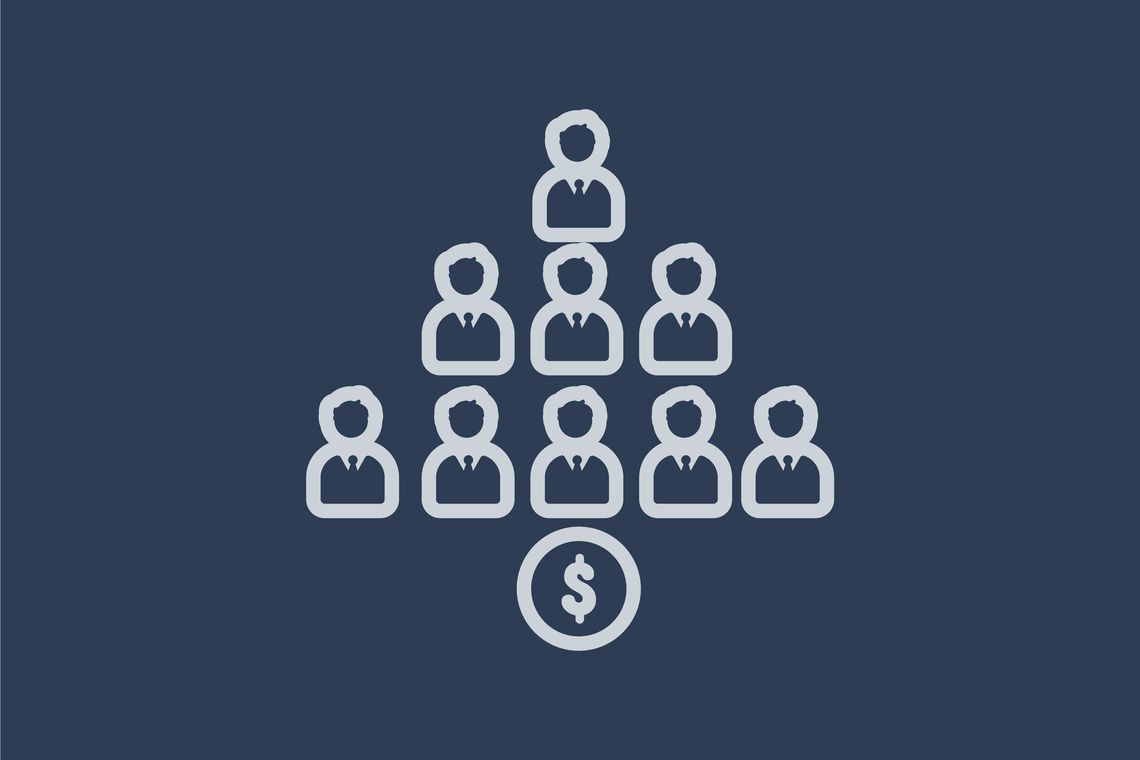 Partners in Ponzi Crime
Ruja Ignatov, Konstantin Ignatova, and Scott are now looking at maximum prison sentences of 20 years — if found guilty on all counts. Manhattan U.S. Attorney Geoffrey S. Berman said that the defendants have compromised the integrity of the financial system by creating a new platform for old-school Ponzi schemes. The three have siphoned investor funds exceeding $3.7 billion to date. OneCoin generated $3.8 billion in revenue between 2014 and 2016. Originally advertised as a product for making faster payments, it covertly operated as an indirect marketing network. Existing network members were rewarded if they referred new users. As a result, CoinOne's user base increased at a rapid pace and eventually reached three million users.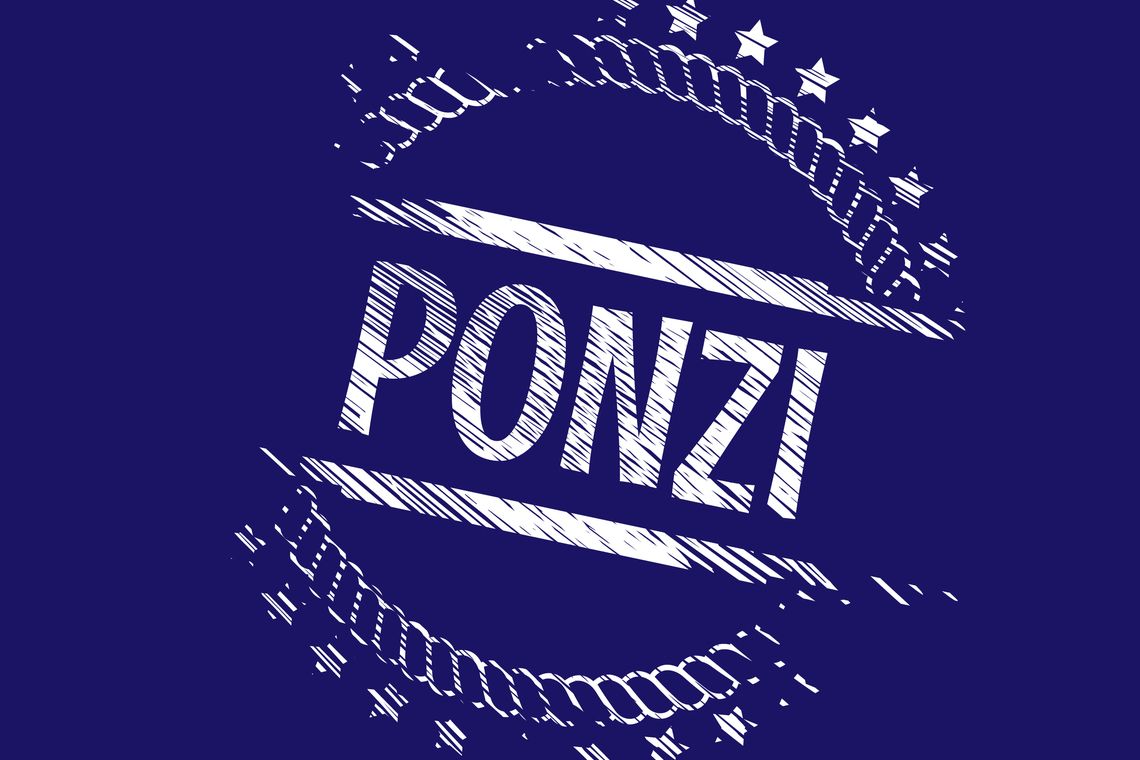 OneCoin: An International Ponzi Scheme
Financial regulators across the globe have started to hunt down individuals involved in running and promoting OneCoin. Chinese authorities have prosecuted at least 98 people in this regard, recovering $253 million in the process. The OneCoin Ponzi scheme is also being probed in the European Union. Bulgarian authorities raided the premises of an affiliate agent in January 2018. American prosecutors are likely to carry out further interrogations in an attempt to recover investor money.
Do you think investors will be able to recover their lost funds from OneCoin? Let us know what you think in the comments below! 
Disclaimer
All the information contained on our website is published in good faith and for general information purposes only. Any action the reader takes upon the information found on our website is strictly at their own risk.