A number of dormant accounts on Netflix got hijacked by hackers who are using the service while the original owner pays.
Numerous Netflix users who have decided to end their subscription to the service have recently discovered that Netflix has once again started charging them without their consent. The confused users contacted Netflix customer's support demanding an explanation, as they also discovered that they could not log into their accounts.
Hackers have been exploiting a loophole that let them reactivate cancelled accounts #hacking #netflix #hackers #crime

https://t.co/jczPJ2sv0n pic.twitter.com/2tcJFZmnAe

— Gizmodo UK (@GizmodoUK) November 28, 2019
Soon enough, it was established that hackers hijacked accounts. They would change the login credentials, but still use the original users' bank accounts to prolong subscriptions.
User Billing Information Takes Months to Delete
Netflix is used to its users occasionally taking a break for a few months, and the service's goal is to make it easier for these users to return. This is why it keeps the bank account information for up to 10 months after the user cancels the subscription. According to
BBC
, the issues were originally brought to the public's attention by BBC Radio 4's You & Yours programme, but they quickly started gathering additional attention. Even so, many have criticized Netflix for not handling the situation well, as the streaming company advised users to warn their bank, but it did not tackle the problem itself. Some users reported that the company promised to refund them and that it blocked the users' cards for the time being until they retook control over their accounts.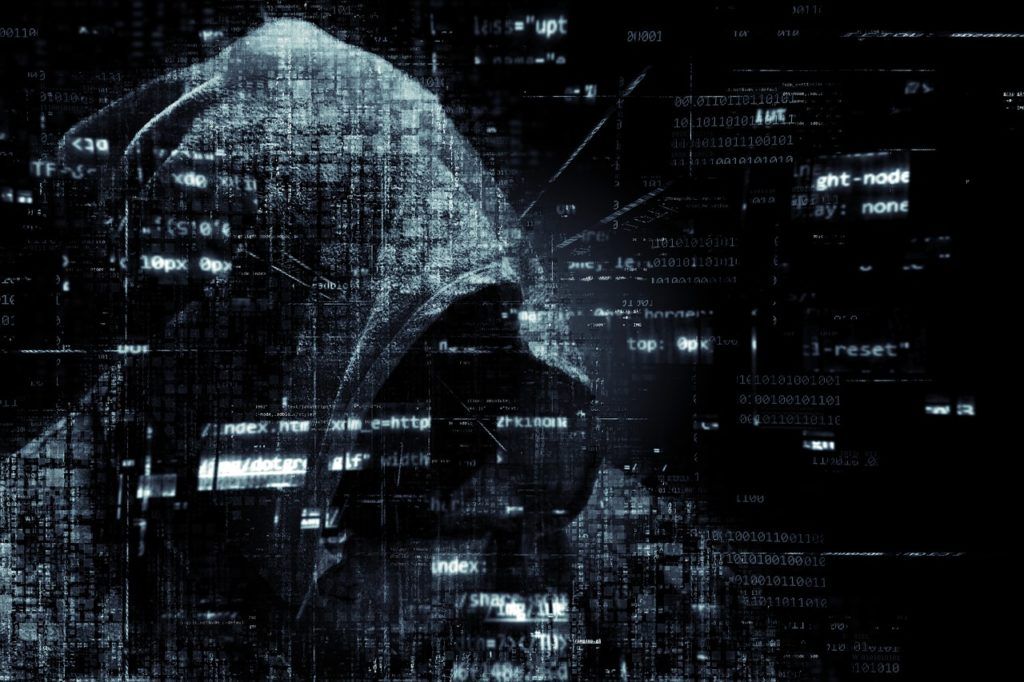 Netflix 'Lifetime' Subscriptions on eBay
Resale of Netflix accounts is a well-known issue, and rather popular on the Dark Web. The so-called 'lifetime' subscriptions also started emerging outside the dark web, on platforms such as eBay. In some instances, hackers were offering them for only £3. eBay spokesperson responded to this by stating that any such listings are banned as soon as the company can identify them, while the service removes the sellers from their platform. As for Netflix, the streaming company continues to claim that user safety is their number one priority. Users who fear that their accounts are in danger should immediately contact the customer support.
What do you think about the new situation? Do you think that Netflix should remove billing details once you end your subscription? Let us know your thoughts in the comments below.
---
Images are courtesy of Twitter, Pixabay.
Disclaimer
All the information contained on our website is published in good faith and for general information purposes only. Any action the reader takes upon the information found on our website is strictly at their own risk.