Famed global economist Nouriel Roubini testified in front of the US Congress this week, where he adamantly proclaimed that all cryptocurrencies are
scams
and labeled blockchain technology useless.
Roubini is a professor at New York University and is best-known for being one of the few who predicted the housing market collapse that led to the economic recession in 2008. It seems he is no more optimistic about blockchain technology or cryptocurrency. Roubini spoke out against the pair at a congressional hearing to the U.S. Senate Committee on Banking, Housing and Community Affairs, according to a report from 
CNBC.
I Don't Think He Likes It
He shredded many in the industry for preying on emotions and psychologically manipulated new and clueless investors into a buying frenzy to fill their own pockets. He did not stop there, however.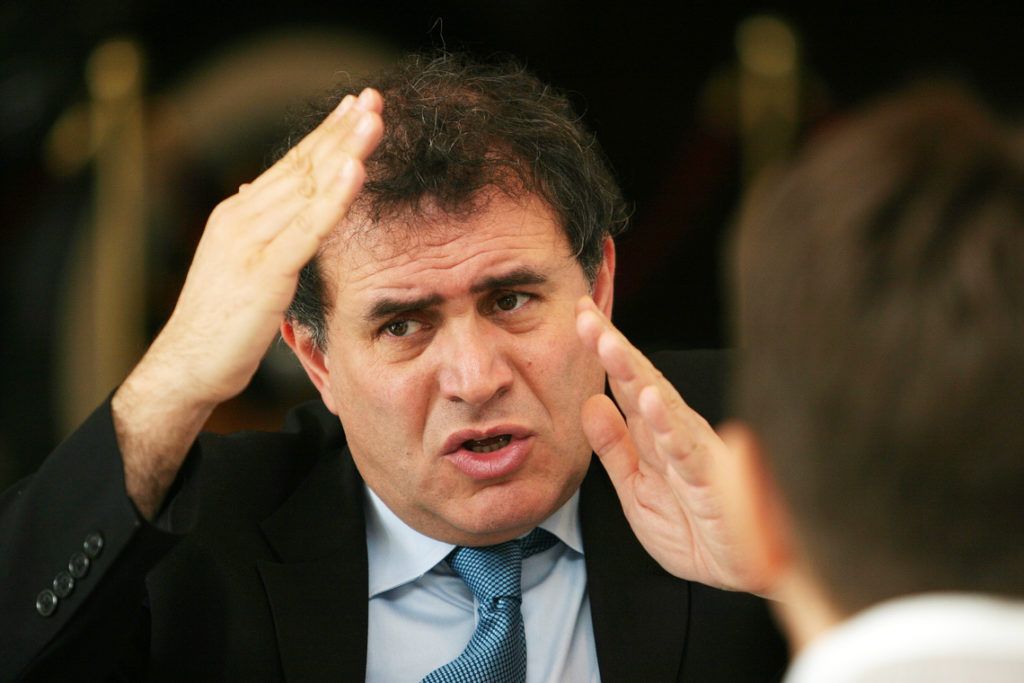 Okay, But…
While there is no denying that there are deceptive and predatory aspects of this new and emerging market — especially during the height of the Bitcoin and altcoin boom at the end of 2017 — the problems are becoming fewer. More investors and enthusiasts are smartening up to cheap scams and more regulations are establishing a clearer line dividing right from wrong and penalizing more wrongdoers in the process. Investors who got burnt in the current bear market may only have themselves to blame. The freedom that affords 'becoming one's own bank' means taking complete personal responsibility for every financial decision you make.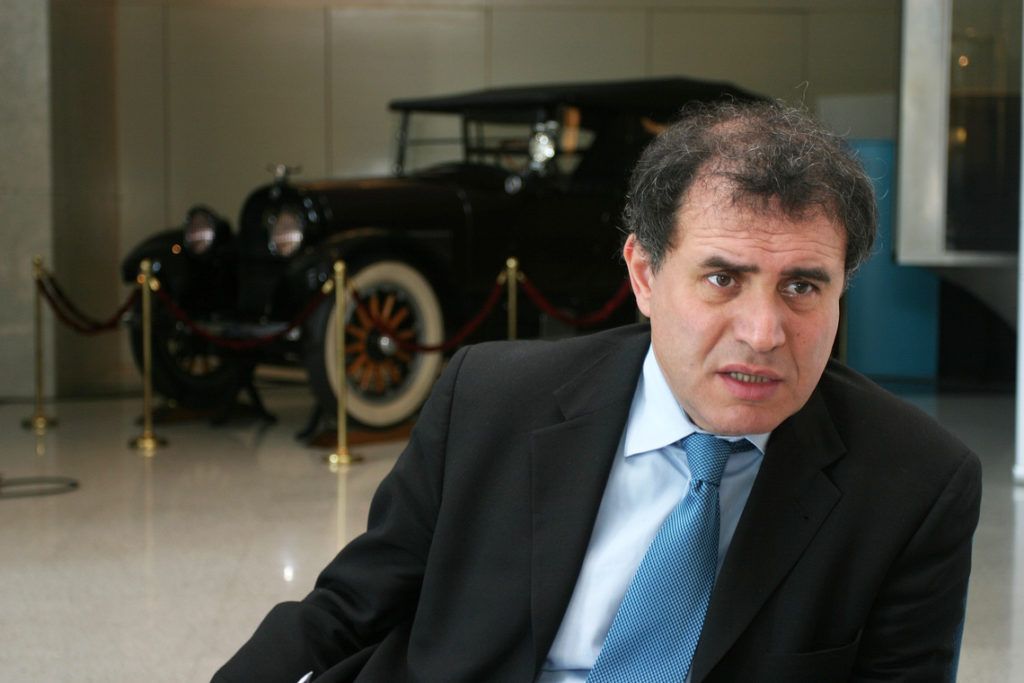 Is He Serious?
Roubini, like many mainstream media outlets and nocoiners, is quick to bring up Bitcoin's 2018 chart to show you how it has lost nearly 70 percent and prove that it is "the mother or father of all scams." He knows for a fact that bear and bull cycles happen in all traditional markets but refuses to apply the same logic to the cryptocurrency market, even though the pattern has already repeated itself multiple times in the decade that Bitcoin has been traded. Likewise, Roubini's claim that "blockchain technology is the least useful technology in human history" makes it difficult to take him seriously.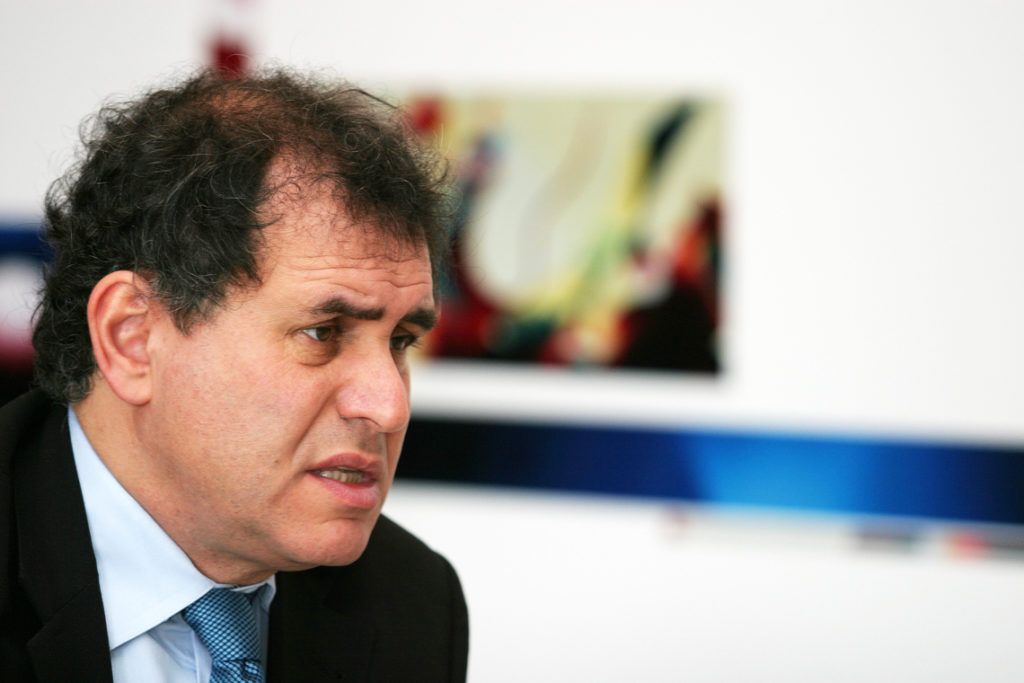 The Facts
Because of blockchain technology, people all over the world are able to have full control of their money and can transact it nearly instantaneously to anyone else, with no obstacles or middlemen. Because of blockchain technology, people living in countries like
Venezuela or Argentina
, whose governments have blown up the national currency through multiple rounds of
inflation
, can have a way out of financial crisis. Because of blockchain technology, we are able to create and distribute scarce assets in the digital world. Peter Van Valkenburgh shared a similarly optimistic sentiment about cryptocurrencies and blockchain technology in an answer to Roubini.
What are your thoughts on Nouriel Roubini's testimony to Congress? Let us know your thoughts in the comments below! 
Disclaimer
All the information contained on our website is published in good faith and for general information purposes only. Any action the reader takes upon the information found on our website is strictly at their own risk.