A
press release
issued by Newegg on July 24, 2019, has revealed that the online electronics retailer will now accept payments in Bitcoin in 73 additional countries.
Five years ago, Newegg became one of the earliest adopters of Bitcoin (BTC), after partnering with BitPay to facilitate cryptocurrency payments.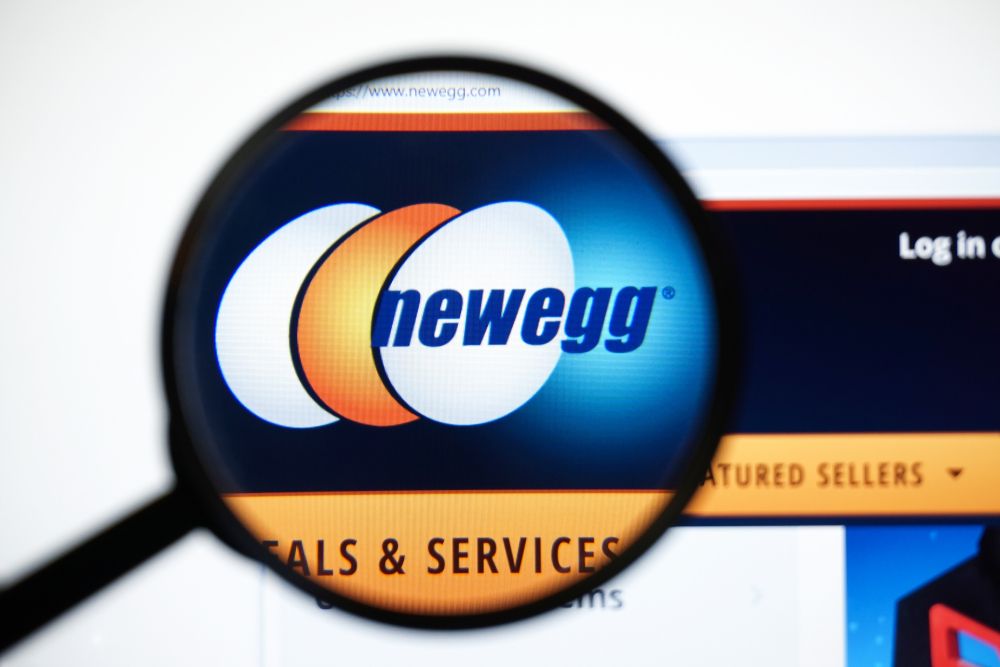 Newegg Expands Worldwide Bitcoin Payment Options
In 2014, Newegg started accepting BTC payments in the US and Canada. Since its implementation, the company has claimed that not a single chargeback has been required for any Bitcoin transaction. Anthony Chow, Newegg's global sales president, has stated:
"Broadening the ability to pay with Bitcoin to the majority of our global network underscores our commitment to bring innovation to the online shopping experience, and answers customers' growing preference for our Bitcoin payment option."
BitPay, the cryptocurrency payment processor which is used by Newegg,
processed over $1 billion
worth of transactions in 2018. Additionally, BitPay enabled Newegg to increase their margins on each transaction by avoiding credit card fees and other intermediaries that are typically involved in fiat payments. Sonny Singh, BitPay's Chief Commercial Officer, said that Newegg was among the first companies to recognize Bitcoin as a viable payment option and has continued to expand the cryptocurrency's acceptance. Bitcoin's value has varied significantly over the past few years, but its preferred usage as an international currency has caught on with retailers, who are increasingly incorporating it in their payment systems.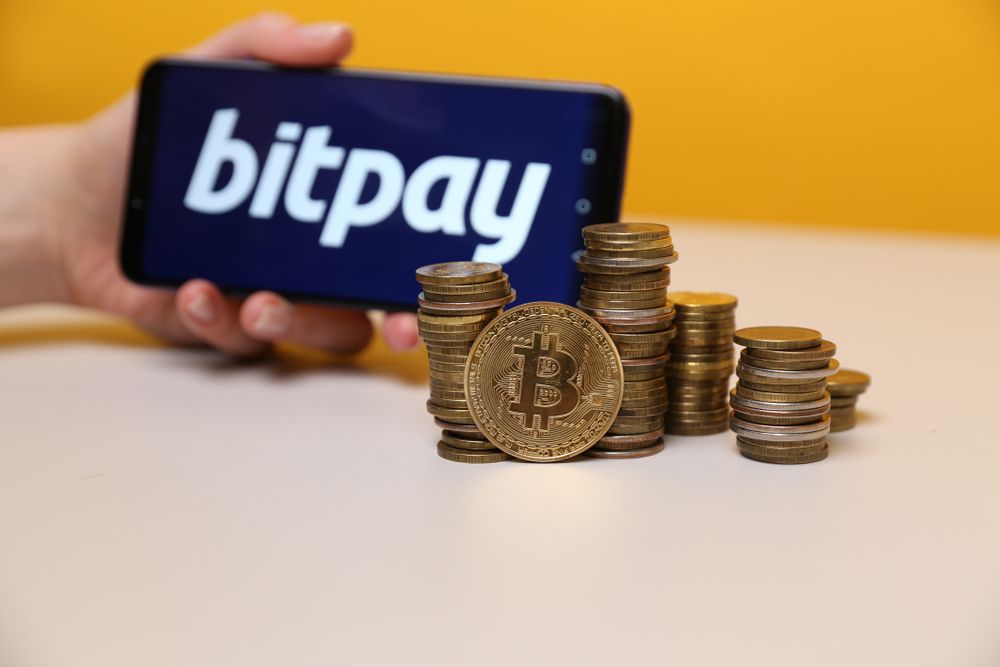 Bitcoin Gradually Being Accepted For Payments Worldwide
Earlier this year, US-based payment startup Flexa
enabled
Bitcoin payments in Nordstrom, Starbucks, Amazon-owned Whole Foods, and more than a dozen other companies. The startup plans to partner with around a hundred more merchants by the end of the year. Recently, Norway's largest airline,
Norwegian Air
, announced that it will allow customers to purchase tickets with Bitcoin.
IGA
, a chain of supermarkets in Australia partnered up with TravelbyBit last month, to allow its customers to pay for goods with Bitcoin and other cryptocurrencies. With cryptocurrencies being included in retail payments gradually all over the world, traditional payment systems and banks will likely face stiff competition. However, it hasn't been all good for those accepting cryptocurrency for payments. At the end of 2017, video game retailer
Steam
stopped accepting Bitcoin as a payment method, citing high fees and
volatility
as the primary reasons. This was followed by
Microsoft and Reddit
, both of whom
removed
Bitcoin as payment methods. The latter, however, claimed that the move was a direct consequence of Coinbase discontinuing its merchant offering.
Have you used Bitcoin to pay for a product or service recently? Do you think acceptance is improving or declining? Let us know your thoughts in the comments below.
Sponsored