New York Supreme Court Judge Joel M. Cohen has postponed the decision on the State Attorney's Office (NYAG) against Bitfinex. A new date is yet to be set but the legal battle will continue for another 90 days.
Many were expecting a major decision on the NYAG against Bitfinex case, but it seems as though we need to wait another 90 days. The New York Supreme Court has
decided to postpone the decision
, much to the disappointment of many.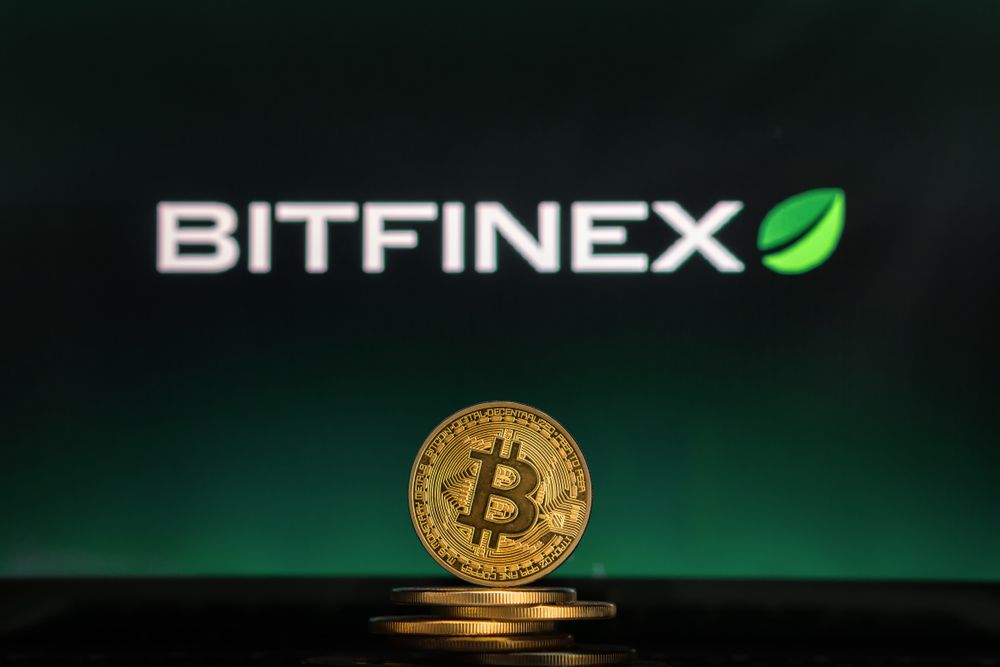 Both parties have been in a legal battle since at lest April. Embroiled in controversy, the NYAG asserts that Bitfinex used Tether
to conceal missing funds. 
In total, around $850M was taken from Tether to conceal the lost money after Panama-based Crypto Capital disappeared with the funds. As a result, Tether Limited opened a 'credit-line' to Bitfinex using its own funds, each of which is apparently backed by real USD. The exchange in total borrowed around $750M. To cover for this loan it gave to itself, Bitfinex held a much-criticized
IEO
this year and raised over $1B. No customers were notified of this so-called 'credit-line' until it was exposed by the NYAG. Bitfinex claims, however, that the NYAG has no authority to bring the case against them—an argument which they have repeatedly made in hearings. Both Tether and Bitfinex are owned by the same parent group, iFinex Inc. However, the case goes deeper than just the missing funds and the Tether cover-up. NYAG is also accusing Bitfinex of providing its exchange services to New York residents illegally thus violating the Martin Law. Bitfinex claims that its terms and services explicitly exclude New York residents, and that it can't be held responsible for users employing VPNs to trade on Bitfinex. Overall, it seems that we will be forced to wait another 90 days for a decision on what may prove to be the most consequential legal decision in the crypto-industry all year.
Do you believe that Bitfinex will be found liable for the charges brought forward by the NYAG? Let us know your thoughts below.
---
Image courtesy of Shutterstock.
Want to win free Newcastle tickets? Check out our partner exchange, StormGain, to find out how.
Disclaimer
All the information contained on our website is published in good faith and for general information purposes only. Any action the reader takes upon the information found on our website is strictly at their own risk.