Multinational giant Nestlé is one of the few major food and beverage brands to have consciously taken steps towards increasing transparency in the supply chain in an effort to tackle deforestation and promote ethical sourcing.
As a part of this effort, Nestlé recently announced their collaboration with OpenSC, a blockchain-enabled food tracking platform that enables anyone to independently access sustainability and supply chain data and trace their food back to its source and original warehouse. The company plans to use the same process to track milk from farms and producers in New Zealand all the way to its factories and warehouses in the Middle East.
Nestlé Will Fight Exploitation
Nestlé has also been employing the help of the Starling satellite tech from the aerospace company Airbus Defense and Space into tracking the impact of the palm oil industry on global forest cover. Moreover, once the pilot program with milk production concludes, Nestlé will use the OpenSC blockchain in the palm oil sourcing process. This will help the company tackle the deforestation that results from unchecked exploitation in the industry, however.
In a recent press release on the company website, Magdi Batato, the Executive Vice President and Head of Operations at Nestlé S.A. said:
We want our consumers to make an informed decision on their choice of products — to choose products produced responsibly. Open blockchain technology might allow us to share reliable information with consumers in an accessible way.
Nestlé has been utilizing blockchain technology in the food production and sourcing space since 2017. Its first stint with blockchain technology started when the company joined the IBM Food Trust as a founding partner. In 2018, French multinational retailer Carrefour joined the trust and started allowing customers to trace Mousline purée from Nestlé factories in northern France to Carrefour stores.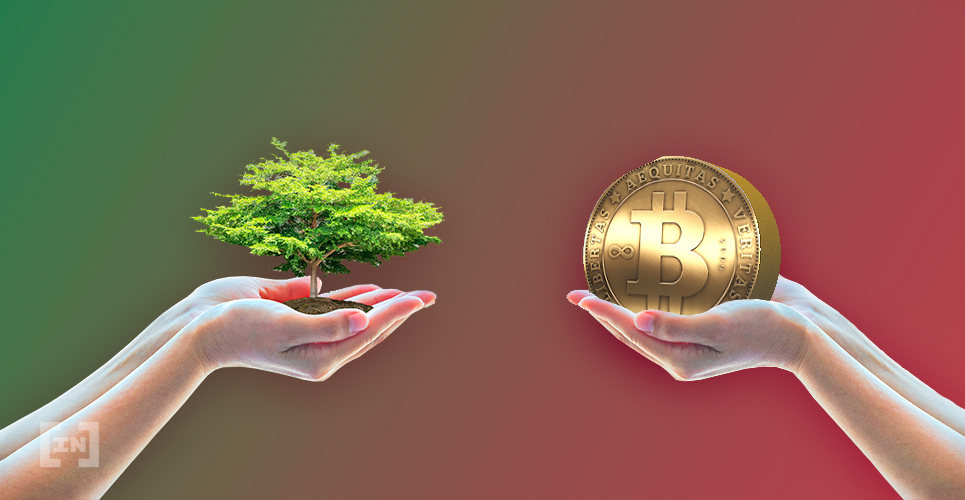 Open Access For All
The Global Head of Responsible Sourcing for Nestlé, Benjamin Ware, explained the significance of this partnership. "This open blockchain technology will allow anyone, anywhere in the world to assess our responsible sourcing facts and figures". He added, "We believe it is another important step towards the full disclosure of our supply chains announced by Nestlé in February this year, raising the bar for transparency and responsible production globally."
Nestlé now joins the growing number of companies looking to prove their products come from an ethical source and promote sustainability through the use of blockchain technology. Recently, the FDA partnered with several major corporations to allow the complete tracking and tracing of prescription drugs in the US, indicating the technology can be applied for end-to-end sourcing in practically any industry.
Do you think blockchain can effectively improve transparency in the supply chain, or are there still hurdles that must be overcome? Let us know your thoughts below!
---
Do you want to BeInCrypto? Join our Telegram Trading Community for exclusive trading signals, educational content, discussions and project reviews! Images courtesy of Shutterstock, Trading View and Twitter.