N26 recently hit the 1M customer milestone in France. The German 'neo-bank' is betting big on digital banking — an idea which overlaps with the promise of cryptocurrencies.
The banking world is going digital. With many new startups now opting for a completely digital presence, the brick-and-mortar banks of the past are trying to catch up. Called 'neo-banks,' these entities exist solely online and offer a hint as to what the future of commerce may look like.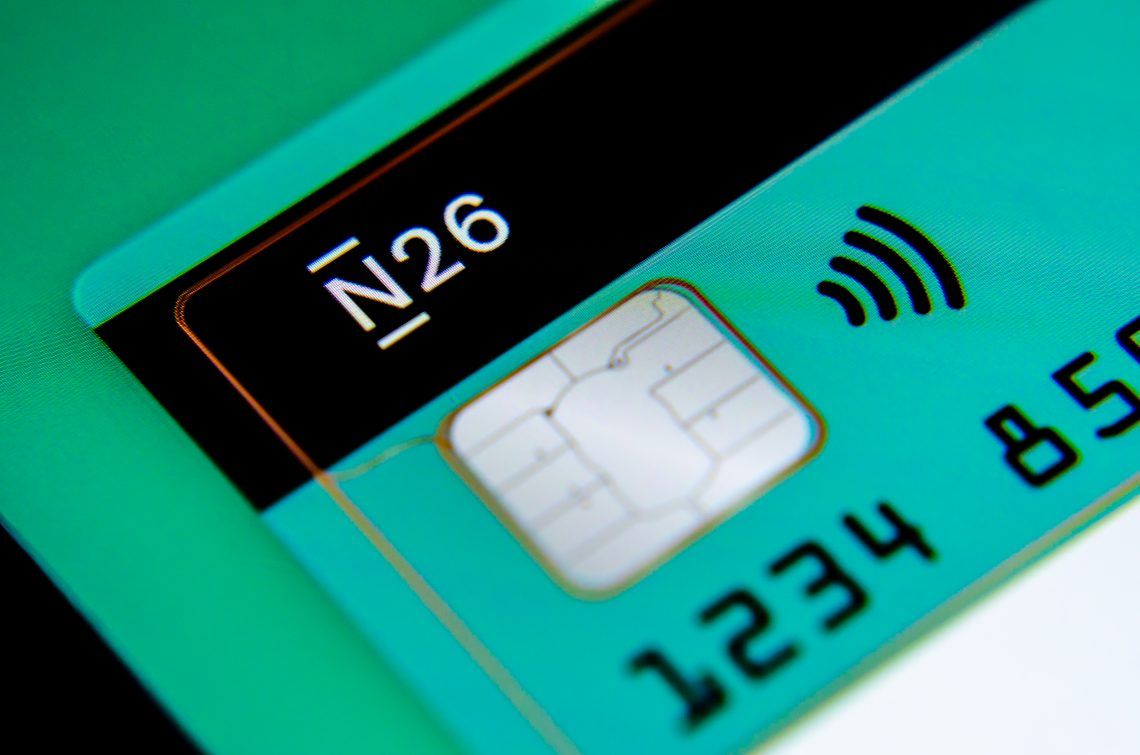 N26 Hits 1M Users in France
Recently N26 became the first mobile bank
to reach 1M users in France.
It aims to become the largest neo-bank in France and has developed an exceptionally young consumer base. Two-thirds of its French customers are between the ages of 18 and 35. The end goal is to digitize commerce completely. Right now, we are halfway there. Most consumers nowadays don't use cash on a daily basis anyway, but still, neo-banks take this a step further. Insured and secure, these entities aim to make banking a fluid experience that is intuitive and wholly online. Their target demographic, millennials, are far more likely to invest in cryptocurrencies. Recent polls have suggested that
40% of American millennials
would invest in cryptocurrencies during a recession. Most are worried about a stock market crash and
don't trust the existing financial system.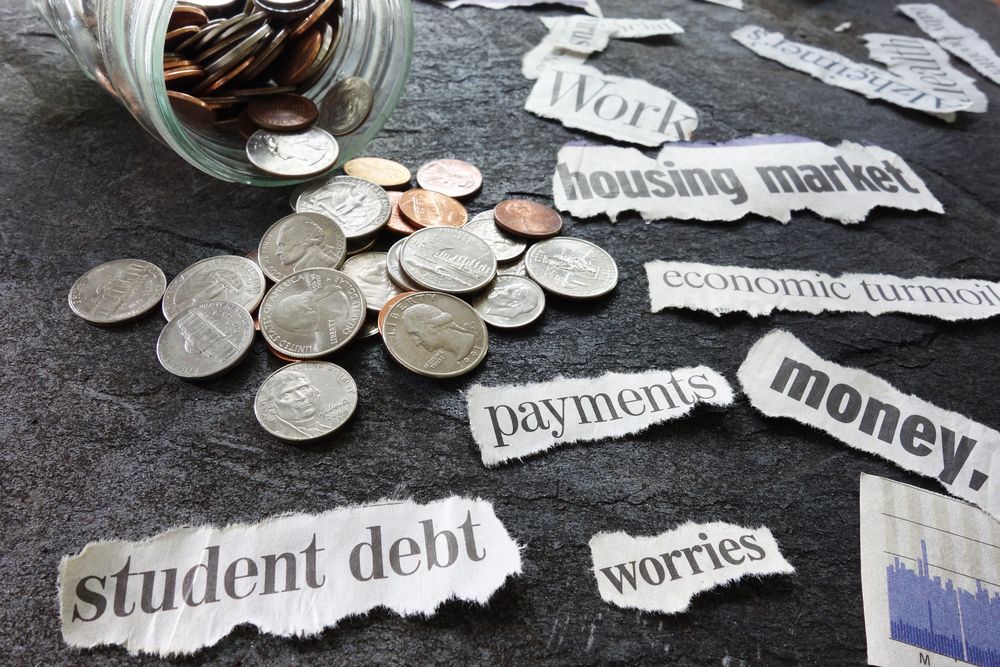 What About Cryptocurrencies?
It's no surprise that neo-banks and cryptocurrencies have much in common. Both are completely changing the way we conduct our finances. Cryptocurrencies, however, take digital banking to its logical conclusion. They aim to decentralize the process completely, thus making banking not carry the risks of a single point of failure. Neo-banks are insured, but they are not decentralized. Thus far, there has been no concrete discussions on whether these new 'digital banks' could someday incorporate cryptocurrencies. However, they have, generally speaking, been relatively open to blockchain technology. Moreover, their customer base reflects values that seem primed for cryptocurrency adoption. With these factors at play, it's not hard to see how neo-banking could open the door to cryptocurrency adoption. It's a question of 'when' rather than 'if.'
Do you agree that 'digital banking' and cryptocurrencies go hand-in-hand? Let us know your thoughts in the comments below.
Disclaimer
All the information contained on our website is published in good faith and for general information purposes only. Any action the reader takes upon the information found on our website is strictly at their own risk.