At the end of 2017, the cryptocurrency market saw an enormous influx of new investors — many of which did not sufficiently research what they were getting themselves into.
During the months of November and December, Bitcoin (BTC) saw a near 240 percent gain — moving from $5,800 per coin to just under $20,000. Fast forward nine months and the market sentiment has changed. Since the beginning of 2018, the price of Bitcoin has steadily corrected back to its price before the parabolic run-up — leaving many of those investors who were incentivized previously by the sharp price increase and the hype wondering what to do.
The Dreaded Bears
Bear cycles happen in the cryptocurrency market, just the same as they do in traditional markets. Many Bitcoin investors got to experience skyrocketing gains during the last bull run, but are now left feeling stranded either in negative profits or back to where they started. Bitcoin hit a 2018 low of $5,800 in June and has since been fluctuating between $6,200 and $8,400. This $6,200 level has held up as a reliable support these past few months, triggering many investors to prematurely confirm that $5,800 was indeed the bottom. While none can guarantee exactly which way the price will move, it is better to err on the side of caution. There is still a probability that Bitcoin could retest the $5,800 support level, or even test a lower low. Some analysts are estimating a realistic bottom in the low $3,000 range.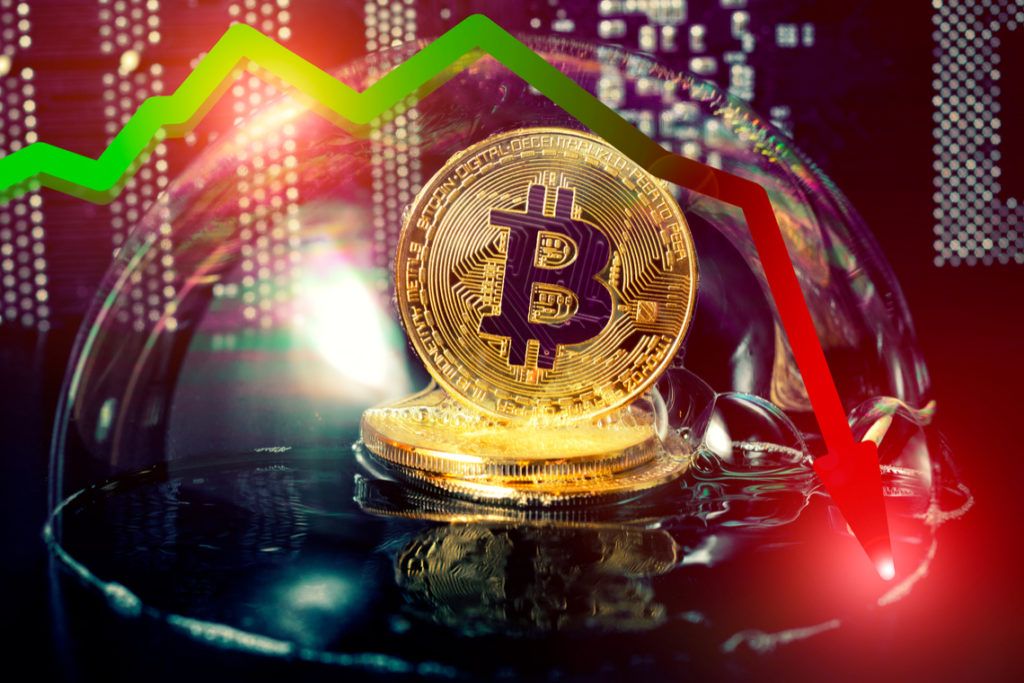 Dollar-Cost Averaging
One important strategy that can be easily utilized by any investor is "dollar-cost averaging." In this method, the investor chooses a set amount of money to invest regularly, usually each week or month. Because the investment amount is fixed, the investor will essentially buy more when the price is low and buy less as the price goes up. This method can help mitigate the risk in approaching an investment that you believe in for the long term.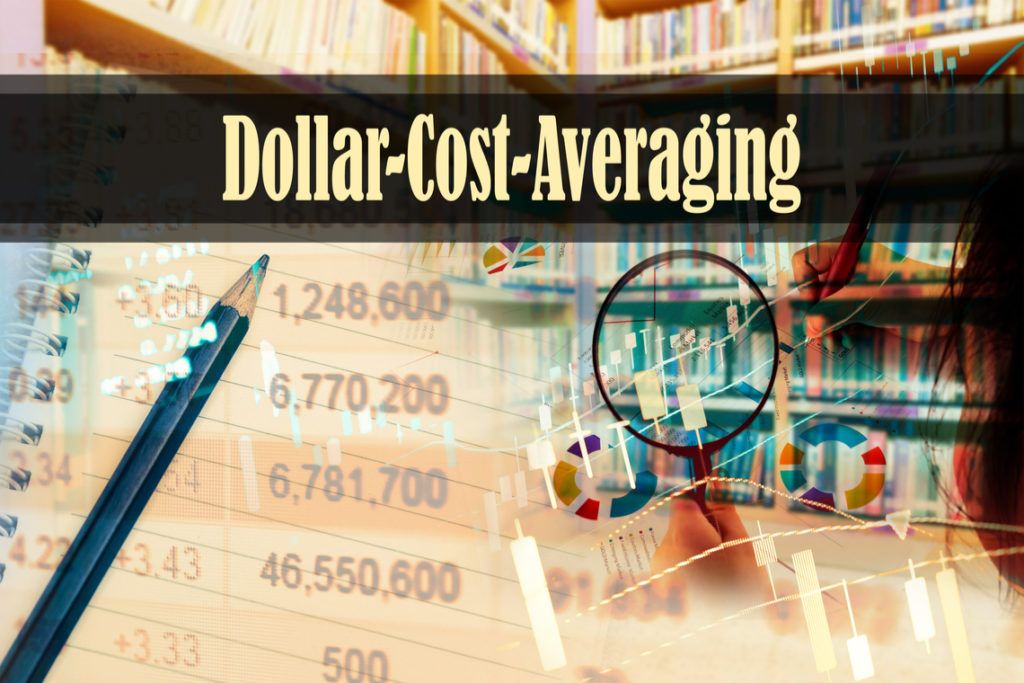 Hold On For The Ride
The phrase "expect the best, prepare for the worst" holds up as a solid philosophy in making investments. However, we can also prepare for the best. Making a plan for the next bull run happens can really make the difference in maximizing your earning potential. Some investors will choose to simply 'hodl' their initial investments by locking them away and waiting for another bull run — and there is nothing wrong with this if your strategy more on the passive side. Most experienced investors, however, take a more active approach and will use the low price levels as a time to accumulate more cryptocurrency at a greater value. Trading Bitcoin on its up and down swings can be slightly riskier, but much more rewarding — if done correctly. Learning the basics of technical analysis can help one understand how to recognize patterns in the market and use charts to help predict price movement.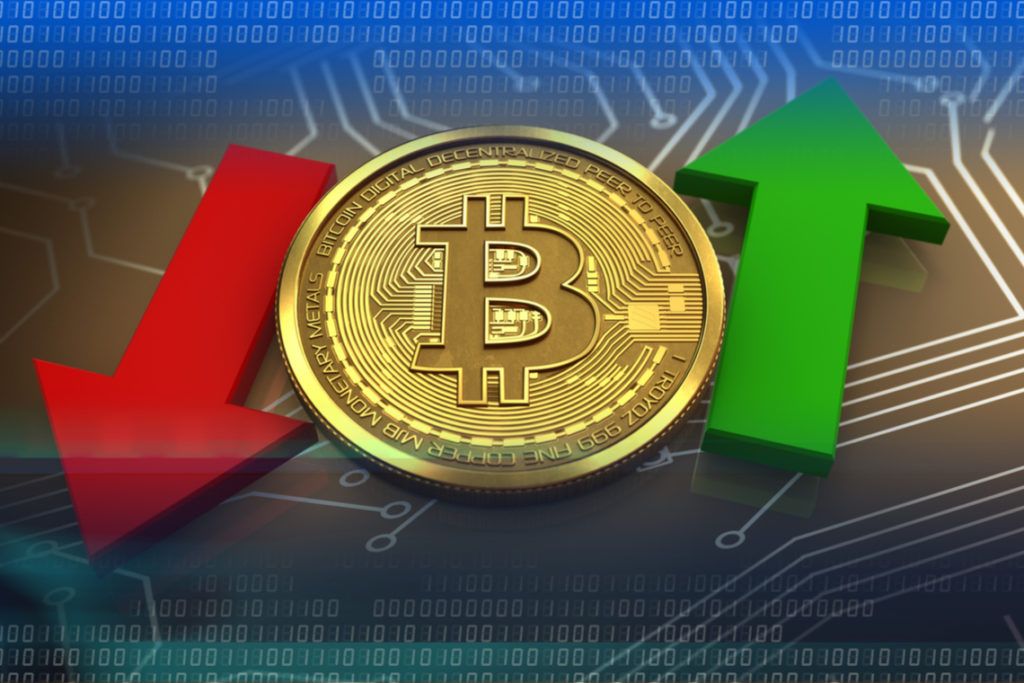 Plan Your Exit
Just as important as deciding when to enter a position is the need to plan an exit. Deciding on a point to take profits at the time of taking a position will help lower the risk of being caught off guard in the case of a steep price correction. This allows for the most level-headed approach to any decision making and takes away any negative emotions that could pollute those decisions.
What is your outlook for the Bitcoin and cryptocurrency markets in the near future? Let us know your thoughts in the comments below! 
Disclaimer
All the information contained on our website is published in good faith and for general information purposes only. Any action the reader takes upon the information found on our website is strictly at their own risk.