Metaverse: It's now only a matter of time before the metaverse becomes an intrinsic part of your everyday life, says Alex Merritt of Storm Partners.
Metaverse technology has been receiving a lot of mainstream media attention. Outside the gaming and blockchain communities, which frequently overlap, many are still unaware of the technology's current applications and transformative potential.
Although in-game virtual worlds populated with AI and human-controlled characters have existed for years, these aren't metaverses. Even experiences without game-like goals, such as Second Life, don't quite meet the criteria and are referred to as "proto-metaverses."
Metaverse: What is it?
One of the most common descriptions of the metaverse is as a 3D internet. More specifically, it is a vast online world, a virtual and mixed reality space in which users can interact with each other in a computer-generated environment. Awareness of the metaverse has grown significantly in recent years, most notably since Meta Platforms Inc. (formerly Facebook) revealed plans to develop metaverse-specific hardware, experiences, and services. However, the concept has existed for over a century, and the actual term first appeared in writing over forty years ago.
The idea of the metaverse has roots in science-fiction novels going back to the early 20th century. In 1934 the book Pygmalion's Spectacles, by American sci-fi author Stanley Weinbaum, was published. It tells the story of a protagonist who explores a virtual world using a pair of goggles that allow him to experience all five senses. Going back even further, in 1838, scientist Sir Charles Wheatstone conceptualized "binocular vision." A combination of two images for each eye that would give the wearer the illusion of a single 3D image. This concept led to the development of stereoscopes, which use the illusion of depth to create an image which is the same concept used in modern VR headsets.
The rest of the century saw the creation of the first VR machine, Morton Heilig's Sensorama machine, in 1956. This was followed by MIT's Aspen Movie Map, which gave users a computer-generated tour of the town of Aspen, Colorado. 1982 saw the first use of the term metaverse in Neil Stevenson's novel Snow Crash. Stevenson's metaverse was a virtual escape from reality for the characters in his totalitarian world. In the early 90s, Sega released various VR arcade machines, such as the SEGA VR-1 motion simulator, essentially the forebears of the VR games available today.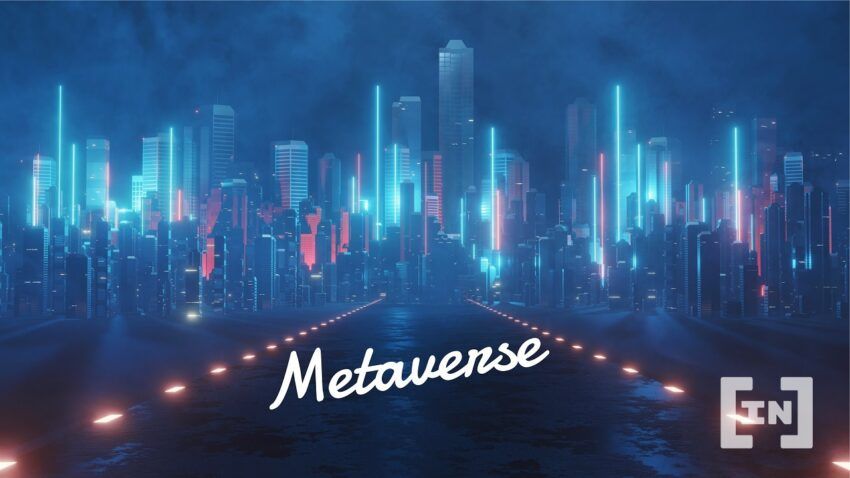 Metaverse Developers
While developers made progress in the years following the release of the earliest VR machines, a giant leap forward came in the form of the prototype of the Oculus Rift VR headset. Designed by 18-year-old inventor Palmer Lucky, the prototype was released in 2010, reigniting the interest in virtual reality for a new generation.
Since the release of the Oculus VR and the buzz it generated, technology giants have presented several VR products to the public. Sony and Samsung have their own VR headsets, and Google also created its Google Glass AR glasses. Apple introduced LIDAR (Light Detection and Ranging) to iPhones and iPads. This is to improve depth in photos and for use in AR apps while opening the door for potential Apple headsets. But the lingering question on everyone's minds is: what's next?
Until now, thanks to the internet, we can easily connect with people across the globe. The metaverse, however, makes online social interactions even more personal. Whether separated by distance or other circumstances, virtual communication is the next best alternative to a physical meeting. Users can immerse themselves in a simulated version of their favorite park or restaurant or even explore virtual fantasy worlds with their friends. The immersive experience created through virtual reality appeals to the gaming community, So it's not surprising that video games are natural testing grounds for metaverse gaming. The industry has grown exponentially, with projects such as Axie Infinity, The Sandbox, and Star Atlas being the most popular platforms.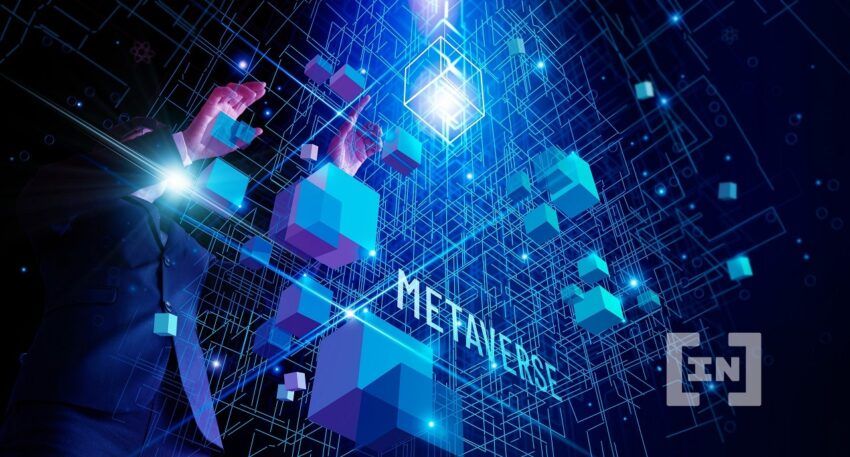 Metaverse Integrations
Other industries have also found ways to integrate the metaverse with their current systems, with one of the most notable proponents being Meta. The multinational technology company has outlined plans to develop a range of services and products, all linked by a metaverse. Highlighting its commitment, the company formerly known as Facebook rebranded as Meta, and
founder Mark Zuckerberg stated, "we will effectively transition from people seeing us as primarily being a social media company to being a metaverse company."
On top of that, additional sectors are also adopting the metaverse. Nvidia's Omniverse is an online simulation platform designers can use to collaborate via a subscription. BMW, for example, is currently using Omniverse to simulate its manufacturing process, a strategy that other manufacturers are likely to emulate.
Metaverse retail is also growing, with companies including Nike and GAP embracing the technology. The sports industry, including FIFA and the UFC, has already embraced metaverse technology. The influx of millions of sports fans worldwide will grow awareness and adoption of the technology. The social nature of metaverse gives a perfect balance between physical interactions and traditional Web 2 interactions, making it an ideal solution across several industries.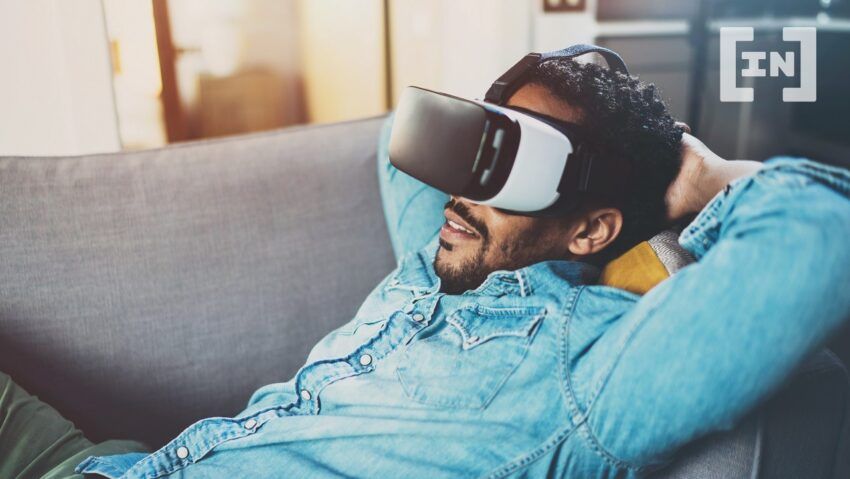 The Next Steps
In the wake of the covid-19 pandemic, the demand for simulations of physical locations and activities rose. The metaverse allows an individual to go shopping, view live sporting events, or even attend lectures and classes from the convenience of their home. Industry demand will likely call for more advanced graphics and animations, which will only drive the overall growth of metaverse technology. There are already examples that highlight how the metaverse can go beyond entertainment and perhaps even replace some physical processes.
It's now only a matter of time before the metaverse becomes an intrinsic part of your everyday life.
About the Author

Alex Merritt is the Marketing Director of STORM Partners, a leading blockchain consultancy in Montreux, Switzerland. He is an avid NFT collector and Web 3.0 futurist. Alex has provided project strategy and marketing services to a wide range of world-class brands and S-tier NFT, Metaverse, Gaming, Crypto, DeFi, and Blockchain projects. He has worked on global campaigns for brands such as UEFA, Nike, Adidas, Activision, Ubisoft, Elrond, Velas, and many others.
Got something to say about metaverse developments or anything else? Write to us or join the discussion in our Telegram channel. You can also catch us on Tik Tok, Facebook, or Twitter.
Disclaimer
In compliance with the Trust Project guidelines, this opinion article presents the author's perspective and may not necessarily reflect the views of BeInCrypto. BeInCrypto remains committed to transparent reporting and upholding the highest standards of journalism. Readers are advised to verify information independently and consult with a professional before making decisions based on this content.