The Metaverse sector has the potential to grow to new heights, given its real-life utility. According to a recent report, the metaverse could reach $5 trillion by 2030. But, there are still many obstacles in the way to reaching those levels. 
Last year, the crypto market cap slid below the $1 trillion mark, but a new sector emerged with the introduction of the idea of the 'metaverse.' Related projects cropped up, hoping for widespread adoption despite some setbacks. However, its potential for success hasn't convinced everyone. There are countless articles, videos, and tweets talking about the imminent collapse of the metaverse.
But this couldn't be any further from the truth. Despite Mark Zuckerberg's and Meta's failures in 2022, the likelihood of the metaverse becoming a part of people's daily lives has only increased in the past year. Consider the heavy competition between the giants within this sector. 
Big Tech Companies Fighting for Their Piece of the Pie
Google has already begun laying the groundwork for its metaverse. In a 2021 interview, Google CEO Sundar Pichai stated his belief that AR technology is the future. He outlined his vision for Google to create an always-on computer that can overlay digital information onto real life.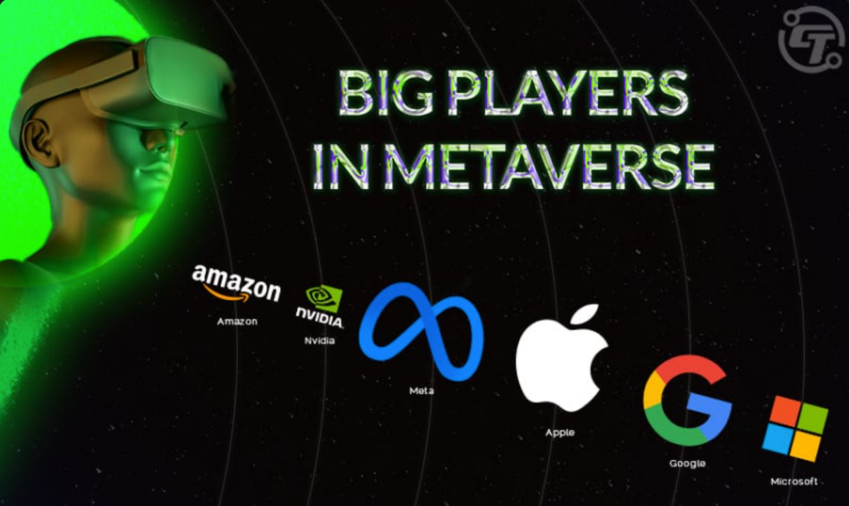 Meanwhile, Apple has also announced plans for a VR/AR headset with metaverse compatibility. Coming off the smash success of its video conference platform Microsoft Teams, Microsoft has made solid progress on its version of the metaverse working alongside Meta. 
Massive tech companies are investing billions of dollars into the metaverse. They're seeking out brilliant minds to work on implementing unique metaverse features with seemingly infinite funding and investments from big tech. Currently, the opportunity cost of not jumping into this pool remains exceptionally high. 
Proving its worth
Apart from this, the metaverse's proof-of-concept is already at play. Consider the COVID-19 pandemic, when millions of people had to switch to working from home. Thrust into the primitive version of a metaverse workspace with virtual meetings becoming more and more common and people working together through platforms like Microsoft Teams. It won't be long in modern society until virtual meetings feel much more real. 
Work commutes will be a thing of the past. And businesses will have less to worry about in regards to paying rent for offices. This process has already begun. If this trend continues, the workspace will only go further and further into the virtual world. 
Aside from corporate life, the metaverse has taken over nearly every sector, with modern games now becoming whole universes. Epic Games and Roblox are two big names that have gotten in early and are already profiting massively from their metaverse efforts. 
Metaverse reaching new milestones
A report shared with BeInCrypto from McKinsey & Company suggests that the metaverse could reach between $4 trillion and $5 trillion in value across consumer and enterprise use cases.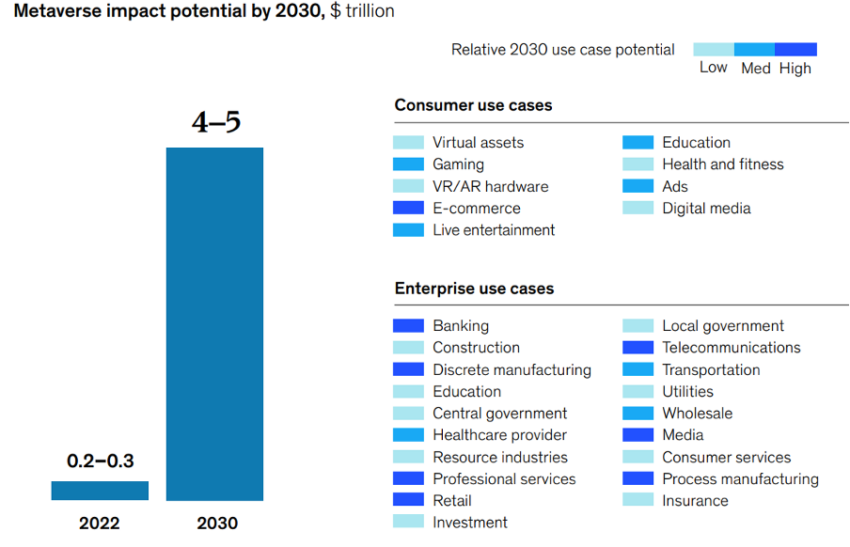 To reach this potential, the report stressed four factors. Devices (augmented reality/virtual reality, sensors, haptics, and peripherals); interoperability and open standards; facilitating platforms; and development tools.

As different giants across different domains reach the preparation stage, some obstacles are starting to arise with this emerging technology. Various hiccups will happen, as is the case with every innovation. However, the report added that
"The metaverse is simply too big to be ignore."
Problems to consider
Regulations are one of the critical challenges that the metaverse could face, given its high market potential. Another critical challenge facing the metaverse is interoperability, or the ability for different virtual worlds, platforms, and applications to work seamlessly together.
Different companies are also aiding this vision and offsetting challenges that could come along the way. One such company filing the gap is MetaX. Per a blog post shared with BeInCrypto, the protocol 'enables interoperability within the Metaverse by standardizing how virtual assets are represented and exchanged. It does this by using non-fungible tokens (NFTs), unique digital assets that can be bought, sold, and traded like traditional assets.' 
Similar companies are doing their bits to an essential piece of the puzzle regarding bringing interoperability to the Metaverse. Standardizing how virtual assets are represented and exchanged helps create a more seamless and connected metaverse experience for users. This, in turn, helps to drive the value of the metaverse as a whole.
Disclaimer
Following the Trust Project guidelines, this feature article presents opinions and perspectives from industry experts or individuals. BeInCrypto is dedicated to transparent reporting, but the views expressed in this article do not necessarily reflect those of BeInCrypto or its staff. Readers should verify information independently and consult with a professional before making decisions based on this content.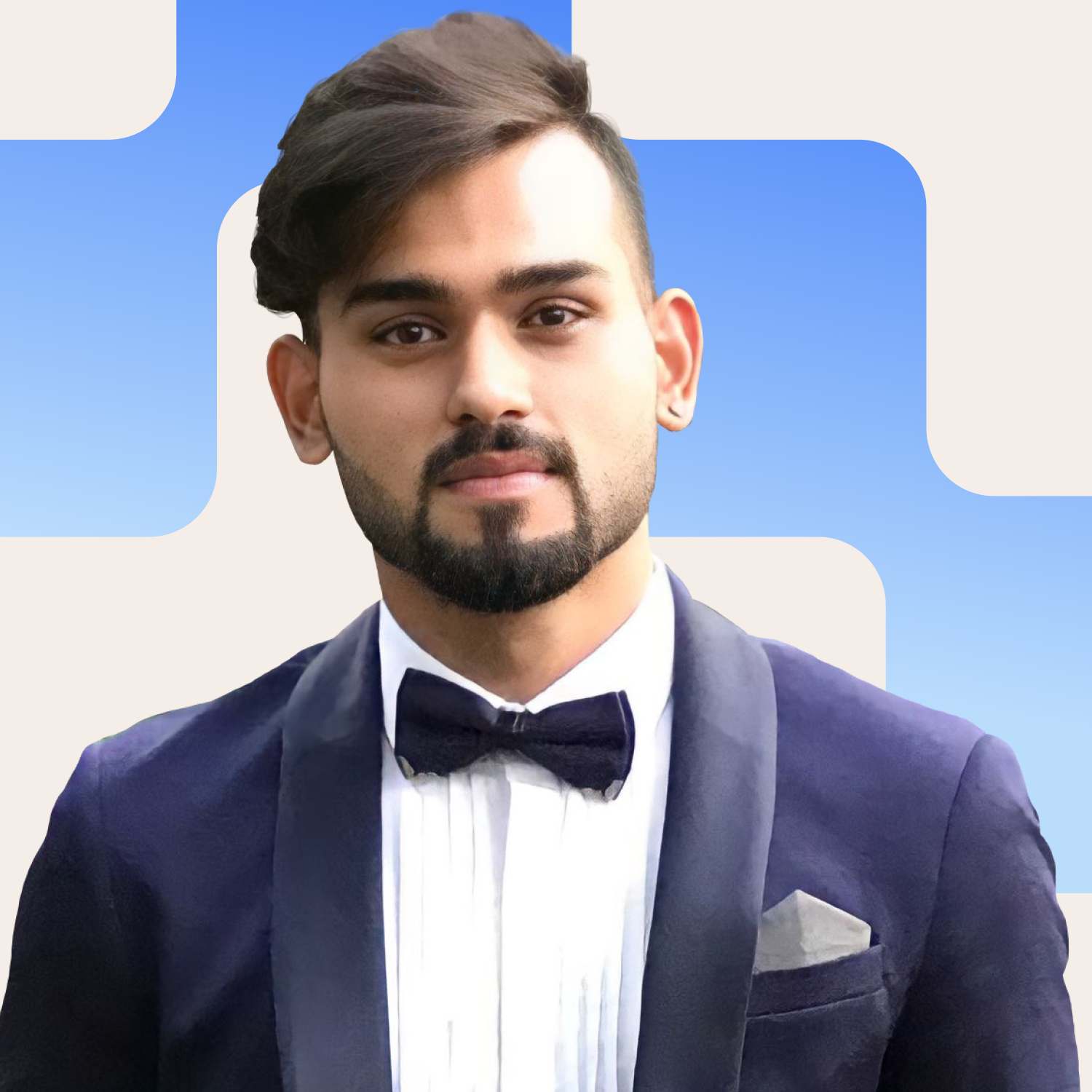 An engineer and an accountant by degree, Shubham ventured into the crypto world to pursue his passion. He believes digital currencies will redefine our economies in the decades to...
An engineer and an accountant by degree, Shubham ventured into the crypto world to pursue his passion. He believes digital currencies will redefine our economies in the decades to...
READ FULL BIO
Sponsored Sponsored