With the number of blockchain marketing agencies on the rise, selecting the right one for your marketing needs can be an arduous task. Look no further as MediaX caters for all your blockchain marketing needs.
January 19, 2021– Blockchain marketing agencies were formed to bridge the massive communication gap between blockchain projects and their target audiences. The emergence of blockchain marketing agencies has directly impacted the mass adoption of blockchain technology in recent years, as the blockchain sector has been one of the fastest-growing industries in the last decade.
As with any other trend, there has been a significant increase in blockchain marketing agencies, as many marketers continue to transition into the blockchain space to get a piece of the pie.
Launching a project in the NFT industry requires the right amount of PR and branding to stand out from other NFT projects out there. PR can only be done correctly if outsourced to marketing experts who have been in the space and can communicate better than you can to your target audience. However, with the growing number of marketing agencies, it can be challenging to identify the best agency for your marketing needs.
Before hiring a public relations firm for your blockchain project, make sure to look into their track record in the blockchain space and whether they have a success rate in the sub-sector where you want to launch. It's also a good idea to look into their reach and how likely your project will be featured on major media and publication websites.
MediaX is one agency that has excelled in public relations and marketing for NFT projects. It is a blockchain PR and marketing agency founded in 2019, has a proven track record of propelling NFT projects such as Sharing DAO, Aelf.io, IMCoin, Venus, Swipe, CVNT, Trias, MDEX, RARA, Onion Mixer, DDEX, Plethori, APYSWAP, SWASH, Safemars, Melos, Realm, XT Exchange, BHX, Zookeeper, Quidao, Embr, Degethal, Double Dice, Solti, Expovision, Ten Finance, CoinChange, DXB Pay, Squid, Dragon Mainland, FMCPAY, GameFi, AkoyaLegendsand, Infinite Launch etc into the spotlight through effective PR strategies.
MediaX ticks all of the boxes for a top blockchain PR agency and expands your reach by getting your project featured on top media outlets such as Forbes, Bloomberg, Yahoo, Cointelegraph, Entrepreneur, Business Insider, and many more.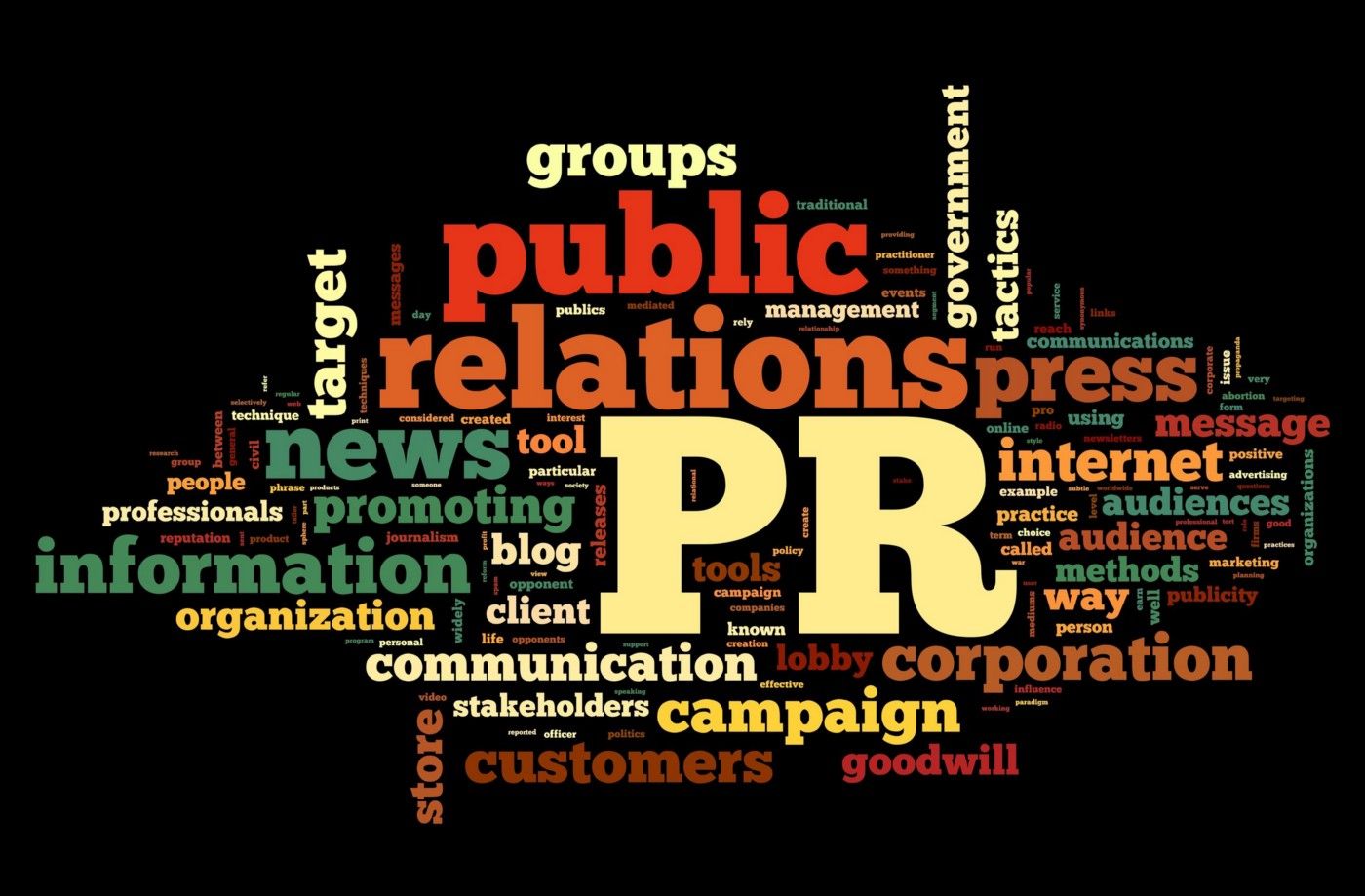 Choosing the right marketing agency can be difficult due to the many impostors currently posing as marketing agencies in the blockchain sector. Narrowing your search to agencies with a track record and an impressive portfolio, such as MediaX, will increase your chances of selecting the best PR agency for your NFT project.
You can visit their website or go to their telegram page for a free marketing consultation.
Disclaimer
All the information contained on our website is published in good faith and for general information purposes only. Any action the reader takes upon the information found on our website is strictly at their own risk.