Looking for a new way to generate passive income from your cryptocurrency holdings?
Look no further than staking with Galeon! We are very happy to announce the new staking programs, including the Karl, Jarl, and King programs, you can accumulate $GALEON tokens and withdraw them in order to get your rewards.
Plus, by staking your tokens, you can earn Tribe loyalty points that can be used for a variety of purposes, including purchasing merchandise, NFTs, and even making donations to associations and NGOs.
So, are you ready to join the quest for passive income? Read on to learn more about the benefits of staking with Galeon.
The potential of Staking
Staking is a popular investment strategy that allows investors to earn passive income by holding their cryptocurrency for a certain period of time.
By staking their cryptocurrency, investors can help support the network and validate transactions while earning rewards in return.
Staking is a great option for long-term investors who want to generate passive income while also contributing to the growth and sustainability of the network.
With lower fees and less volatility compared to trading, staking is a smart investment option for those looking to diversify their portfolio and build wealth over time.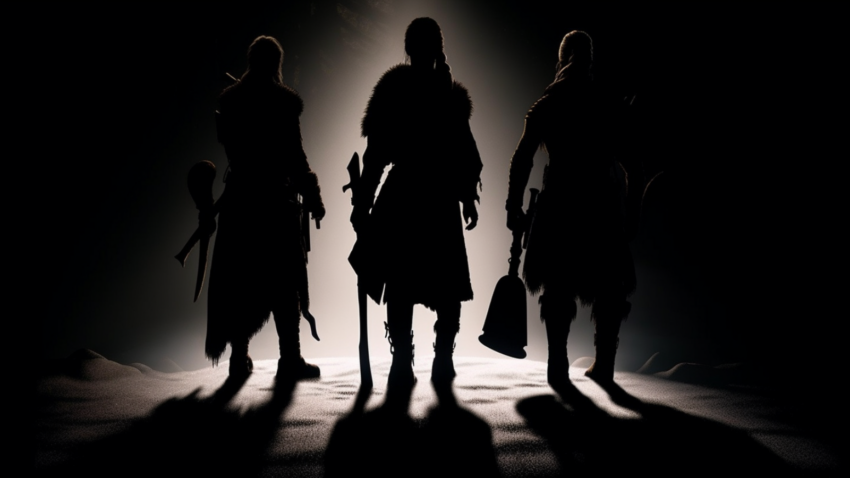 Generate passive income through staking with Galeon
Galeon now offers three new staking programs that are easily accessible here.
By staking your $GALEON tokens, you'll not only earn bonus tokens but also help support Galeon's long-term goals.
Galeon's new staking programs include the Galeon Karl, Galeon Jarl, and Galeon King programs, each with unique benefits and lock-in periods.
For example, the Galeon King program offers a 30% $GALEON bonus over three years and 1 Tribe point for every 25 $GALEON tokens staked.
Talking about this, Galeon recently introduced a new fidelity program that rewards you with Tribe points for your staking activity.
These points can be redeemed for a variety of exciting rewards, such as Galeon-branded merchandise, access to special events, and even donations for associations or NGOs.
So if you're looking to maximize your earnings potential while also supporting Galeon's long-term growth, be sure to check out their new staking programs and fidelity program.
Join the community of investors who are already reaping the benefits of staking with Galeon.
Building the future of healthcare with collaborative medical research: introducing Galeon blockchain
Galeon has created a collaborative medical research network that enables medical innovation while preserving patient privacy through blockchain technology.
The Galeon team is made up of highly skilled individuals including engineers, doctors, pharmacists, caregivers, researchers, designers, and builders – all committed to delivering an international medical record that will revolutionize healthcare.
A large part of the Galeon team is recognised for developing the technical innovations powering Galeon's hospital blockchain, with technology such as the Blockchain Swarm Learning (BSL) technology and the Proof of Hospital (POH) validation protocol.
They are the future of healthcare.
Disclaimer
This article contains a press release provided by an external source and may not necessarily reflect the views or opinions of BeInCrypto. In compliance with the Trust Project guidelines, BeInCrypto remains committed to transparent and unbiased reporting. Readers are advised to verify information independently and consult with a professional before making decisions based on this press release content.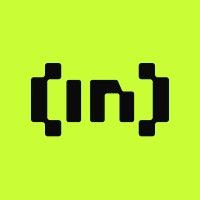 BeInCrypto Team comprises a diverse group of experienced journalists, analysts, and crypto enthusiasts dedicated to delivering the latest news, insights, and analyses in the...
BeInCrypto Team comprises a diverse group of experienced journalists, analysts, and crypto enthusiasts dedicated to delivering the latest news, insights, and analyses in the...
READ FULL BIO
Sponsored Sponsored