Malaysian authorities have arrested five individuals for stealing electricity to power their illegal cryptocurrency mining operations.
Sarawak Energy Berhad (SEB) disclosed today that the band of illegal crypto miners was taken into custody for stealing at least $59,000 worth of electricity per month. The original report did not state how long the operation had been ongoing.
SEB and the Electrical Inspectorate Unit (EIU) from the Sarawak Ministry of Utilities were the first to discover the illegal mining operations. A two-day investigative operation found these activities spread throughout four different shophouses.
SEB said in a statement:
Actual load readings taken on site showed that all five premises were consuming at least RM250,000 worth of electricity per month,
According to the lodged statement, the perpetrators used unsafe cables from the main incoming electric supply.
"[These were] hidden in the gypsum ceiling and were connected straight to the electrical appliances, bypassing the meter and avoiding actual electricity consumption measurements," a local news report said.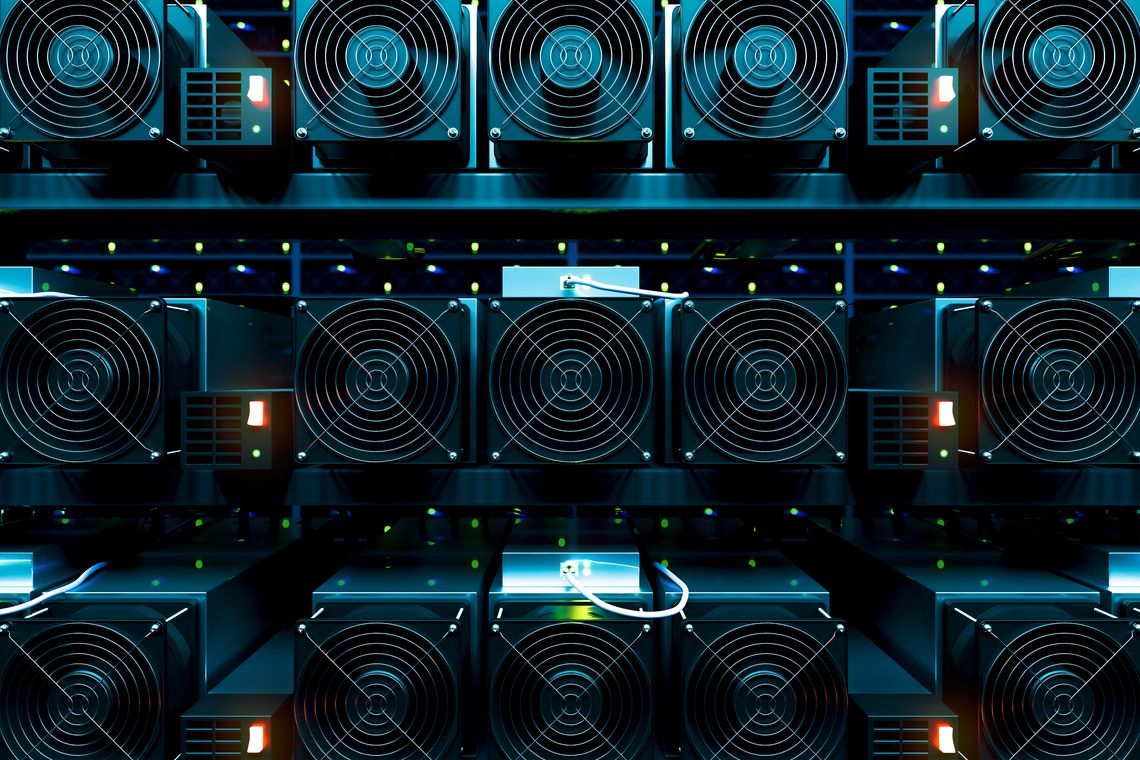 When authorities checked monthly electricity bills at all five shophouses, they amounted to normal readings between $190-$230 in monthly electricity usage. Authorities seized all unsafe connections after lodging a police complaint.
Similar cases have been prevailing since 2018. Both SEB and the EIU have investigated around 50 other electricity theft cases that are pending prosecution by the state attorney general.
Following the seizure, authorities raided 26 premises carrying out cryptocurrency activities in the Malaysian district of Sepang. The COO of the Energy Commission stated that the raids were conducted on suspicion of electricity theft.
The joint raid operation was led by the country's Energy Commission, Special Engagement Against Losses (SEAL) unit of Tenaga Nasional Bhd (TNB), Sepang Municipal Council (MPS), the state police headquarters and National Water Services Commission.
An MPS official said that the raid seized over 3,000 Bitcoin mining rigs, adding, "All 26 premises raided were sealed and compounded for running unlicensed businesses and making changes to parts of the buildings."
The government of Kyrgyzstan carried out similar raids last week, shutting down an illegal Bitcoin mining farm.
Disclaimer
All the information contained on our website is published in good faith and for general information purposes only. Any action the reader takes upon the information found on our website is strictly at their own risk.