In an official statement, the company said that the changes will allow continued compliance with the European Union's recently updated anti-money laundering (AML) laws. LocalBitcoins first enforced mandatory KYC verification in April of 2018, albeit only for individuals with high trading volumes.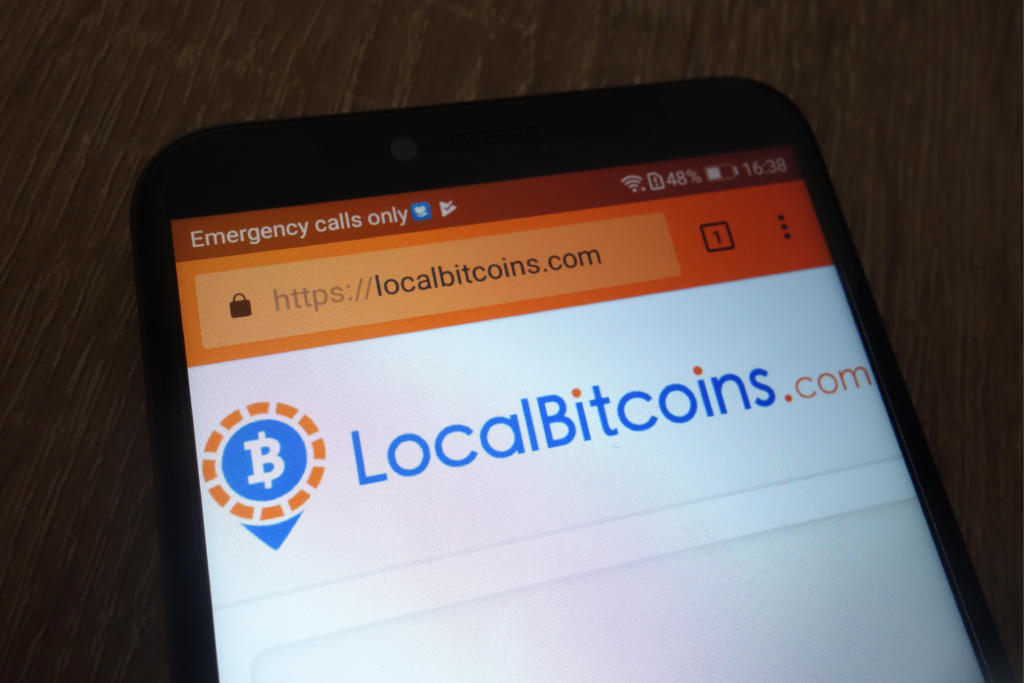 Complying with EU Regulations
According to a blog post by LocalBitcoins, the changes come at the
behest of the European Union's
5th Anti-Money Laundering Directive, which has also come to be known as 5AMLD. Passed in July of 2018, the regulation covers digital currencies and requires all exchanges and custodians to comply. While EU nations have reportedly been given a transposition period until January 2020 to implement the legislation, Finland has decided to pre-emptively amend its AML laws, while also adopting the new directives in its latest draft. Since LocalBitcoins is a Finnish company, it has no choice but to comply with these regulations. The company has also stated that it is a pioneer in advising local authorities on the matter and will adapt swiftly to any new standards enforced. Reinforcing its mission to bring
Bitcoin
to all reaches of the Earth, LocalBitcoins further stated that it aims to set an example for other cryptocurrency businesses by promoting trust, legitimacy, and maturity. All in all, the company believes that the added compliance responsibility will make the trading platform safer for everyone by preventing fraud and acting on malicious activity. However, LocalBitcoins was not ready to disclose exactly what parameters of the user verification process will be changed. Given that the Finnish regulators' requirements are not set in stone yet, the company estimates that it will be able to divulge more details sometime in March of 2019. Nevertheless, the exchange claims that the registration process for new accounts will be overhauled, while features such as
wallet
withdrawals and trade volume-based verification tiers will be added.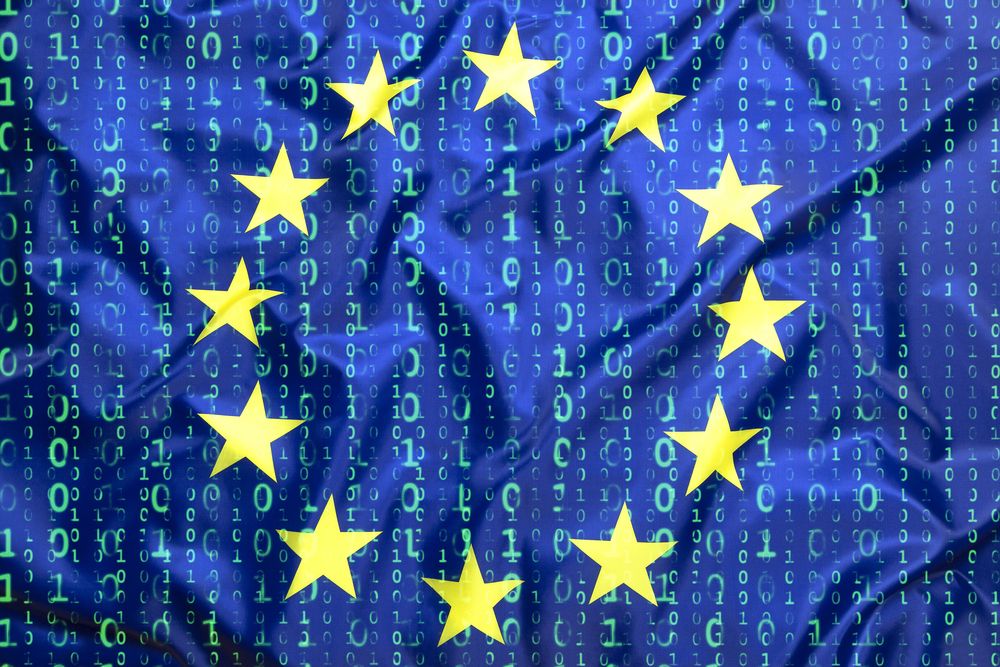 A KYC-Less History
Unveiled in 2012, LocalBitcoins was among the first peer-to-peer cryptocurrency exchanges. At the time, the platform did not require any form of identity verification, which led it to gain significant traction among those looking to anonymously trade Bitcoin. In the years that followed, the company opened up the ability to voluntarily upload identifying documents, allowing new and infrequent users to boost their credibility on the platform. Given the tremendous growth of both the cryptocurrency market and LocalBitcoins, it is clear that the company cannot continue to offer anonymity as a key strength. Meanwhile,
decentralized exchanges
are proving to be popular alternatives as they offer the ability to completely subvert any third-party entity.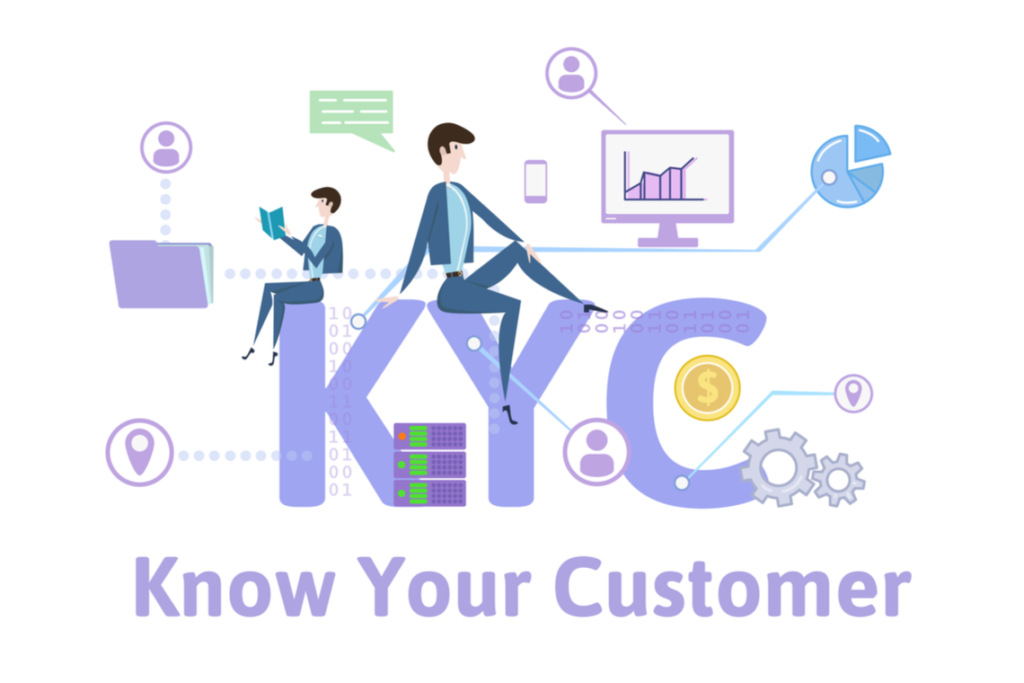 Will you continue using LocalBitcoins after the proposed changes come into effect? Let us know your thoughts in the comments below!
---
Disclaimer
All the information contained on our website is published in good faith and for general information purposes only. Any action the reader takes upon the information found on our website is strictly at their own risk.