A report published by Bitmex Research on July 15, has revealed that a
security
mechanism implemented on the
Lightning Network
confiscated approximately 2.22 (~$21,600) BTC from misbehaving nodes on the network.
The security mechanism, designed to prevent dishonest lightning nodes from stealing funds, has identified 241 such 'justice transactions' since the network launched at the end of 2017.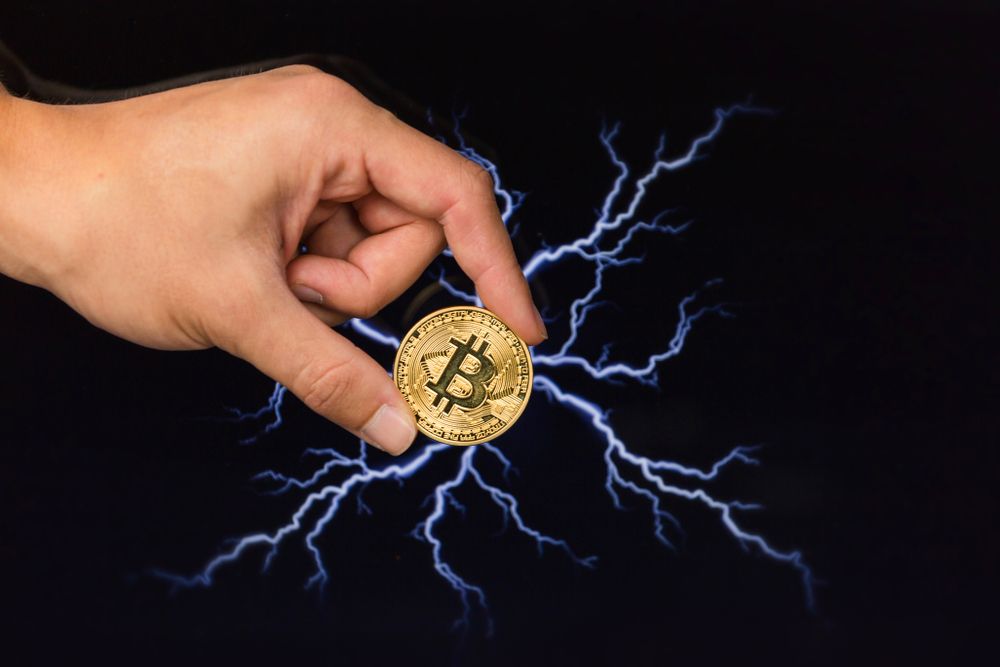 Lightning Network's 'Justice Transaction' Works
Since the Lightning Network launched, the justice mechanism has identified 241 transaction inputs totaling 2.22 BTC. A maximum transaction value of 0.67 BTC was recorded in February of this year and the number of justice transactions peaked over 60 in October of 2018. Part three of
Bitmex's report
on the Lightning Network focused on channel closures and incentives designed to prevent dishonest Lightning nodes from stealing funds by broadcasting an earlier channel state. The report went on to detail channel closure scenarios and proposed an experiment to identify whether or not justice transactions work as expected. The authors later concluded that nodes detecting an attempted theft would automatically punish the would-be thief by broadcasting a justice transaction. The experiment helped identify the characteristics of such transactions, which was then used to hunt for similar past instances on the
Bitcoin
blockchain. This led to the authors uncovering 241 unique justice transactions over the 18 month period. The report further revealed that the suspected attackers did not attempt to siphon all of the 2.22 BTC. Instead, they were punished by a much larger amount when they were caught red-handed. The report explained,
"When a thief attempts to steal funds on the lightning network, if caught, they do not only lose the money they tried to steal, they lose all the funds in the relevant channel."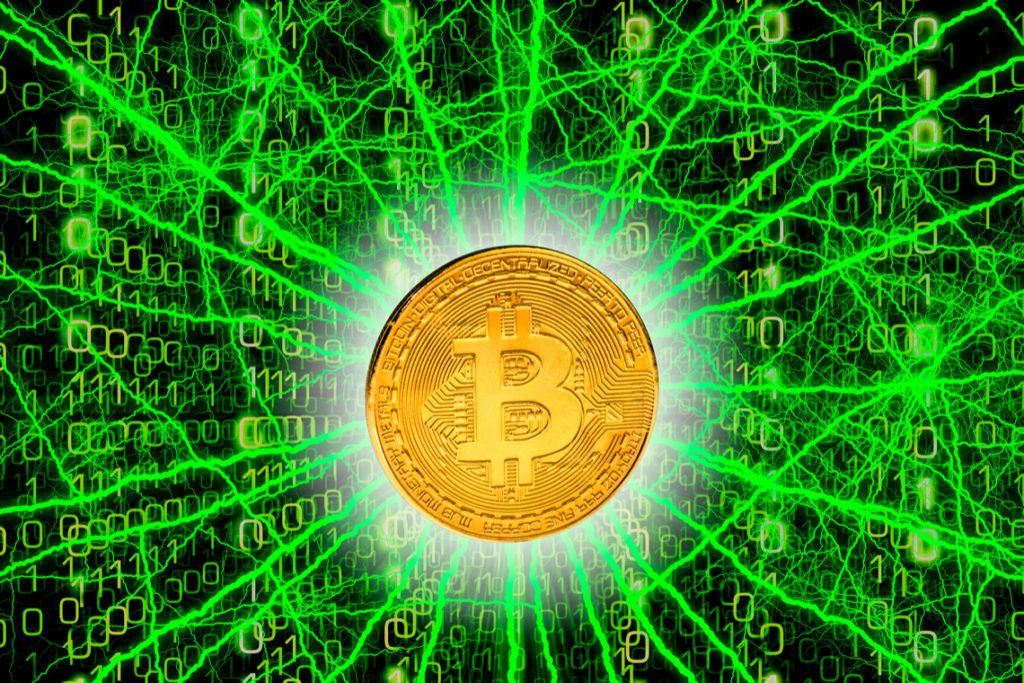 Justice Transactions: Not Completely Fair?
Although the experiment in the report was successful, the authors suggested the possibility that many of the 241 justice transactions could have been triggered by accident. In other words, users or developers testing the system by deliberately using an old state could also be deemed dishonest by the justice mechanism. Over the past 18 months, with 940 BTC locked up in 32,951 Lightning channels, the number of justice transactions amounted to a mere 0.7 percent. This suggests that virtually no one is attempting to steal funds on the Lightning Network. However, this complacency could lead to larger channel thefts as users choose to not monitor their channels in favor of convenience. Nevertheless, the authors concluded the report by saying that the justice mechanism seems to be working to "a reasonable degree" on the Lightning Network.
Do you believe that the Lightning Network's justice mechanism could unfairly punish reckless, but innocent, novice users? Let us know your thoughts in the comments below. Also, if you want to trade on BitMEX using our affiliate link, click here!
Disclaimer
All the information contained on our website is published in good faith and for general information purposes only. Any action the reader takes upon the information found on our website is strictly at their own risk.