Emin Gün Sirer, a noted developer in the cryptocurrency community and Cornell University Professor, took aim at
Lightning Network
(LN) recently. He claims that it is not secure and forgoes user privacy.
The
Lightning Network
is often seen as the end-all solution to
Bitcoin
's scalability issue. Constantly evoked whenever criticisms of Bitcoin are brought up, it has much to live up to. However, the debate over Lightning Network still rages on—and the situation is far from settled. The controversy began this weekend with coder Rusty Russell (@rusty_twit) saying that he found an LN
security
vulnerability which could result in lost funds.
Upgrade #lightning nodes please! c-lightning < 0.7.1, lnd < 0.7, eclair <= 0.3 vulnerable:https://t.co/4E2hHUy386

— TheRustyTwit (@rusty_twit) August 30, 2019
The issue does not seem to be resolved yet, but the Lightning Network devs have been notified of the problem.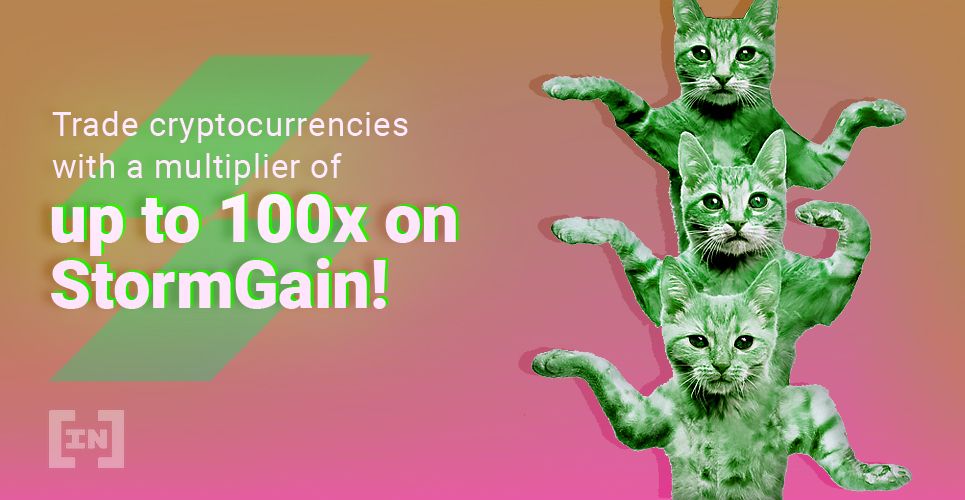 Yet, Sirer decided to further chime in with his thoughts on the matter. He said that the bug was arguably a "small, easily patched security" vulnerability which does not matter. The main issue with LN is not that it has bugs, says Sirer, it's that the network "fundamentally leaks private payment and routing information."
Small, easily patched security vulnerabilities don't matter. LN fundamentally leaks private payment and routing information. https://t.co/XWVEVrKbpK

— Emin Gün Sirer (@el33th4xor) August 30, 2019
One user in the replies linked to a thread
on the r/Bitcoin subreddit
about onion routing on Lightning Network, which ended up being impossible. The user seems to be skeptical of the 'privacy guarantees' of Lightning transactions since the intermediaries responsible for routing decisions deanonymize senders and/or receivers. For now, Lightning Network is still in a testing mode as it has been for years. However, its centralized features—with LN operators acting like 'banks' in a quasi-centralized schema—has been met with criticism from the hardest defenders of decentralization. As of now, over 50 firms have committed to bringing Lightning Network to the mainstream, but a hard deadline for when we can expect this to come to fruition is murky at best.
Do you believe we could see a fully-functional Lightning Network by 2021? Let us know your thoughts below in the comments. 
Buy and trade cryptocurrencies with a 100x multiplier
on our partner exchange, StormGain
.
Disclaimer
All the information contained on our website is published in good faith and for general information purposes only. Any action the reader takes upon the information found on our website is strictly at their own risk.