Mark Zuckerberg is apparently in favor of delaying the launch of the Libra digital currency until all demands of US regulators are satisfied. The Facebook founder also said that the social network firm was likely not the "ideal messenger" to deliver Libra to the world.
Zuckerberg is due to testify on October 23 before a House Financial Services Committee. According to his already prepared statement,
seen
by
Reuters
, the CEO will tell Congress that the penned launched date of mid-2020 is subject to adjustment, should US regulators still have concerns over the project. Zuckerberg is expected to tell the hearing that the digital currency will not launch in any nation until all issues are worked out.
Libra Backlash
Since Facebook announced Libra earlier this year, as
reported
by BeInCrypto at the time, it has faced intense backlash about its proposals. Regulators from the United States and Europe have been amongst the loudest voicing concerns. US Treasury Secretary Steven Mnuchin has been amongst the Libra skeptics. He previously called it a potential
national security issue
. Earlier today,
Reuters
also
reported
on remarks made by Mnuchin that the 2020 launch date detailed in June was "premature."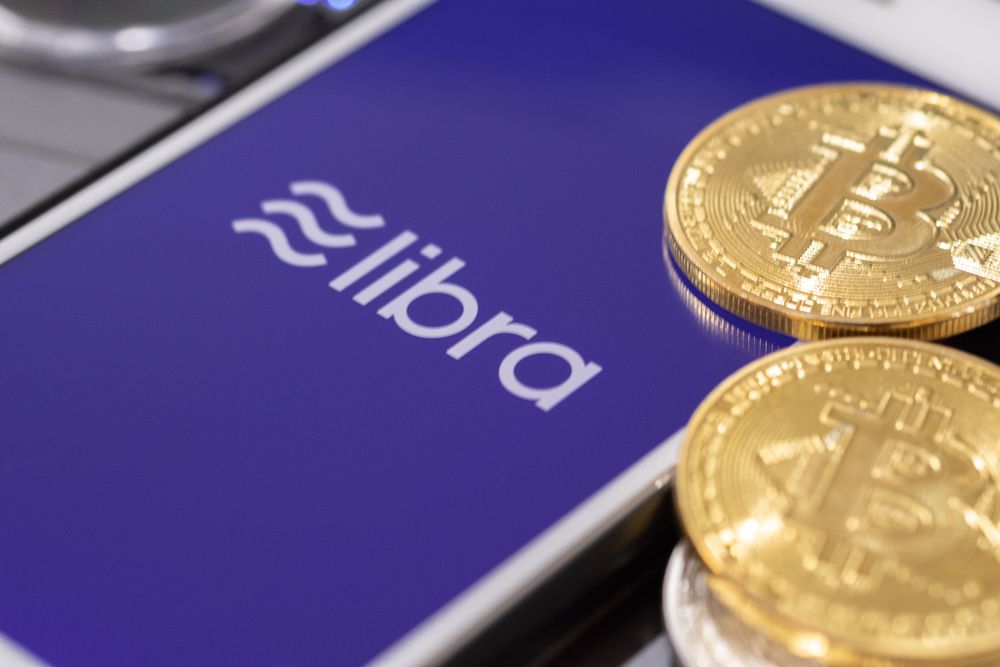 In addition, Zuckerberg will address accusations that Facebook is not up to the task of delivering a financial product that is so potentially open to abuse in tomorrow's hearing. Some of the global regulators' concerns expressed so far have noted incidents like the Cambridge Analytica scandal as evidence of Facebook's unsuitability to deliver a digital currency at all. The testimony reads:
"I believe this is something that needs to get built, but I understand we're not the ideal messenger right now.. I'm sure people wish it was anyone but Facebook putting this idea forward."
It continues, stating that Libra is not an effort to usurp national sovereignty but rather a means to speed up and reduce the costs of international transfers.
Against the United States?
The testimony also notes that not allowing such efforts may put the United States at a disadvantage in a world rapidly moving towards digital currencies:
"If healthy scepticism becomes all-out hostility, we'll put a lot of progress at risk… I understand people have concerns about Libra. But I think it would be bad for our country and the world if companies were discouraged from taking on challenges like these."
It remains unclear if Congress will entertain Libra and what exactly the fallout of tomorrow's hearing will be. On the extreme positive, a full blessing from US lawmakers, however unlikely, could we kick off a major upswing in cryptocurrency markets, as witnessed in June when the project was first detailed.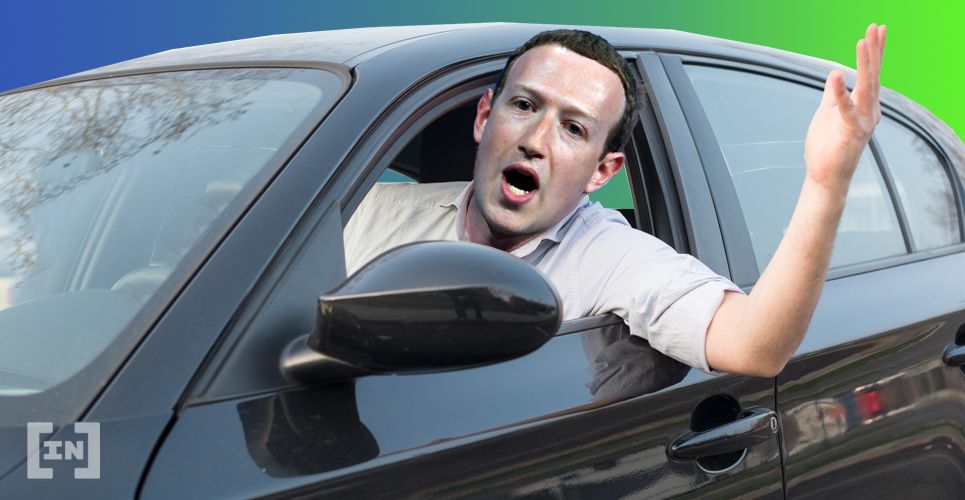 Alternatively, a more negative outcome may suggest incorporating the suggestion of a legal clampdown on any alternatives to fiat currencies. This could have a negative impact on crypto prices. However, much more likely is that the back and forth between Facebook and regulators will continue with no definitive outcome for the near future. After all, the Libra Association has only just held its first meeting and at this stage, it remains to be seen just how thoroughly Zuckerberg can address the many concerns he will face tomorrow.
What do you think will be the fall out of the Libra hearing tomorrow? Let us know below.
---
Images are courtesy of Shutterstock.
Disclaimer
All the information contained on our website is published in good faith and for general information purposes only. Any action the reader takes upon the information found on our website is strictly at their own risk.