Uncertainties continue to loom over Facebook's homegrown cryptocurrency, Libra. Amidst fears of an imminent pushback from financial regulators in several countries, some early backers of the project are reportedly considering abandoning it.
On record, none of the Libra Association founding members have so far come out revealing anything of the sort. The tension, however, is brewing behind the scenes, claims a new
Financial Times
report citing anonymous sources.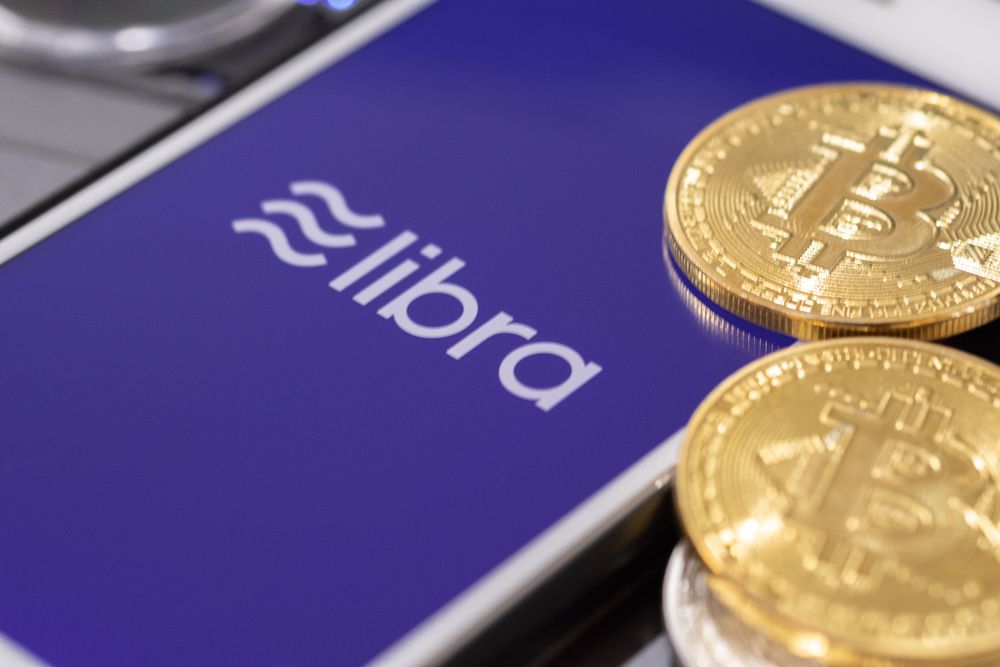 Libra Association Founder Members are Wary of Regulatory Spotlight
Did Facebook somehow fail to gauge the extent of regulatory scrutiny Libra would undergo? That's unlikely considering that the company had been busy setting the stage for its maiden venture into the crypto space for quite some time. And it was certainly not oblivious of the kind of suspicion the asset class usually draws from governments across the world. Yet, some pertinent questions about regulation were reportedly never discussed ahead of Libra's launch. One of the project's early-backers told the Financial Times:
"Some of those conversations [about regulation] should have taken place before the launch, to understand how regulators would think about this, so there wasn't so much pushback."
The Libra Association, an independent, not-for-profit membership organization tasked with overseeing the Libra ecosystem, consists of 28 founding members including corporate heavyweights such as PayPal, Uber,
MasterCard
, Vodafone, eBay, and Calibra, a Facebook subsidiary. Each of these companies entered a non-binding agreement with Facebook to invest at least $10M in the project. However, the project started facing one setback after another shortly after its launch on June 18. The pushback came mainly from governments and central banks in Libra's target markets who worry that the cryptocurrency could be exploited to perpetrate illegal activities such as money laundering. Moreover, there's also the question of privacy. These authorities want to ensure that the Libra Association takes all necessary precautions to ensure private and secure transactions.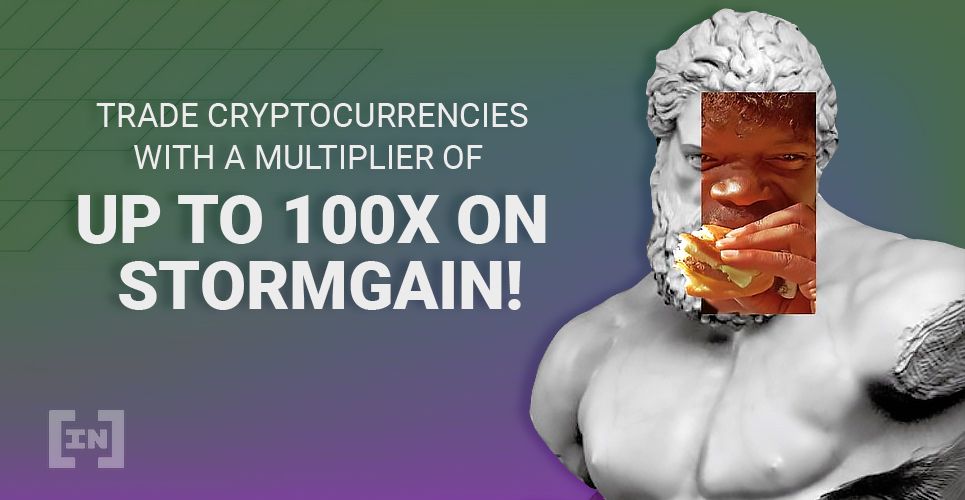 How Influential Could Libra Be?
Reflecting the French government's reservations about the
impact of Libra
, Finance Minister Brune Le Maire told a group of journalists earlier this July that "the sovereignty of nations cannot be jeopardized" by Facebook's Libra cryptocurrency. Bank of Japan Governor Haruhiko Kuroda, meanwhile, has gone on record recommending a
coordinated global approach
to regulate Libra given that unlike national fiats, Facebook's cryptocurrency plans on operating internationally. Policymakers in other major economies such as the US and Germany have also been observed
treading very cautiously
while dealing with Libra. Amidst such global scrutiny, two of the project's founding partners have confided in the Financial Times that they are not willing to go under the regulatory spotlight because of their association with Libra.
"I think it's going to be difficult for partners who want to be seen as in compliance [with their own regulators] to be out there supporting [Libra]," said a representing of one of the founding members.
Meanwhile, another Libra Association member has admitted that they are not publicly supporting Libra because they don't want to attract any unwarranted attention from the regulators that oversee their industry. The FT report also mentioned that Facebook is not happy being the only founding member that has so far publicly defended Libra and its vision to challenge the existing global financial order for the greater good.
What do you think about Libra and the regulatory roadblocks it has been facing over the past couple of months? Do you believe the suspicion of financial regulators across the world are justified or are they merely overreacting? Share your thoughts in the comments below.
Buy and trade cryptocurrencies with a 100x multiplier
on our partner exchange, StormGain
.
---
Images are courtesy of Shutterstock.
Disclaimer
All the information contained on our website is published in good faith and for general information purposes only. Any action the reader takes upon the information found on our website is strictly at their own risk.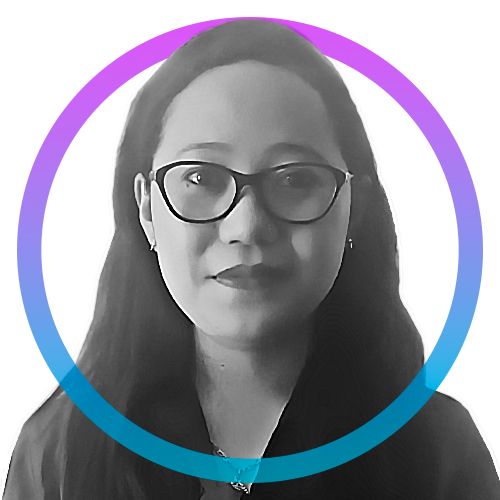 Shilpa is a freelance tech writer and journalist who is deeply passionate about artificial intelligence and pro-freedom technologies such as distributed ledgers and...
Shilpa is a freelance tech writer and journalist who is deeply passionate about artificial intelligence and pro-freedom technologies such as distributed ledgers and...
READ FULL BIO
Sponsored Sponsored