According to David Marcus, a board member at the Libra Association and head of the proposed Calibra digital
wallet
, the group is now ready to start addressing the long list of concerns global regulators have about the digital currency Facebook announced earlier this year.
Having just concluded its inaugural council meeting, the consortium now has a system of governance in place and an executive board comprising of five individuals. Marcus
appeared
on Bloomberg earlier Tuesday to speak about the progress Libra made at the previous day's meeting in Geneva, Switzerland. He described the coming together of the 21 founding organizations of the Libra Association as a "really awesome moment."
Endless Regulatory Concerns
Despite the endless list of regulatory concerns from all over the world and pressure from the US government on big companies to withdraw support from the project altogether, Marcus appeared optimistic about the project's future. He described how yesterday's meeting represented Libra shifting from a Facebook project to governance by the consortium itself:
"This project moved from being Facebook-led to being led by this associate, of which we're one of 21 members."
Marcus stated that Libra has previously struggled to address the onslaught of varied concerns of global policymakers because of its lack of governance. Concerns have ranged from fears that the Libra currency will be used to facilitate criminal activity all the way to the asset posing a direct threat to the hegemony of national currencies.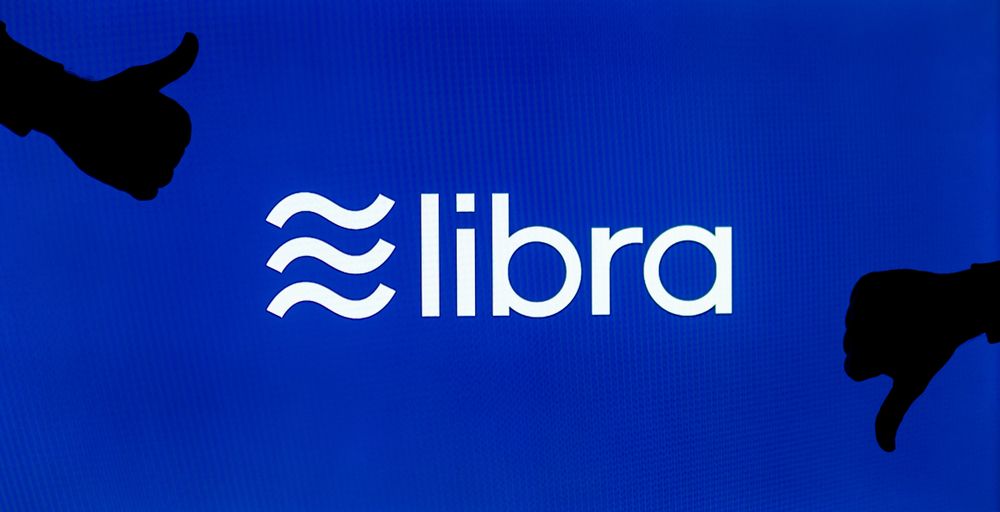 With its new executive board and formalized governance procedures, Marcus claims that Libra is now ready to begin working to allay the fears of regulators:
"We're going to work really hard together to address all of the legitimate concerns that were raised by regulators and stake holders around the world before this can move forward."
Libra is Allegedly Only an Idea
In response to a question about the letters sent from senators to proposed members of the Libra Association prior to its first meeting, Marcus said that he felt it was dangerous to tell people that they should not be exploring something that is essentially an idea, as previously
reported
by BeInCrypto. He went on to state that the current financial system is antiquated and it is the consumers themselves that pay the price of such dated financial technology. All the Libra Association is reportedly trying to do is making the international financial system more accessible to those it previously overlooked. During the interview, Marcus was keen to stress that he was no longer able to answer questions on behalf of the Libra Association. One of the main criticisms levied at the project from the cryptocurrency industry-proper is that if Libra is widely adopted, there will be far too much control in the hands of Facebook, a company itself with a questionable record of protecting its users' interests.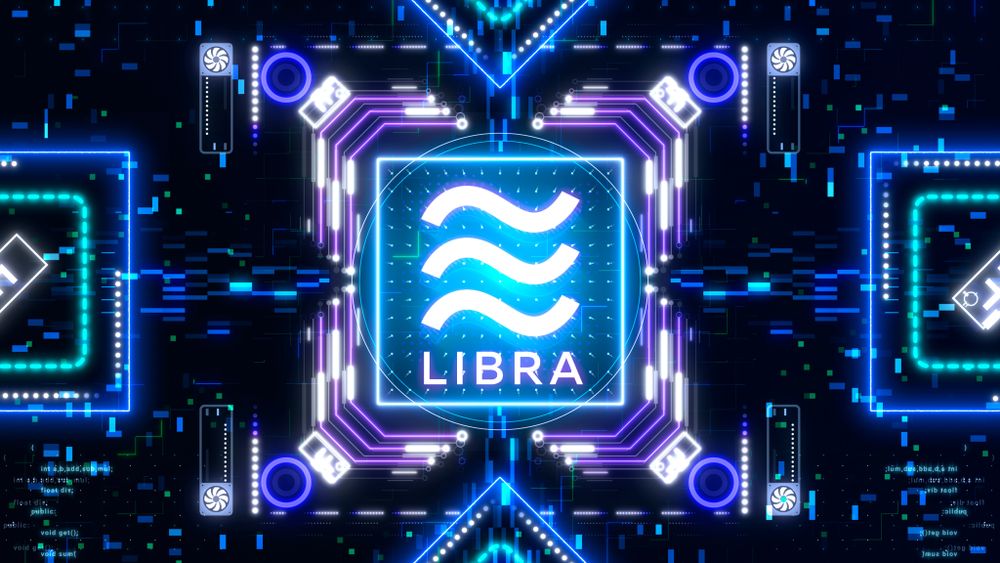 Although the consortium consists of just 21 members so far, Marcus states that there are plans to onboard new organizations from the more than 1,500 apparently interested in joining over the next two quarters. He went as far as to state that the consortium would even welcome banks themselves:
"I think we would all collectively welcome banks to participate, certainly those banks that are forward looking and are ready to try to do better on the core system for moving money around the world."
We'll have to see how the future of Libra plays out. After all, the project lost significant members late last week,
as BeInCrypto has previously reported
, and could potentially lose more as time goes on.
What do you think about the Libra project? Do you think the consortium's efforts to address regulatory concerns will be enough for them to greenlight it? Comment below.
---
Images are courtesy of Shutterstock.
Disclaimer
All the information contained on our website is published in good faith and for general information purposes only. Any action the reader takes upon the information found on our website is strictly at their own risk.
A former professional gambler, Rick first found Bitcoin in 2013 whilst researching alternative payment methods to use at online casinos. After transitioning to writing full-time...
A former professional gambler, Rick first found Bitcoin in 2013 whilst researching alternative payment methods to use at online casinos. After transitioning to writing full-time...
READ FULL BIO
Sponsored Sponsored