With the widespread acceptance of DeFi solutions, there has been an extraordinary surge in the number of crypto-related firms. Initial Coin Offerings (ICOs), Initial Exchange Offerings (IEOs), and Initial DEX Offerings (IDOs) are some novel ways of fundraising.
Polkastarter is altering the method by which crypto initiatives raise funds. It focuses on IDO. Here, we cover everything important about Polkastarter.
What is Polkastarter?
Polkastarter is a blockchain-based platform that facilitates the creation of cross-chain token pools and auctions. Initial-stage blockchain companies that want to generate cash and quickly distribute their tokens often choose this method. Blockchain projects can simply construct its cross-chain swap pools, allowing the safe generation of money. POLS is the native utility token of the Polkastarter platform and serves several functions within its ecosystem, including liquidity mining, governance, transaction fee payment, and participation in POLS-only pools.
The platform went online for the first time in Dec. 2020 and has rapidly become the most popular venue for Initial DEX Offerings (IDOs). With Polkastarter, decentralized projects can quickly and affordably raise and trade cash. Additionally, users can engage in a safe, compliant environment and use assets that are far above the existing ERC20 standard.
Polkastarter's defining characteristic is the ability to do cross-chain swaps. It is enabled by the Polkadot ecosystem, which may give increased throughput for quicker and less expensive transactions while maintaining connectivity to the Ethereum Network and other blockchains.
Other capabilities include permissionless listings, token exchanges via smart contract, password-protected private pools, whitelisting, and price warnings for significant slippage. Most importantly, pools will provide several forms of swaps, such as fixed ratio swaps, dynamic ratio swaps, Dutch auctions, and sealed-bid auctions.
The team behind the project
Daniel Stockhaus and Tiago Martins serve as CEO and CTO of Polkastarter and are the co-founders of the company.
Danilo Carlucci, formerly the Community Head (U.S. and U.K.) on YouTube, is a consultant. He is presently an angel investor and the marketing and ecosystem consultant for Polkastarter. Matthew Dibb, chief operating officer of Stack Funds, is another consultant.
Key features of Polkastarter
Polkastarter is driven by Polkadot and uses its unique characteristics to provide users with a safe and secure trading environment.
Among the essential elements of Polkastarter are:
Cross-chain trade of digital assets: On Polkastarter, users may exchange digital assets from several blockchain technologies. This is achievable because of Polkadot's relay chain, which facilitates interoperability across several blockchains.
Decentralized administration: Its user community manages Polkastarter. Voting by the community is used to determine all platform-related decisions.
Security: The platform uses Polkadot's security functions to safeguard user assets.
Rapidity and effectiveness using Polkadot's relay network allow quick and efficient asset trading on the platform.
User-friendly interface: The platform's intuitive layout makes it simple for users to exchange their assets.
Polkastarter is a major participant in decentralized exchanges and provides users with a secure trading platform for digital assets.
Other unique features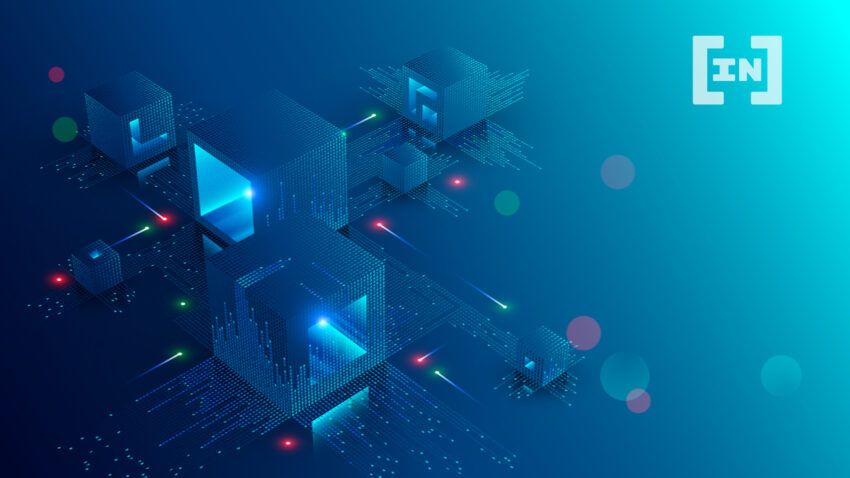 Polkastarter offers features like task lists, notes, and file management to centralize all project-related information. One of the most pleasing aspects of Polkastarter is how it operates. The program syncs with your online account, so any changes you make to your projects will be reflected on all of your devices. This is a useful option if you work on projects from several places or need access to project information while you're not at your computer. Polkastarter is now accessible as a mobile application, allowing you to access your projects from anywhere.
The app is available for both Android and iOS smartphones, and it offers the same functionality as the desktop version. Instead of employing the Automated Market Makers (AMM) approach popularized by Uniswap, Polkastarter provides a fixed swap smart contract that enables projects to simply build liquidity pools that execute orders at a predetermined price. The platform is intended to support a variety of auction formats, such as sealed-bid and Dutch auctions, as well as fixed and dynamic ratio swaps. This makes it perfect for cryptocurrency ventures seeking to raise capital, in addition to a range of other use cases, such as private trading, OTC transactions, and reduced sales.
The platform provides permissionless listings, complete Know Your Customer (KYC) integration, liquidity mining, and anti-scam capabilities. Polkastarter is a good option if you seek a straightforward, user-friendly project management solution. It features everything you need to properly manage your projects and synchronizes with your online account so that you always have access to the most recent data. The mobile application facilitates the portability of your work.
What is POLS?
POLS is the native utility token of Polkastarter and serves several functions within its ecosystem. This includes liquidity mining, governance, transaction fee payment, and participation in POLS-only pools. POLS users may pay for platform transactions and to vote on and propose platform enhancements. Currently, Coinbase only accepts POLs operating on the Ethereum blockchain (ERC-20).
POLS was first traded on Sep. 28, 2020. Currently, the market capitalization of POLS is $44.2 million. At the time of writing, POLS is ranked at 385 on Coinmarketcap. To this end, 93.7 million POLS are in circulation as of Jun. 2022, out of a total supply of 100 million tokens. Twenty four months after IPO, POLS should attain 100% dilution, according to the official tokenomics. The overall distribution of the entire supply is as follows:
Reserve for the foundation: 10%
Team and Advisors: 10%
Fund for marketing: 10%
Liquidity fund: 22.5%
Seed sale: 15%
Private sale: 22.5%
There is a one-year lock on team tokens, after which they are freed at 25% every quarter.
What is POLS Power?
POLS Power determines your chance of participating in an IDO and NFT sale. It's an aggregator that calculates the eligible POLS balance users across the platform, including POLS in their wallet and the POLS they're staking. It's a lottery system that rewards users 1 ticket for every 250 POLS. Users need to get their wallet addresses on the "allow list" to gain access to an IDO. During an IDO, addresses are chosen at random.
With more tickets, the chances of being selected will be higher. With more POLS, the value of the tickets will also increase. The value of each ticket may be increased by up to 25% by purchasing one of the five levels of POLS Power. For those who reach the highest level (30,000 POLS or more), further benefits are available. The "No Cooldown" status, meaning they can participate in as many IDOs as they wish, provided they pass KYC.
How to buy POLS
You can trade POLS on a vast variety of important cryptocurrency exchanges: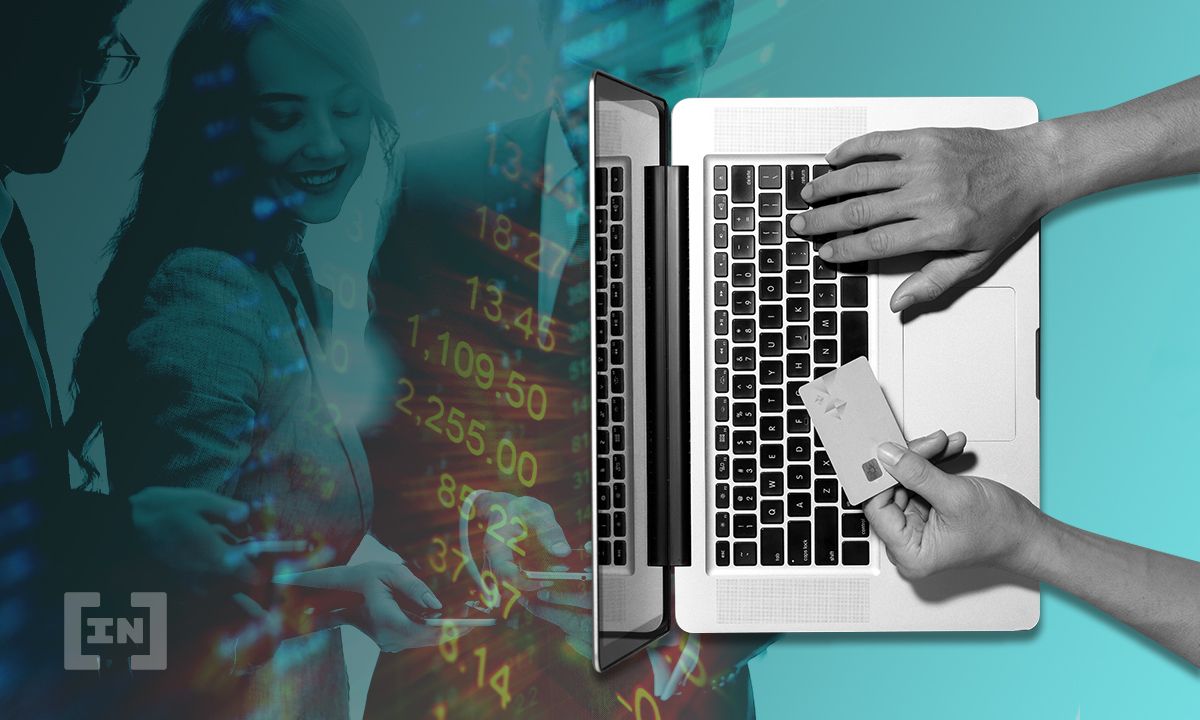 Additionally, it is accessible on most large DEXs, such as Uniswap, 1inch, and 0x Protocol. The liquid cryptocurrency trading pairings are POLS/WETH and POLS/USDT. There is no direct fiat to POLS trading pairs available. However, you may purchase BTC using fiat and swap it for POLS.
Here are the procedures you can follow to purchase POLS on the Binance exchange.
Log into your Binance account and navigate to the [Trade] tab. Choose between the basic and sophisticated trading modes.
Click [BTC/USDT] and enter "POLS" in the search bar to see all possible trading pairings, such as POLS/BUSD.
Finally, in the [Spot] box on the right, enter the number of POLS you want to purchase. There are other order types available, such as the Market order. Click [Buy POLS] to get the tokens in your Spot Wallet.
Polkastarter becoming a hub for IDOs
Polkastarter aims to make the token launch process as simple as possible. It provides a secure setting for investors and projects. Since it also believes in the importance of offering incentives, it makes staking prizes available to users willing to donate unused tokens to charitable organizations.
The goals it is working on could make it a mainstay in the token launch space, so this one is worth keeping an eye on. As the market grows, new blockchain companies may take to platforms like Polkastarter.
Check out our Telegram group to learn more about POLS and how developments are faring. The community can offer a lot of knowledge on projects, and POLS is just one of many tokens being discussed.
Frequently asked questions
Which blockchain network hosts POLS?
Ethereum serves as the platform that hosts POLS.
What does POLS crypto do?
POLS is a governance token that grants its holders the power to vote and proposes recommendations about Polkastarter's growth. These include ideas for additional features, token utility, and platform-listed tokens.
Is Polkastarter (POLS) a good investment?
Experts seem to believe that the currency's price will continue to rise in the long run. However, it is essential to recognize that cryptocurrencies are highly volatile investments and that expert predictions are often inaccurate. Always do your research before making any investment.
Disclaimer
In line with the Trust Project guidelines, the educational content on this website is offered in good faith and for general information purposes only. BeInCrypto prioritizes providing high-quality information, taking the time to research and create informative content for readers. While partners may reward the company with commissions for placements in articles, these commissions do not influence the unbiased, honest, and helpful content creation process. Any action taken by the reader based on this information is strictly at their own risk.