From being one of the most highly anticipated play-to-earn metaverse games to going down in a seemingly bottomless pit of infamy, Pixelmon has seen it all in its short history so far. It is arguably the most controversial metaverse/NFT project in recent times and will likely remain so until the Pixelmon NFT team does right by disgruntled investors and fixes its sinking reputation.
The jury is still out on what caused this fiasco. Was it a case of poorly handled marketing and mismanaged expectations or is there something more sinister involved? We hope this detailed guide will give you a 360-degree view of the current situation, so you can form an informed opinion on the issue.
What is Pixelmon?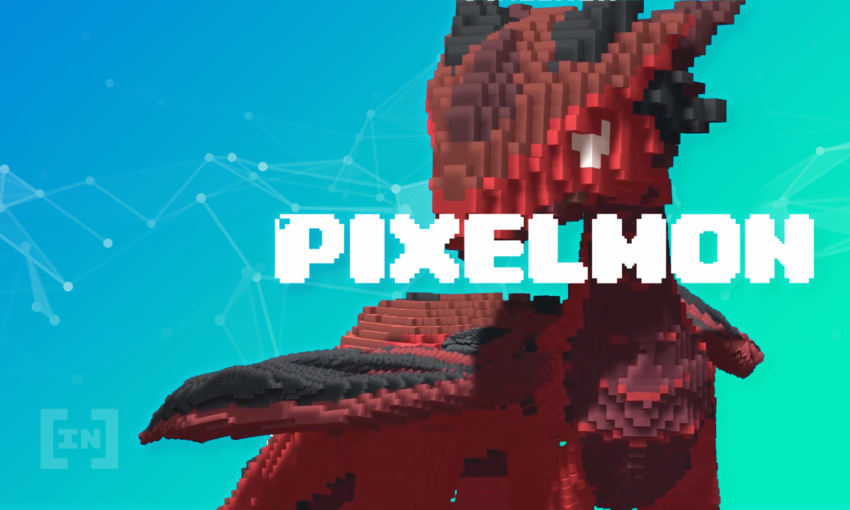 Drawing inspiration from Pokémon, Pixelmon started off as an ambitious project, promising a vast and elaborate metaverse. It was pitched as an open-world game where you would be able to explore a virtual world while trading and training your own little monsters known as Pixelmons.
The gameplay would require you to have your Pixelmons fight against Pixelmons of other players. Beating your foes in these battles consistently would also earn you rewards in ethereum (ETH) or Pixelmon NFT.
An ambitious scope
The Pixelmon team stated in its litepaper that the project began as an effort to build a "fun, open, and immersive world" that would bridge the gap between NFT and mainstream gaming.
To encourage mass adoption, the game would be free for everyone, albeit with certain optional pay-to-play mechanics. Meanwhile, the play-to-earn element in the game promised to benefit Pixelmon NFT holders by giving them access to larger reward pools, metaverse land, token airdrops, and other items.
The game promised to have something for each type of gaming enthusiast, including but not limited to PvP, PvE, solo, and multiplayer game lovers. Pixelmon promised to give users immediate multiplayer access on PC at launch while gradually expanding to other platforms, including Mac, Xbox, and PlayStation.
First-generation Pixelmon NFTs
Pixelmon NFT generation-1 had 69 genesis types that users could hatch, with more than 150 unique Pixelmon evolutions. The game promised that Pixelmon genesis species holders would enjoy many perks, such as gaining exclusive access to airdrops of Pixelmon land.
Land airdrops
The Pixelmon metaverse plans on offering virtual land plots in a variety of sizes and configurations. Depending on your preferences, you could acquire small pieces of virtual land (best for tents, shacks, or small rooms) or much larger plots to build mansions or castles.
The idea is to provide players with an array of options. For example, you could acquire a small piece of land in the wilderness, camp there, and face the forces of nature. Or, if you so wish, you could also acquire a piece of land in the town square to open a shop where you could be selling the stuff you have forged during your time in the game. Alternatively, you could build a big castle on a big piece of land and run your in-game operations from there.
It is worth noting here that the Pixelmon dev team stated in the project roadmap that they would be purchasing land in Sandbox before the game's alpha launch. The integration of Sandbox was pitched as the first step in the implementation of the project's gaming metaverse ideology.
Pixelmon token staking
Another advantage of owning a generation-1 Pixelmon NFT is that you get exclusive access to Pixelmon Token airdrops following its scheduled launch in Q2 2022.
You could stake the Pixelmon Token to receive the game's native utility token daily. The daily return from staking depends on the rarity of your Pixelmon, which could range anywhere from common to eternal.
Early access and other benefits
Apart from land airdrops, owning a genesis species Pixelmon NFT would also entitle you to various in-game rewards, such as the ability to customize your trainer or decorate your home. Besides, you will also be granted early access to the game's alpha launch.
So, now that you have a general idea about what the Pixelmon metaverse project is all about, let's move on to the big controversy.
Pixelmon NFT controversy: The hype and the reveal
The Pixelmon NFT collection began minting on Feb. 7, 2022, via a Dutch auction.
By that time, the project had amassed hundreds of thousands of followers on social media, including more than 200,000 on Twitter alone. The buzz surrounding the project was reaching new highs with each passing day.
In fact, such was the hype; the entire collection sold out within a few hours. The grand success of the launch sale added a staggering $70 million to the project's kitty, making it one of the largest ever for an NFT project.
The early buyers paid as high as 3 ETH (~USD$8,000 at the time) per Pixelmon NFT, although the price gradually dropped as the sale progressed. Even though the buyers knew that the launch of the game was still a bit far down the road, they were generally happy with the incentives they were promised (some of which we have already discussed above in the previous segment).
So far, so good! But then came the big reveal that turned all the optimism surrounding the project on its head and gave way to mockery, harsh criticism, and even scam allegations.
Excitement turns into anger
All hell broke loose on the day of the big reveal as the buyers found out that the Pixelmon NFT artwork looked way off from the in-game renders that the dev team had been posting on social media. Not only were they poorly designed, but they were so poorly designed that the project itself became a laughingstock.
Buyers were justifiably angry, and they held no punches while calling out the developers. Meanwhile, the floor price of the collection took quite a beating and dropped to 0.3 ETH. And that's barely 10% of the original mint price.
How Kevin became a viral meme
Amid all the turmoil, there was one silver lining, if you could even call it that. You see, some NFTs were so laughably bad that people started ironically loving them. Kevin, the frog-like creature, was one of them.
Of course, there was no way that Kevin wouldn't end up being a viral meme.
By the way, if you find it funny that people were spending to the tune of $8k to buy a silly NFT like that, think again. Some lucky holders who managed to mint a Kevin later sold it for more than 8 ETH despite all the negativity surrounding Pixelmon. Some even listed their Kevin NFTs for 100 ETH or more.
Yes, Kevin is a part of history now.
It gets worse
As you would expect, the Pixelmon developers came under tremendous scrutiny from disgruntled buyers and amused onlookers. But that was only the beginning. The controversy deepened as it came to light that the dev team had outsourced NFT artwork designs to freelancers. This was particularly infuriating to many, as up until then, the Pixelmon team had misled the community into believing that the project had a dedicated "team of artists" working on NFT artwork.
And to add fuel to the fire, it was soon found that the team had spent a big chunk of the mint fund (about 400 ETH) to buy other NFTs.
At this point, fear and suspicion grew that a rug pull was in order. Pixelmon NFT buyers braced themselves for a rude shock.
The team accepts responsibility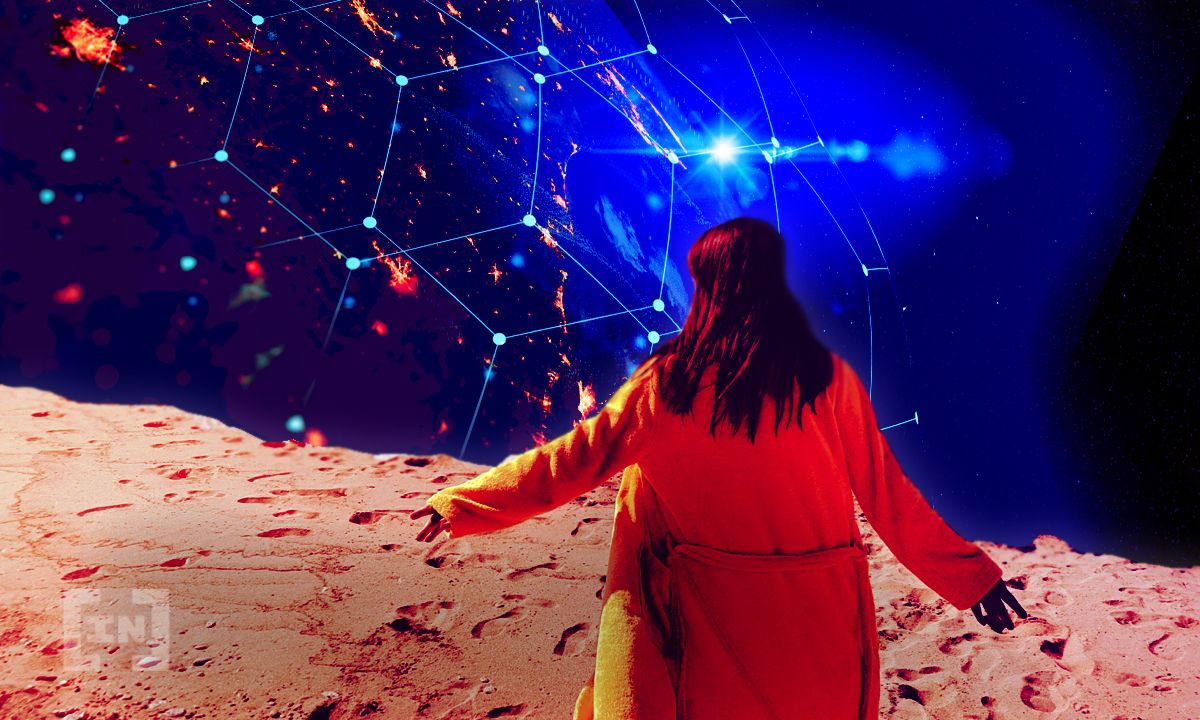 Not much is known about the Pixelmon team barring that they had apparently worked for the likes of Activision, Disney, and WB in the past. Even the project's founder was using the pseudonym "Syber" to interact with the community up until the controversy broke out.
However, under pressure, he eventually chose to dox himself and revealed that his real name is Martin van Blerk. A resident of New Zealand, Martin "Syber" van Blerk is 21 years old.
Feeling the heat from the community, Martin soon took to social media to acknowledge the goof up and issued an apology. In an AMA session on Pixelmon's Discord channel, the founder explained:
"I would like to apologize on behalf of myself and Pixelmon for everyone that has been affected by this. [….] When we began this project, we were not thinking it would get as big as this."
As for spending 400 ETH to buy other NFTs, Martin said that they were just buying into the market dip.
Acknowledging that the goof-up was unacceptable, Martin said it didn't represent the brand. He assured the Pixelmon community that the team was working hard to rectify all shortcomings.
Martin further added that the project has already allocated a $2 million fund to redesign the NFTs with the help of a different studio.
The Pixelmon NFT generation-1 collection is currently available on OpenSea.
Scam, incompetence, or something else?
Since the controversy broke out, the Pixelmon team appears to have been sincerely trying to rectify the situation. And judging by that, it won't be probably appropriate to dismiss the project as a scam at this juncture.
However, the fact that it took them severe community backlash and threats of legal action to mend ways surely doesn't reflect all too well on the team's professionalism. The only way for them to get out of this mess now is to deliver a superior quality Pixelmon NFT collection that ensures bang for the buck.
Also, considering that the project will now warrant far more scrutiny, the dev team has to remain on its toes and stick to the project roadmap. 
If you'd still like more info on Pixelmon NFTs, we recommend joining the BeInCrypto Telegram group. You'll find lots of like-minded folks who can answer your questions.
Frequently asked questions
Is Pixelmon free on Minecraft?
Disclaimer
In line with the Trust Project guidelines, the educational content on this website is offered in good faith and for general information purposes only. BeInCrypto prioritizes providing high-quality information, taking the time to research and create informative content for readers. While partners may reward the company with commissions for placements in articles, these commissions do not influence the unbiased, honest, and helpful content creation process. Any action taken by the reader based on this information is strictly at their own risk.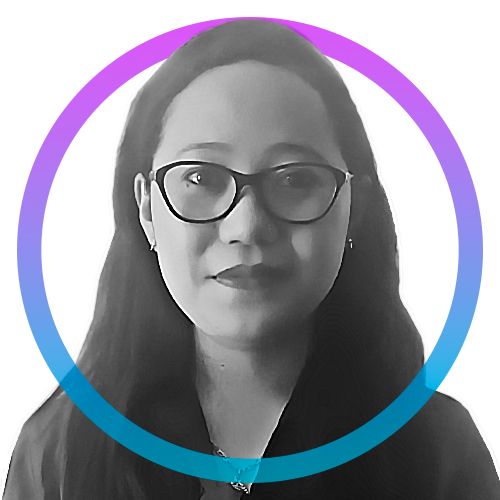 Shilpa is a freelance tech writer and journalist who is deeply passionate about artificial intelligence and pro-freedom technologies such as distributed ledgers and...
Shilpa is a freelance tech writer and journalist who is deeply passionate about artificial intelligence and pro-freedom technologies such as distributed ledgers and...
READ FULL BIO
Sponsored Sponsored