Pixelmon have created some drama and some seriously ugly NFTs. Is it a story of the greatest NFT scam ever? Or is it a tale of total ineptitude that can be fixed?
Again and again, criminals lure people on the Internet with dubious crypto or NFT investments. Pixelmon could be one of the biggest NFT scams in crypto history.
The Pixelmon team promised to develop an NFT metaverse game where gamers can keep developing their 'Pixelmon NFTs.' According to the project's paper, the Pixelmon Metaverse is set to become "the largest, highest quality game NFT space has ever seen."
The project allegedly collected $70m in Ethereum on OpenSea before the NFTs were even published or minted. Investors then eagerly awaited the NFTs they were going to receive for their investments.
Pixelmon: NFT collection shocks investors
Alas. It seems that the developers gave investors false hopes. Twitter user ColdBloodShill shared a few images of the "high quality" design of the Pixelmon NFTs, which the developers used to pitch the project to investors. The game is said to be launching in Q3 or Q4 of 2022.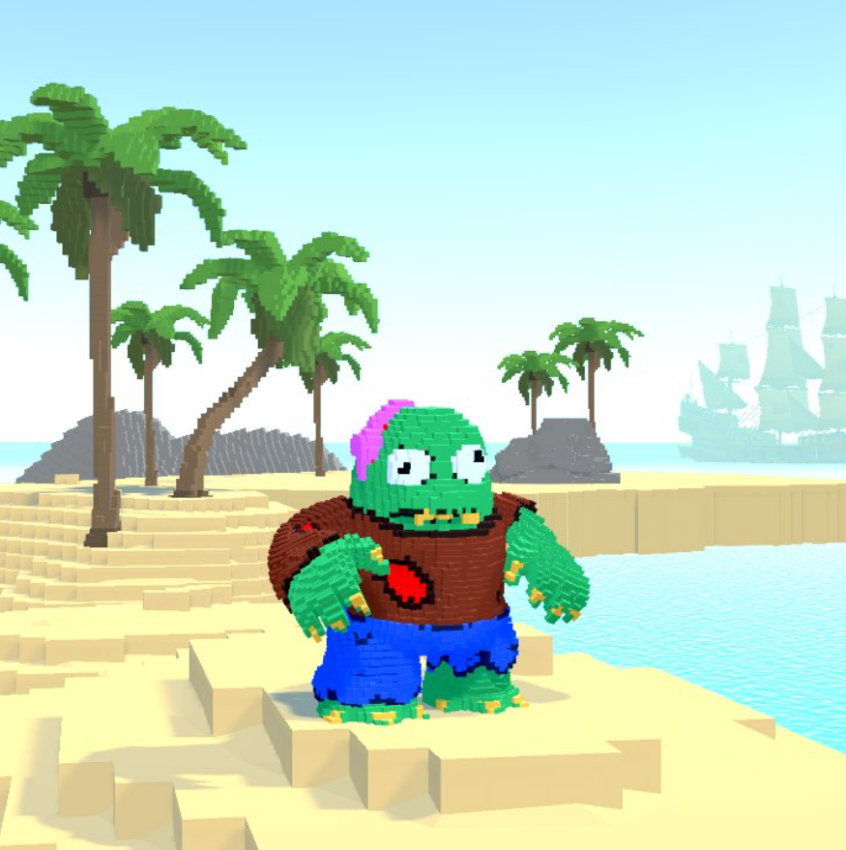 On February 28th the Pixelmon NFT collection was released on OpenSea. There are 6666 NFTs in total. Many investors are dissatisfied with the quality of the NFTs as it deviates significantly from their expectations. Many even called the NFTs ugly on Twitter.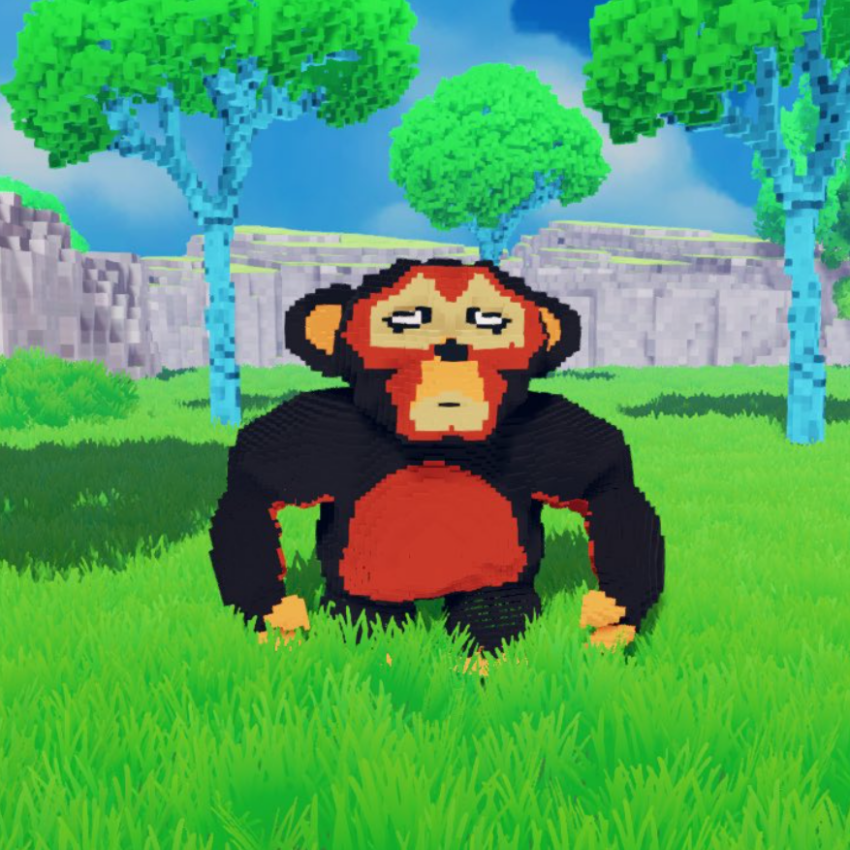 At the time of publication of the article, the prices of the NFTs on OpenSea are constantly falling and are well below the minting price. The owners of the NFTs are selling for way, way less than they bought them for.
Developer: Quality of NFTs unacceptable
Syber, the head of the Pixelmon project, wrote on Discord that the quality of the NFTs is "unacceptable" and that it was all a "horrible mistake." On Twitter, it was explained that every NFT is updateable and that the quality will therefore continue to increase.
The statement
"I'm not going to sugarcoat it – we made a horrible mistake. We have endeavored to try something new and not done before on OpenSea with our 3D Pixelmon, beyond the regular image or video. Here is an example of what most Pixelmon currently look like in their 3D environment. https://pixelmon.club/experience/3096
"To put simply, we are sorry, this is unacceptable. We felt pressured to push reveal. And the reality is we weren't ready to push the artwork. This does not represent the brand and we will fix this, as we have let many people down with this reveal. I personally was incredibly excited for the reveal, and I have let myself down at the quality we put out. To those waiting on their NFT reveal, we will continue working overnight and onwards until all problems are solved. We will keep you updated.
"Going forward: What we have now was built before we raised any funding raised from our NFT sales. Our immediate next step to resolve these issues are to pledge $2m in order to completely revamp and redesign our NFTs at a higher quality. We will find a reputable studio to do these redesigns, and keep you informed along the way. From my stance as a founder, the quality right now is unacceptable. And we promise to make amends. The utility of each NFT will remain the same, land and token airdrops will continue, only our NFT designs themselves will be redone. As the lead, I am fully responsible for this. I am wary of the threats and hate that will come my way. Regardless, I will not go anywhere. The goal hasn't changed the funds will still be used to build our game. I will see this project through."
Future Promises
Allegedly, the 70 million should flow almost exclusively into the development of the Pixelmon game. Syber also wants to work with a gaming studio to develop the game.
Source: Twitter
Pixelmon: NFT scam or not?
Allegedly, Syber recently had a call with a "major gaming developer" with whom they now want to develop the game. Whether that will actually happen is of course still open. Still, there are some signs that the project was intended to be a scam, at least from the start:
-Pixelmon promised to release the game in Q3 or Q4 without having a development team.
–On Twitter, the Pixelmon channel advertised that "the 6666 NFTs were created by Dolce & Gabbana, Dior and Burberry stylists that represent the wild side of our spirit animal." Yet… the Pixelmon NFTs look pretty weird.
-In many crypto scams, the criminals apologize and offer questionable excuses.
-Whether a gaming developer will really be found for the project remains to be seen. Especially after the embarrassment, this could no longer lead to an actual development.
In addition, the Pixelmon even seem to be just pixelated templates of the Unity gaming developer environment. Several users posted pictures of the "designer team" trick on Twitter.
However, a game developer might actually be found who would like to develop Pixelmon. Then the project, which was at least originally intended as a scam, could turn out to be one of the games with the strangest initial story.
Got something to say about Pixelmon or anything else? Write to us or join the discussion in our Telegram channel.
Disclaimer
Following the Trust Project guidelines, this feature article presents opinions and perspectives from industry experts or individuals. BeInCrypto is dedicated to transparent reporting, but the views expressed in this article do not necessarily reflect those of BeInCrypto or its staff. Readers should verify information independently and consult with a professional before making decisions based on this content.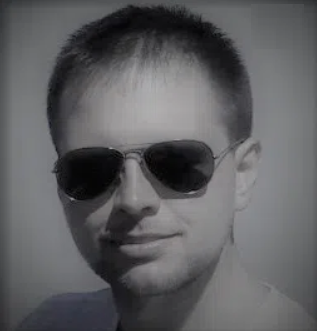 During his scientific studies, Maximilian M. started trading cryptocurrencies and stocks as a hobby in 2018. Since then, he has specialized more in cryptocurrency trading and has...
During his scientific studies, Maximilian M. started trading cryptocurrencies and stocks as a hobby in 2018. Since then, he has specialized more in cryptocurrency trading and has...
READ FULL BIO
Sponsored Sponsored