The emergence of decentralized finance (DeFi) has enabled investors to benefit from many forms of passive income. One of the methods is via yield protocols in which investors can earn by providing liquidity on a platform.
One such platform is Convex Finance, which offers Curve users additional ways to earn and optimize their yields. Here we explain what Convex Finance is and how users can benefit from it.
Want to get the hottest news in crypto industry? Join BeInCrypto Trading Community on Telegram: discuss new projects, share your experience and read technical analysis from our three traders. Join now
What is Convex Finance?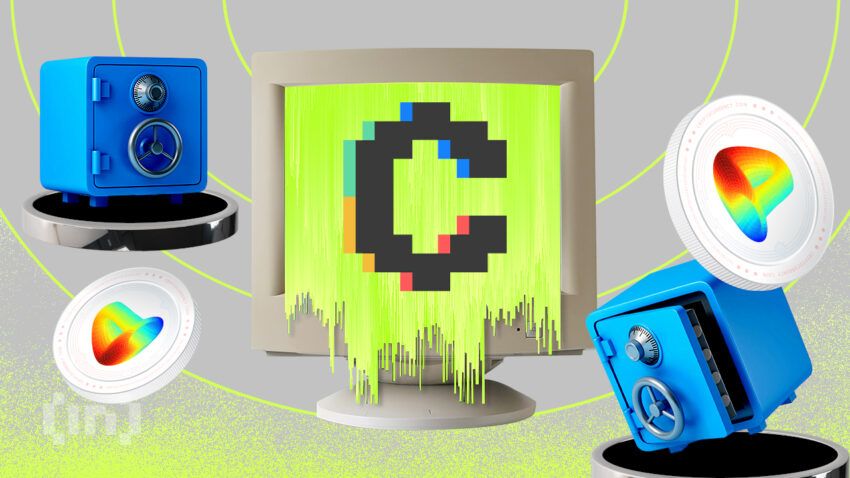 Convex Finance is an innovative decentralized finance (DeFi) platform that provides boosted staking rewards on the Curve Finance exchange. The protocol operates on the Ethereum blockchain and acts as a yield optimizer for CRV token holders and Curve liquidity providers.
With a simple and easy-to-use interface, Convex offers additional benefits such as no withdrawal fees and low-performance fees without users having to lock their CRV tokens. As a result, CRV stakers and Curve liquidity providers earn higher returns. The ecosystem is fueled using the ERC-20 utility token, CVX, which can be locked in exchange for a portion of the platform's earnings.
History
The project was first introduced in April 2021. The idea was to boost rewards for CRV holders and liquidity providers using a simple and easy-to-navigate interface. Meanwhile, the team introduced and subsequently launched the project's native token, CVX, which would be used for airdrops, incentives, and rewards on the Convex Finance platform.
The platform went live in May 2021, successfully recording $68 million in total value locked (TVL) in that first month, before reaching its peak of $21 billion in January 2022. Convex Finance later announced that it had distributed a total of $872.8 million in fees and rewards to its users in May 2022.
Founding members
In a similar fashion to Bitcoin, Convex Finance was created in 2021 by a group of developers that have chosen to remain anonymous.
How does Convex Finance work?
Convex Finance provides a platform that allows Curve's (CRV) liquidity providers to earn more rewards. Curve Finance is a decentralized exchange (DEX) that foregoes the traditional market volatility by focusing on stablecoin trading instead. As a result, the exchange boasts lower trading fees and less slippage. Curve's ecosystem is run by its native token, CRV, which can be earned by depositing assets into a liquidity fund.
The Convex Finance protocol offers two ways in which investors can boost their rewards on the Curve exchange: by providing liquidity and by staking.
Staking: If you hold CRV tokens, you can stake them for cvxCRV by using Convex instead of staking on Curve for veCRV tokens (veCRV just means time-locked CRV used in governance, airdrops, and reward boosting.) By using Convex, users receive additional rewards such as CVX tokens and a portion of Convex platform earnings.
Liquidity Providers: For those who hold Curve LP tokens, Convex lets them stake and boost them. The LP tokens can be deposited into the Convex Finance system for CRV incentive boosts, which are pooled together with other CRV stakers. The increasing number of pooled users essentially allows Convex to increase its reward distribution.
What makes Convex Finance unique?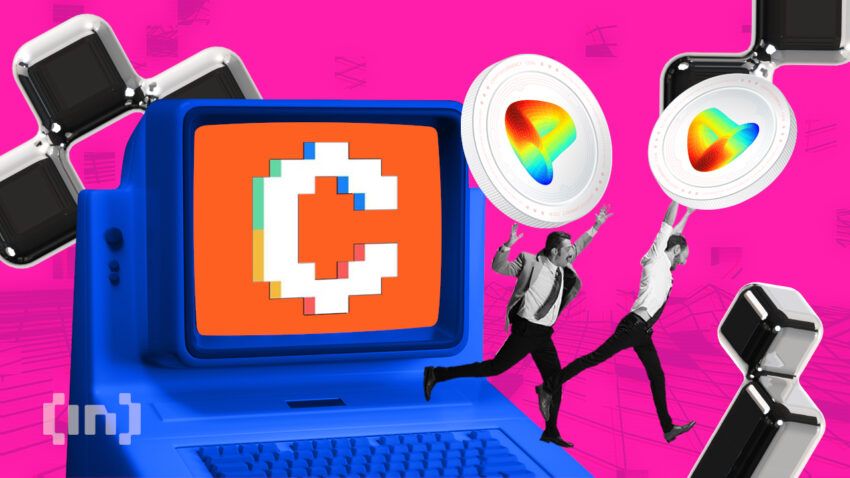 Convex Finance seeks to provide innovation for liquidity providers and stakers alike. Other similar platforms require investors to lock their native tokens, for example. What makes Convex unique includes the following:
No requirement for locking CRV tokens
Boosted reward earnings through pools
A secondary source of income with already-owned tokens
What are the benefits of Convex Finance?
Convex Finance provides a system in which people can earn a share of the rewards from CRV token staking. Just staking CRV on Curve's platform would generate veCRV, but with Convex, users can also earn cvxCRV. These tokens offer a collection of benefits, which may include airdrops for veCRV token holders and other rewards from the Curve platform. In addition, the cvxCRV tokens offer rewards in the form of CVX tokens as well as a portion of earnings made from the platform.
Convex Finance (CVX)
Available on: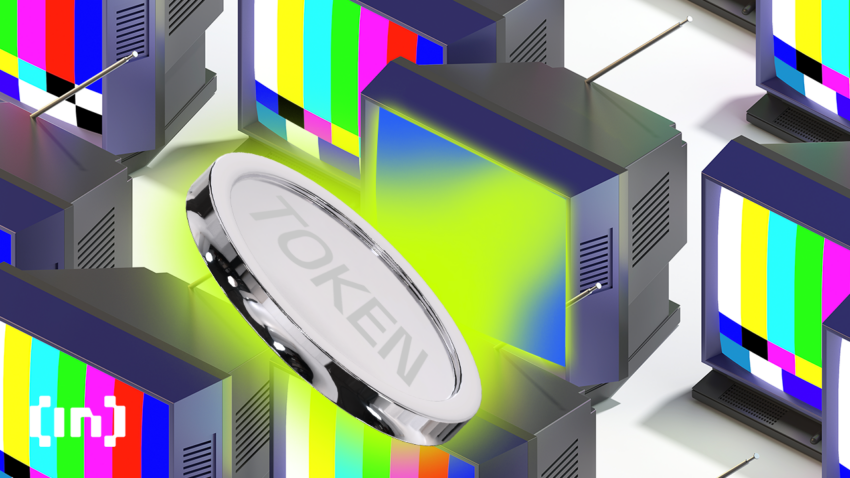 CVX token is the native cryptocurrency fueling Convex's ecosystem. These tokens are minted pro rata for each CRV token claimed on the Convex platform by Curve's liquidity providers. In addition, holders are offered a share of Convex platform fees with these tokens.
Want to know the current CVX price? Join BeInCrypto Trading Community on Telegram, send the code (CVX) in a separate message to chat and our bot will reply to you with the current rate on the MEXC exchange and a link to buy the coin!
Tokenomics
Convex Finance has a maximum supply of 100 million CVX coins with a market capitalization of $409 million. CVX/CRV mint ratio reduces every 100,000 CVX.
Distribution
The supply of CVX tokens was distributed as follows:
50% Curve LP Rewards
25% Liquidity Mining
10% Team
9.7% Treasury
3.3% Investors
2% Airdrop 2
CVX staking
CVX tokens can be staked on Convex Finance to earn cvxCRV. This provides a share of Curve's LP CRV earnings in addition to a portion of the fees as well. More value will be distributed to cvxCRV holders as the Convex platform continues its growth. In the future, CVX will be used for voting.
How to buy CVX crypto
CVX crypto can be purchased on most cryptocurrency exchanges, whether centralized or decentralized. You will need to register an account if you're new. Some exchanges where you can buy CVX include:
We will walk you through the steps to buy CVX crypto using the OKX exchange as an example in this tutorial.
1. Register a FREE account on OKX
You can either log into an existing account or register using your email address. Just click on the "Sign Up" button on the top menu. You will be asked to provide login information.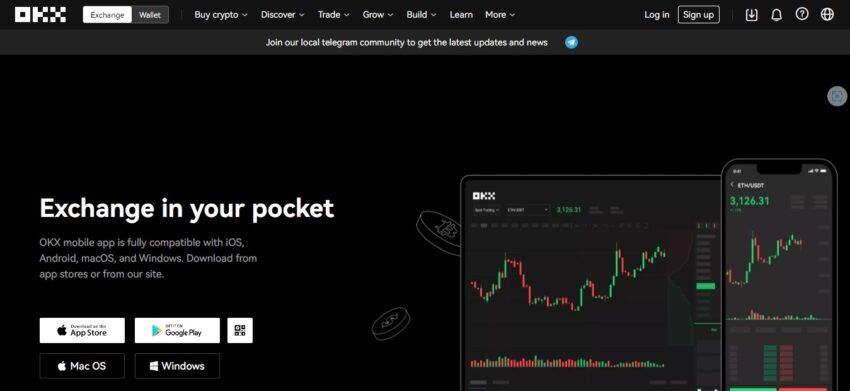 2. Buy crypto
You will be given several options on how to buy your crypto using a bank transfer or credit card. Furthermore, you can buy directly through the "Buy Crypto" button and provide your payment details. Alternatively, you can send fiat to the platform directly from a bank account and then trade the CVX/USDT pair (if you're using USD) in the trading section.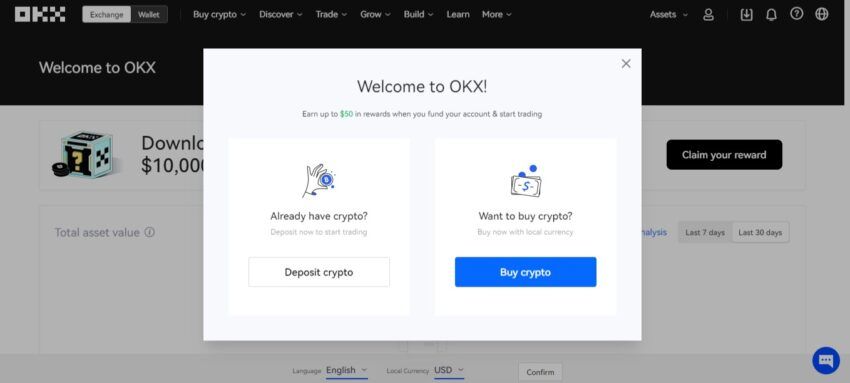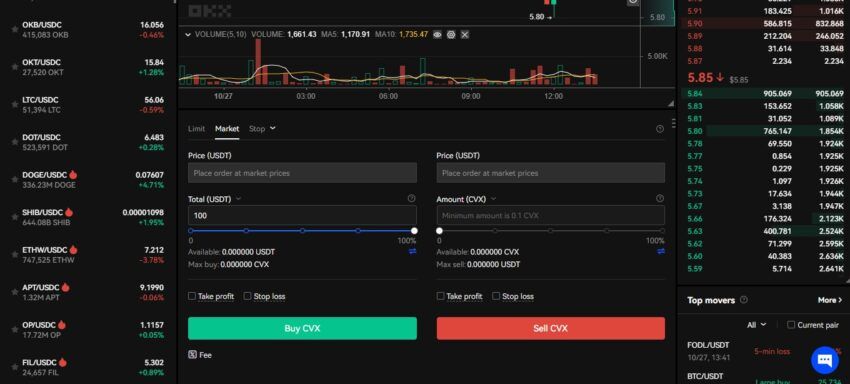 3. Check your spot balance
After buying CVX, you can head over to your "Assets" wallet at the top of the menu to check your balance by clicking on "My Assets." The amount you purchased should show up here.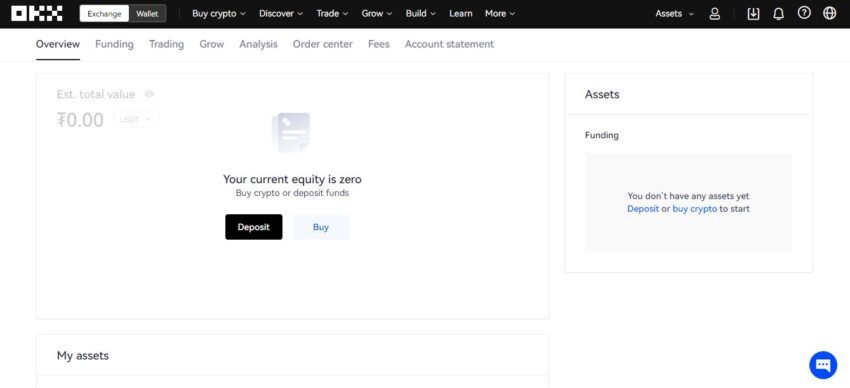 Convex Finance brings value to DeFi yielding
Since Curve Finance is one of the world's largest decentralized exchanges. Convex locks up as much liquidity as possible on the Curve platform, thus enabling a higher reward ratio to its investors than with traditional staking.
Essentially, Convex provides four paths to passive income. By just providing liquidity to a Convex-supported Curve pool, you can generate best rate interests, a portion of Curve platform fees, Convex-boosted CRV rewards, and CVX tokens through Convex liquidity mining.
Frequently asked questions
How does Convex Finance work?
Who founded Convex Finance?
Disclaimer
In line with the Trust Project guidelines, the educational content on this website is offered in good faith and for general information purposes only. BeInCrypto prioritizes providing high-quality information, taking the time to research and create informative content for readers. While partners may reward the company with commissions for placements in articles, these commissions do not influence the unbiased, honest, and helpful content creation process. Any action taken by the reader based on this information is strictly at their own risk.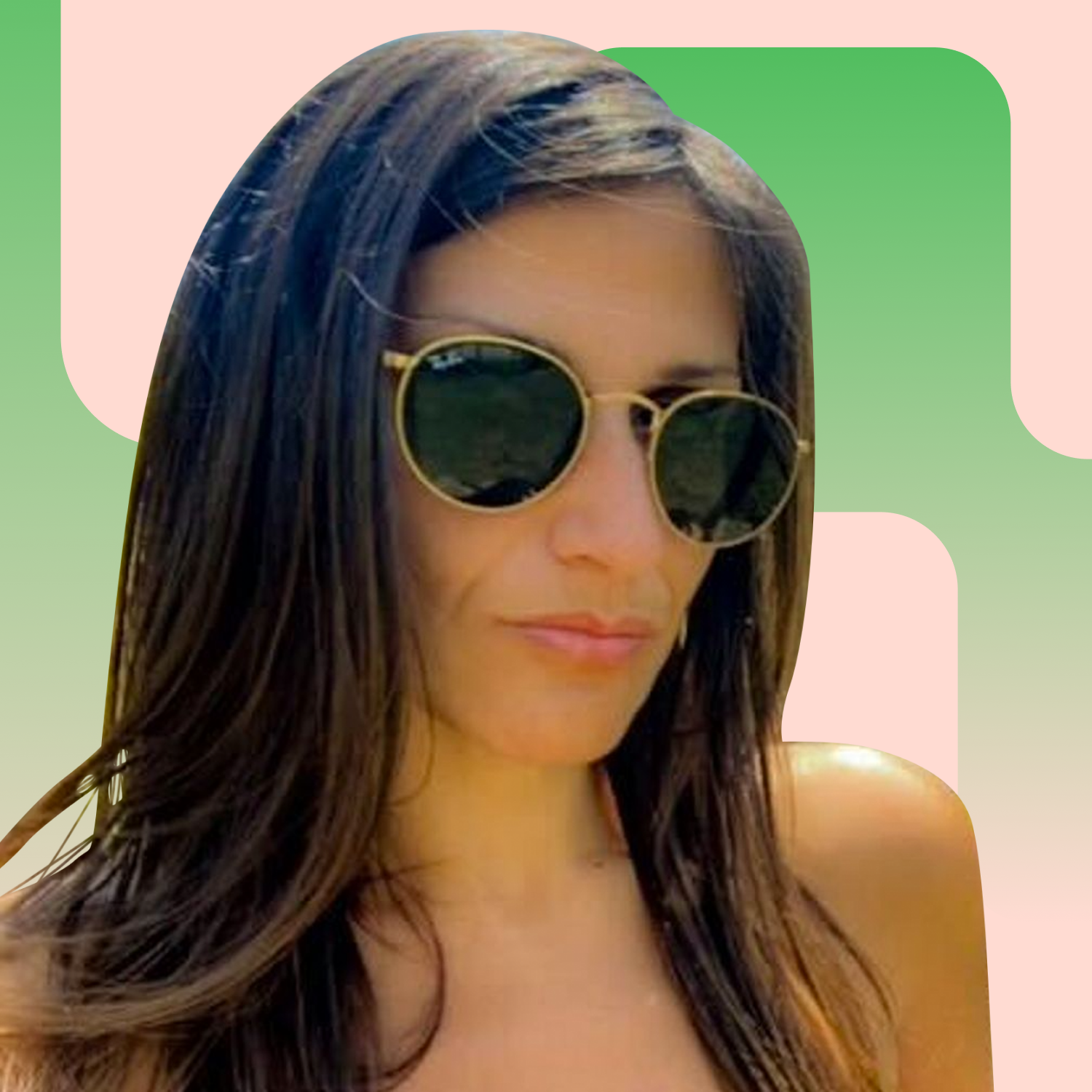 Xenia is a freelance writer and journalist in the web3 niche. Her work has appeared in major crypto publications around the world. She has been an investor in cryptocurrency since...
Xenia is a freelance writer and journalist in the web3 niche. Her work has appeared in major crypto publications around the world. She has been an investor in cryptocurrency since...
READ FULL BIO
Sponsored Sponsored