New ways of distributing tokens are developed all the time. CTOs are essentially another fundraising tool, but what makes them different to all the token offerings before?
The Development of Token Offerings
Crowdfunding has been a popular application of blockchain technology due to the appeal of owning a piece of a new network. People are trying to work out the best method of doing this, and there have already been a few different developments. Firstly we had Initial Coin Offerings or ICOs and although they were very successful during 2017; many problems soon arose. This was mainly due to a lack of regulations that made it possible for scams to proliferate. After a few too many infamous events, the popularity of ICOs has been stinted.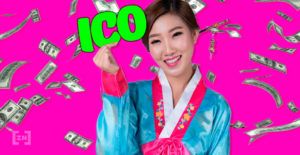 To set themselves aside from the flaws of the ICO, projects came up with alternative methods of fundraising. Security Token Offerings or STOs soon replaced ICOs in late 2018. These are highly regulated tokens that are pegged to shares. The STO model meant stricter regulations had to be followed, which solved some issues but created others. STOs are restricted to accredited investors; tokens can only be sold inside this closed group, which completely destroys one of the main purposes of a token offering – to reach a wide range of users.
CTOs
As the market continued to develop, we were presented with consumer token offerings in 2018. CTOs were created by the ConsenSys-backed, crypto legal consortium The Brooklyn Project. 
Patrick Berarducci, Brooklyn Project co-chair, says that "The bottom line is that these are digital assets that are constitutionally consumptive in nature— meaning, they're designed fundamentally to be used or consumed,".
Consumer tokens are sold to consumers for access to a service or product. You might be thinking this concept sounds similar to Utility tokens, but they are entirely different. The critical difference is that utility tokens can change in value at any time and can be traded on an exchange. In contrast, consumer tokens are strictly for purchasing goods and services and cannot be resold as similar financial elements.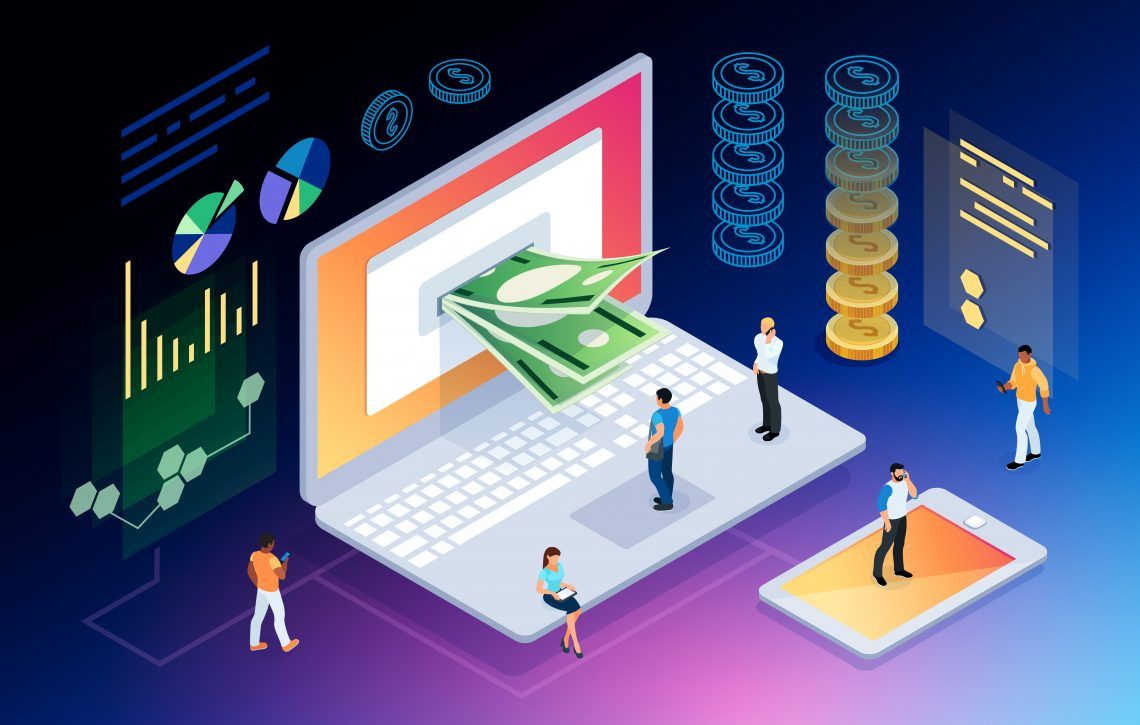 Consumer tokens are developed via the consumer token framework created by 'The Brooklyn Project'. The framework acts as a set of best practises to follow when launching new tokens on Ethereum. Ten main concepts have been designed to continually evolve in a collaborative effort to create a robust, high standard of token projects. 
Consumer Token Framework Main Concepts:
Tokens should give the user access to content, services or goods.

Project governance and operation should be fully transparent.

Token distribution method should be fair and responsible.

The purpose of the token distribution should be made clear.

Token supply parameters should be fully transparent. 

A suitable procedure should be in place to prevent conflicts and deal with improper trading. 

Users should be aware of the risks involved, and proper safety audits should have been made. 

Marketing should fairly and accurately represent the product. 

The project should empower and protect its users and allow them to receive value from their contributions genuinely. 

The project should check for compliance with relevant laws.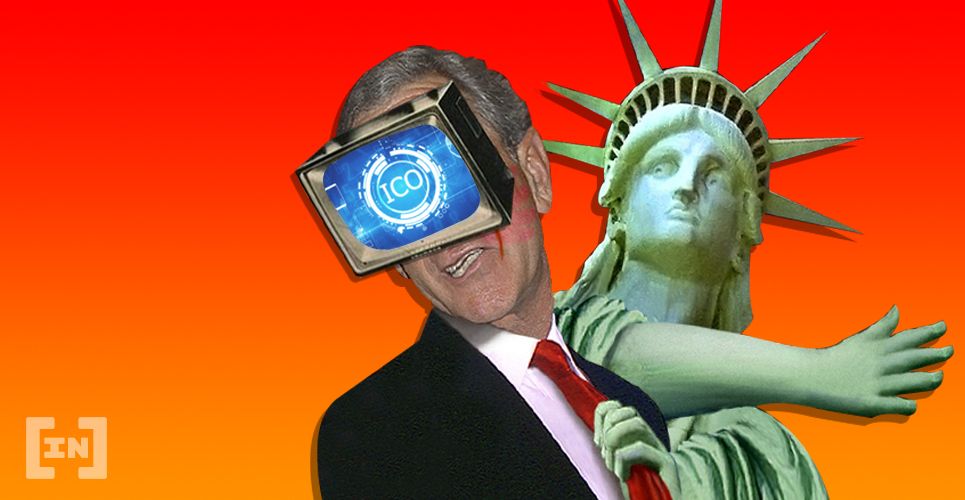 How do CTOs Fair with the U.S. Securities and Exchange Commission? 
In April 2019, the U.S. Securities and Exchange Commission published a crypto offering framework – as a guide that issuers and investors can use to determine whether digital assets are securities. The SEC approves CTOs because none of their laws are being violated.
Examples of Projects that Used the Consumer Token Framework for CTO Launch:
–Civil is a blockchain-based network of journalists; people who buy membership tokens have access to timely news.
–FOAM connects geospatial data to the blockchain and acts as an alternative to GPS.
Disclaimer
In line with the Trust Project guidelines, the educational content on this website is offered in good faith and for general information purposes only. BeInCrypto prioritizes providing high-quality information, taking the time to research and create informative content for readers. While partners may reward the company with commissions for placements in articles, these commissions do not influence the unbiased, honest, and helpful content creation process. Any action taken by the reader based on this information is strictly at their own risk.