KB Kookmin Bank has just made public a strategic business agreement with Atomrigs Lab to focus on digital assets and cryptographic security. KB is the largest bank in Korea with a revenue of over $25B annually.
There has been much speculation over when the major financial institutions within South Korea wound jump into the cryptocurrency world. After all, South Korea is a known leader in all things technology a country which often had some of the largest cryptocurrency trading volumes globally.
However, the government has been especially strident in how it treats the cryptocurrency space. From excessive over-regulation to multiple 'scares' of a possible ban on the industry, South Korea, for a long time, was falling off the radar for many blockchain enthusiasts.
However, it has just come out that major banks in the country may still be looking to digital assets after all. KB Kookmin Bank, the largest in Korea, has just publically unveiled a new partnership with the hopes of better securing digital assets. KB signed a partnership with Atomrigs Labs to push the bank's new focus on digital assets.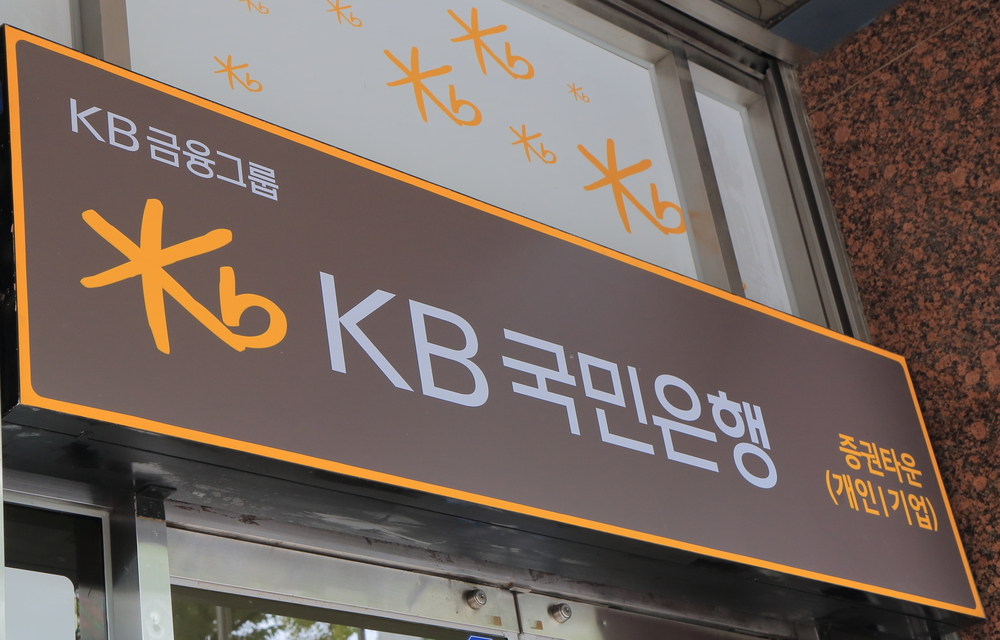 Digital Asset Management
As Business Korea reports, Atomrigs Labs will be collaborating with KB to pursue more effective digital asset protection. Together, the two companies plan to link blockchain-based technology with finance by applying much of KB's existing internal-control infrastructure.
The entire effort is part of KB's newfound focus in a growing section within its operations — "AI, Blockchain, Cloud, Data, and Ecosystem," or ABCDE, for short.
KB realizes that, in order for digital assets to be widely-used, they first need to be secured as effectively as possible. That's where Atomrigs Labs comes into the picture.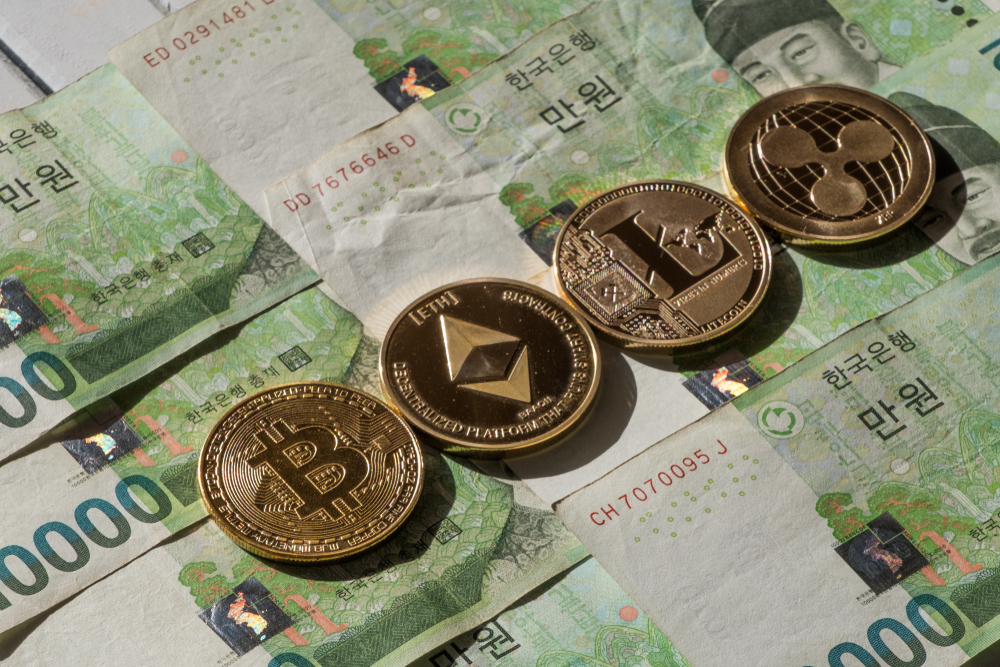 Digital Assets Coming to KB Kookmin
Earlier this year, KB was selected as one of the companies to be involved in the government's financial regulatory sandbox. The process was launched by Korea's Financial Services Commission (FSC) to trial an effective regulatory environment for the cryptocurrency space.
Although KB currently has no blockchain-related products on the market, both their partnership with Atomrigs Labs and they're participation in the sandbox indicates that they will soon be unveiling some new services. By all estimates, KB is definitely looking to make its mark in the digital asset sector.
Do you believe KB Kookmin will be the first major Korean bank to support the cryptocurrency space? Let us know your thoughts in the comments below. 
---
Do you want to BeInCrypto? Join our Telegram Trading Community for exclusive trading signals, educational content, discussions and project reviews! Images courtesy of Shutterstock, Trading View and Twitter.