KODAKOne, a Kodak-licensed project aimed at building a blockchain-powered platform for photographers, has found itself in focus after a number of contractors accused its management of not paying them for their work.
The first claim was made by Armel Nene, a software and blockchain architect who described the KodakOne situation in detail on his
LinkedIn
page, where he claimed that he worked for the project for six months and was only paid twice. According to him, there has been a common practice of not paying to their permanent staff and contractors since June 2018. [bctt tweet="Nene further alleges that the KODAKOne
ICO
proved to be very unsuccessful and didn't spark investors' interest. He also claims the whole project was just a scam and a fast way to get rich amid the general blockchain hype." username="beincrypto"] Furthermore, Nene adds that the company is in free fall but is posting fake information relating to the beta launch of their platform — though, as an insider, he is aware it doesn't have the code yet and the project has been stagnating since Aug 2018. Nene confirmed he has information of at least three lawsuits against the project and urges the public not to trust or do business with Ryde, Wenn Digital, or KODAKOne.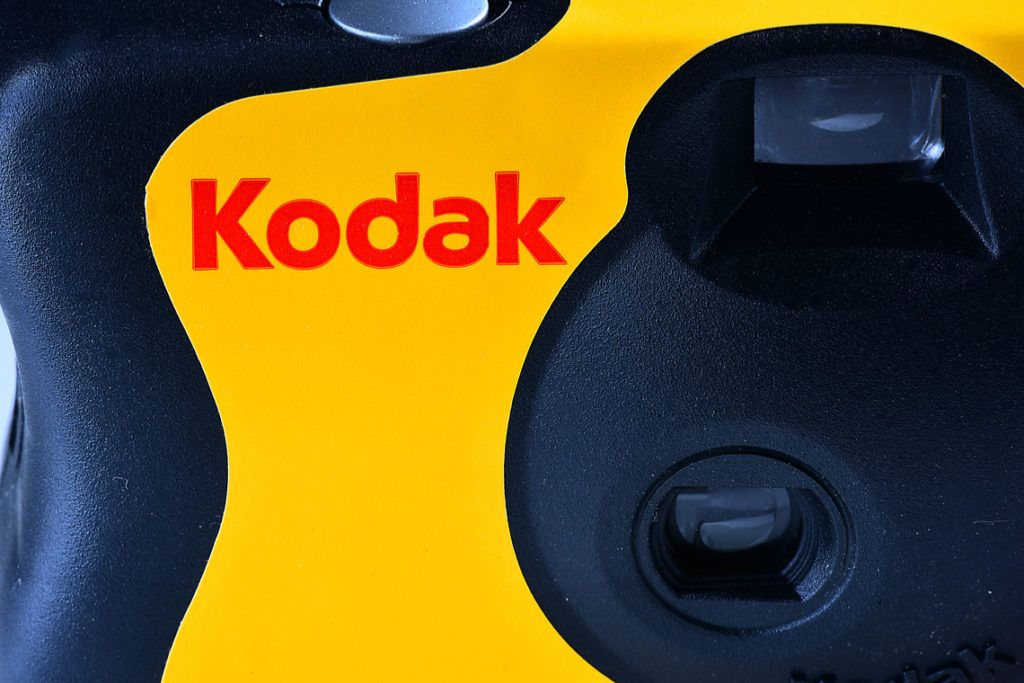 Where's the Money?
The KODAKOne project had been under development since the beginning of the year. Recently, a group of contractors has accused the project's management team of not paying them for all their work on the platform development. The group claims that KODAKOne owed them a lot of money and decided to sue the project for all the accumulated unpaid invoices — exceeding the amount of $150,000. In this fight, the contractors are reportedly backed by iFindTech — a European recruiting agency that was involved in the search for talented developers for the project and is accusing KODAJOne of failing to meet stipulated payment dates and, thus, recommended the contractors stop working on the project until the situation clears up. The agency is assisted by its legal advisor, law firm London Law Practice, which threatens to initiate court proceedings against KODAKOne. These parties are not alone in their determination to sue KODAKOne. At least two more contractors intend to call on the project to account for the similar wrongdoing and have also filed two independent lawsuits demanding to pay outstanding invoices in the amount of $36,000 and $19,000, respectively.
Kodak-licensed ICO allegedly owes developers over $100K in unpaid invoices https://t.co/UgIoawseuF

— TNW (@thenextweb) November 21, 2018
Three Banditos
When KODAK — a once-renowned and reputable producer of photography appliances — announced its intention to delve into crypto space, the news made headlines worldwide. The ambitious project aimed to build a global blockchain-based platform for the photography industry, allowing for the secure storage of images and intellectual property protection. It was also planned to launch an
ICO
and issue its own KodakCoin to be used within the new ecosystem. However, though the project keeps its top-tier Kodak branding thanks to a licensing agreement, there are two other companies behind KodakOne: Wenn Digital and RYDE Holdings.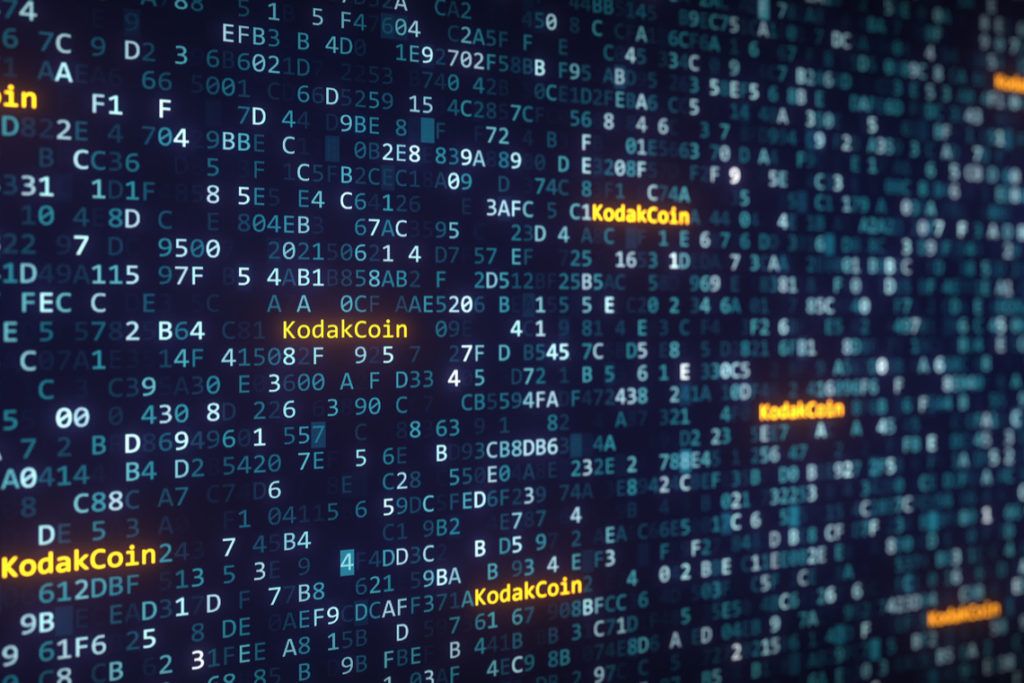 Is KodakOne Being Framed?
Nevertheless, KODAKOne is denying all of these accusations, is referring to them as false, and is determined to solve them in court. The company stated it was ready to take necessary legal actions against Mr. Nene for damaging its reputation and described Nene's work for KodakOne as unsatisfactory and expressed regret for his decision to spotlight the issue across social media. The project's progress currently remains unclear. As of this writing, KodakCoins aren't traded on any cryptocurrency exchange and the Post-Licensing Portal announced in October is still not online. Thus, even if KodakOne is able to save face, these allegations and lawsuits will only add more pressure on the company — which has clearly seen better days.
Do you believe that accusations against KodakOne are grounded? Let us know in the comments below. 
Disclaimer
All the information contained on our website is published in good faith and for general information purposes only. Any action the reader takes upon the information found on our website is strictly at their own risk.