The saga between the SEC and Kik continues to escalate. The cryptocurrency project recently published a lengthy rebuke to the SEC's lawsuit regarding Kik's unregistered $100M
ICO
.
Kik is accusing the SEC of "repeatedly twisting" the facts of the recent lawsuit against it. In June, the SEC sued Kik for violating securities laws during its 2017
Initial Coin Offering
(ICO). The decision will likely be a watershed moment for the cryptocurrency industry in the U.S., potentially setting a precedent for all future token offerings. According to the SEC, Kik ran an ICO to cover up its losses from the period between 2016 and 2017. The regulatory body claims that Kik posted expenses of around $32M during this time but only had revenues of around $1.5M. The digital token sale of 'Kin' was apparently marketed as an 'investment opportunity' and the SEC claims was merely a cash grab to
cover up losses
.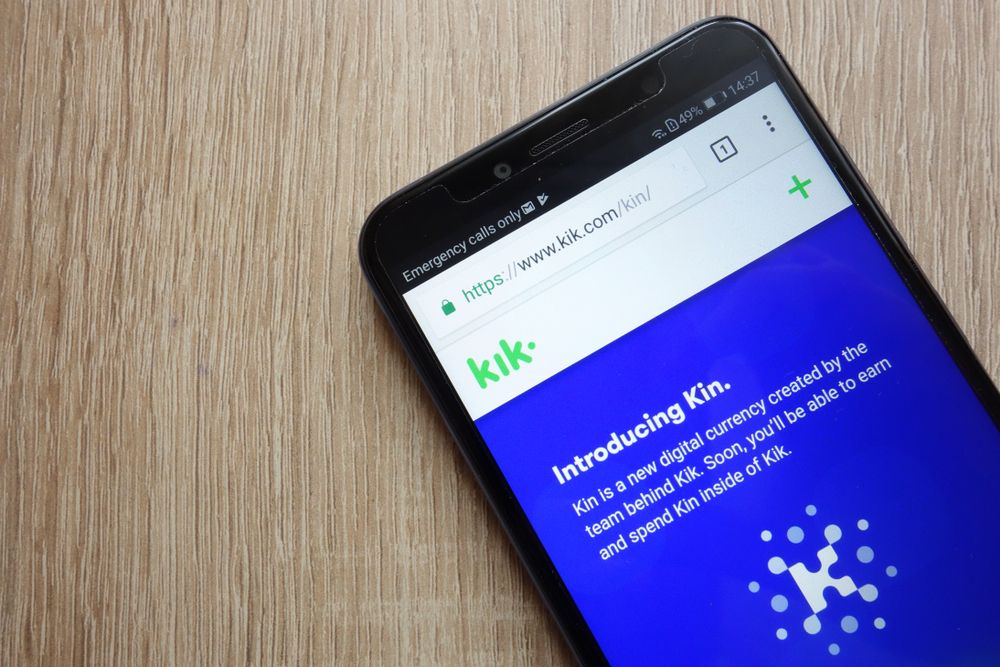 Kik Goes on the Offensive
Kik
is now fighting back
against these claims, publishing a 131-page response to the SEC. The crypto-project claims that the government watchdog "twisted the facts" and "[misrepresented] the documents and testimony" that the commission gathered. Kik mentions one instance where the consultant told them they would not need to register if they are a "community currency," which the SEC disputes. Kik also claims that its executive, Ted Livingston, said repeatedly that the company could not guarantee Kin's value. Altogether, Kik is accusing the SEC of outright distortion and implores readers to
read the full report
. Whether or not it will be deemed legitimate by investigative parties is another story entirely. It seems clear that Kik is releasing the report to stoke up further support for its legal effort like it did earlier this year with its
donation
fund for its pending case with the SEC. Kik's site DefendCrypto.com brought in millions in dollars of donations with some big-name supporters.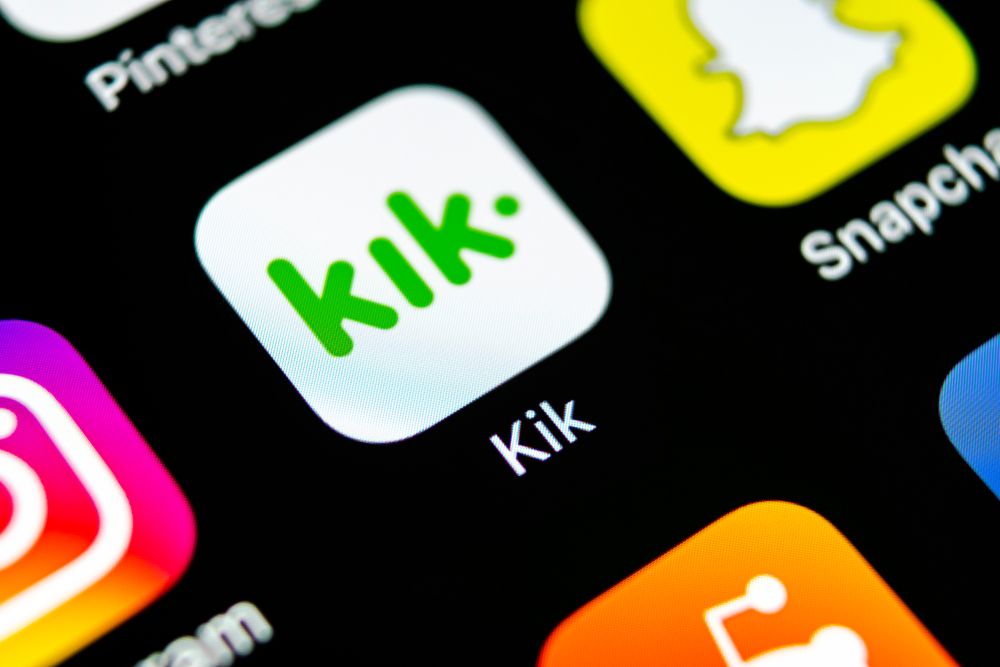 Still Room for Skepticism
Many crypto-companies are still skeptical of Kik. Initially, Coinbase supported its fight against the SEC but has since
retracted its endorsement.
Overall, it seems unlikely that Kik will be successful in its case against the SEC, but will nonetheless have a significant impact on future token issuers.
Do you believe Kik will ultimately lose this case against the SEC? Is it all a publicity stunt over an ICO intended to cover-up losses? Let us know your thoughts in the comments below. 
Join our partner StormGain to trade cryptocurrency on margin with as much as 100x leverage. Get started by creating a free account here!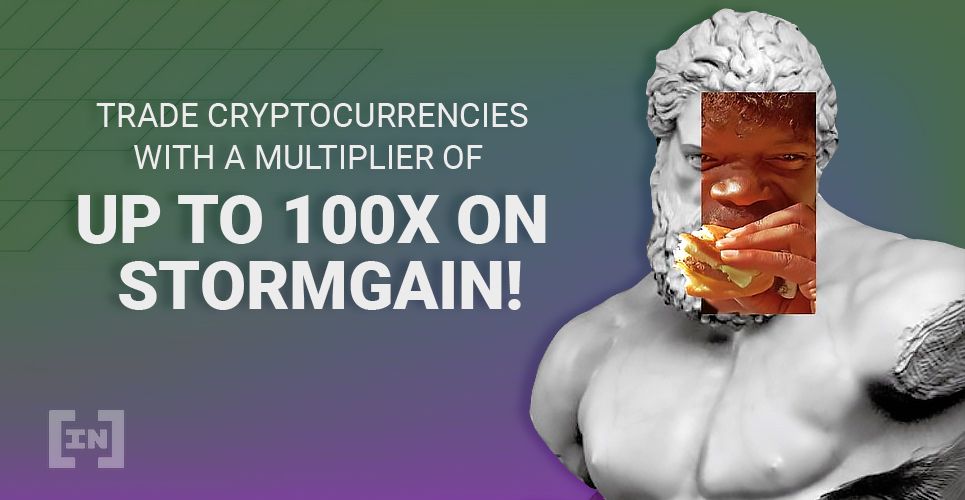 If you would like to open a free KuKoin account to buy, sell, and trade cryptocurrency, join with our affiliate link here!
Disclaimer
All the information contained on our website is published in good faith and for general information purposes only. Any action the reader takes upon the information found on our website is strictly at their own risk.