Mixed martial arts legend, Khabib Nurmagomedov, has announced the launch of a new NFT series called the Khabib NFT Collection by GMT.
This collection of non-fungible tokens offers fans and collectors a rare opportunity to own a piece of Khabib's legacy. The NFTs are a set of designer mining rigs that give holders a chance to attend private events held by Khabib several times a year and to enter his exclusive club.
NFT Design and Features
The Khabib NFT Collection is a visually stunning series of tokens that offers a unique representation of Nurmagomedov's career. Each NFT features a different design that includes quotes and other memorable elements from the champ's fighting days. The NFTs are designed to not only be aesthetically pleasing but also meaningful, representing Khabib's legacy in the sport of MMA.
All of the NFTs in this collection are backed by a symbolic 29 TH/s. The computing power of the NFTs serves a dual purpose: it's both a nod to Khabib's impressive 29-0 record in the ring and also provides a functional benefit for NFT holders.
This real computing power, generated by GMT's fleet of mining devices, allows NFT holders to receive bitcoin rewards effortlessly on a daily basis. They can hold NFTs and receive daily rewards, or they can play a special "clicker" game inside the pool, joining hundreds of other players to create a community and increase their chances of winning more rewards.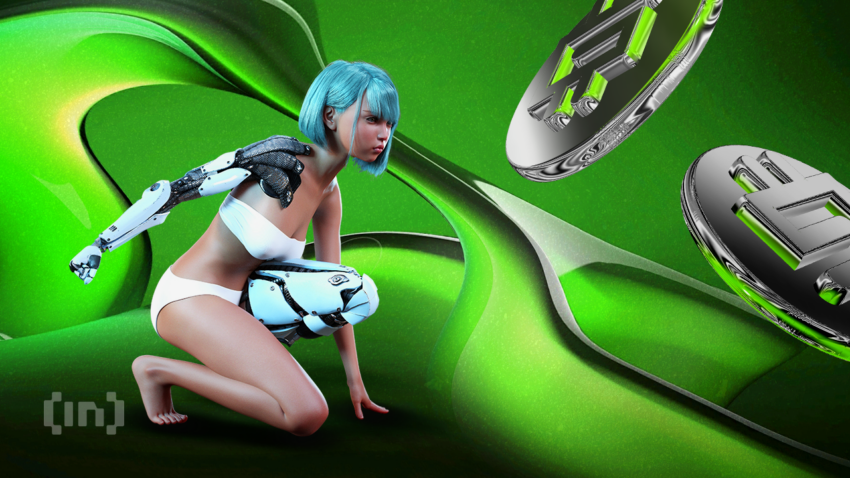 Khabib Nurmagomedov's Involvement With GMT
Khabib Nurmagomedov became a GMT ambassador in October 2021, and since then he has been closely following the company's developments. He is excited about technology and participating in projects that interest him personally.
According to Khabib, he values working with professionals who have experience and background in the field and he believes in the cornerstone and essence of the GMT project: easy mining and the opportunity for ordinary people to earn rewards without having to understand the technical aspects of mining.
You can follow GMT on Twitter here.
Investing in the Khabib NFT Collection
People might be interested in buying the Khabib NFT Collection for a number of reasons. First, the NFTs offer access to exclusive events hosted by the MMA legend several times a year and entry into his exclusive club. Second, the NFTs feature unique designs with attributes related to Khabib's career, making them a collectible item for fans of the champion.
Furthermore, the NFTs are a collaboration with GMT, a state-of-the-art mining project with a deep understanding of mining technology, more than 6 years' experience, and a mission to simplify the mining process for everyone.
These factors combined make the Khabib NFT Collection an attractive investment for those looking for exclusive experiences, unique collectibles, and potential financial rewards.
GMT's Aim
GMT Token is a cutting-edge bitcoin mining project that aims to simplify the mining process for everyone. The company, which has been in the mining business since 2017, currently possesses a large fleet of devices in various parts of the world and has a deep knowledge of mining technology.
About GMT Token
GMT Token is an innovative bitcoin mining initiative. With a team that has been in the mining industry since 2017, GMT boasts a vast array of mining devices across the globe and an extensive understanding of mining technology. The company's goal is to make the mining process accessible to everyone by managing the logistics, ensuring uninterrupted service 24/7, and maintaining energy-efficient consumption costs.
Links:
Disclaimer
All the information contained on our website is published in good faith and for general information purposes only. Any action the reader takes upon the information found on our website is strictly at their own risk.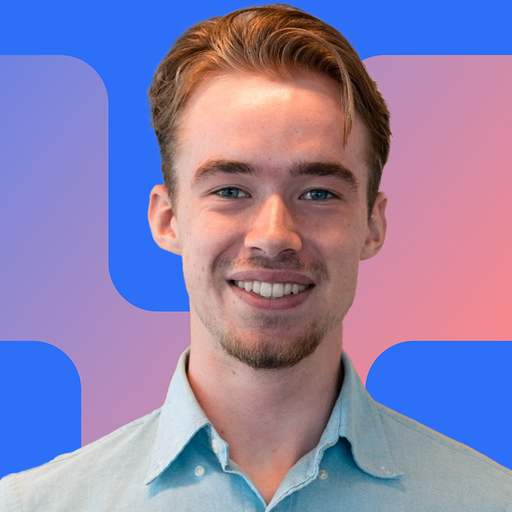 With over three years of specialized work experience in the crypto space, Dirk has gained significant expertise in producing written content for the Web3 ecosystem. Dirk earned...
With over three years of specialized work experience in the crypto space, Dirk has gained significant expertise in producing written content for the Web3 ecosystem. Dirk earned...
READ FULL BIO
Sponsored Sponsored