Freedom is a fundamental right — but, when it comes to the Internet and social media, some governments have been restrictive. The issue of freedom of speech risen again in Canada as the government reportedly plans to censor its citizens' social media activities.
On October 22, incumbent Canadian Prime Minister Justin Trudeau was confirmed as the winner of the recently-concluded elections in the North American country. While the reactions to his win were predictably mixed, those who were skeptical about his candidacy were focused on his scandals and corruption charges. What few have gotten to just yet is how his government seems ready to regulate social media activity. On October 10, local news outlet Blacklock's Reporter
published
a report detailing the decision of Trudeau's liberal party to censor social media if it won. This would include censoring content on Facebook, YouTube, and other online platforms it deems hurtful. Now that the re-election objective has been achieved, it is time to talk about what this means.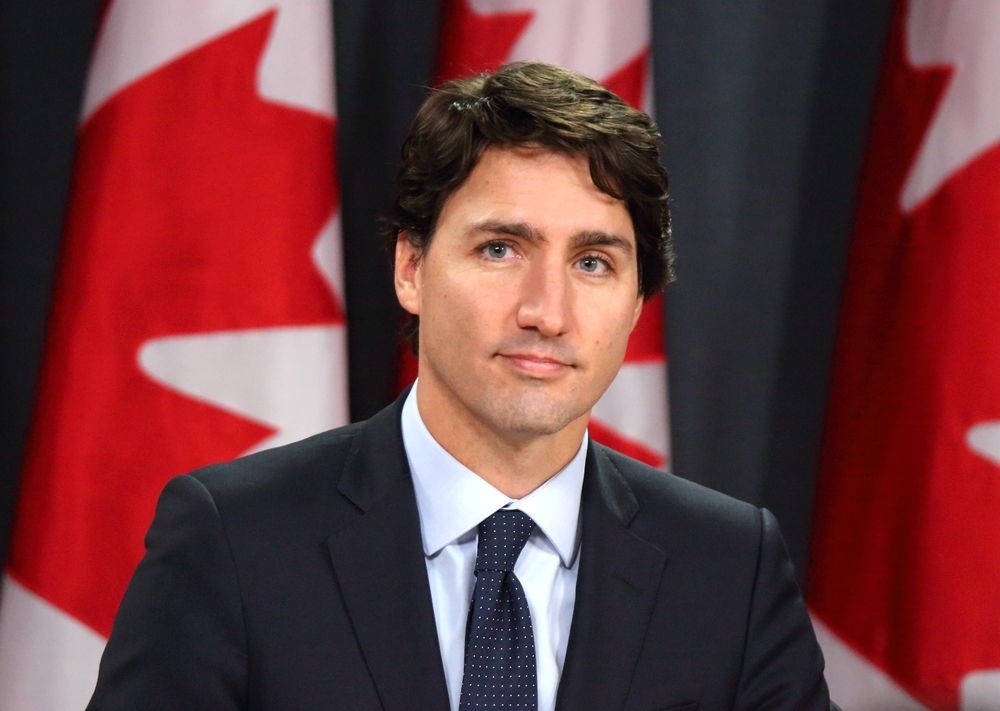 Freedom of Speech in Perspective
The issue of censoring social media has been rather prominent in recent times. The growth in the influence of platforms like Facebook and Twitter also means a growth in harmful, inaccurate, and deliberately-inciting content. In the wake of the alleged meddling of the Russian government in the 2016 United States elections, several countries have taken steps to moderate content on social media platforms. Some of these countries have taken their content moderation steps to the extreme and even targeted the press as well. One of those countries is Australia, where competing news agencies in the country have now
banded
together to protest press censorship and government secrecy efforts.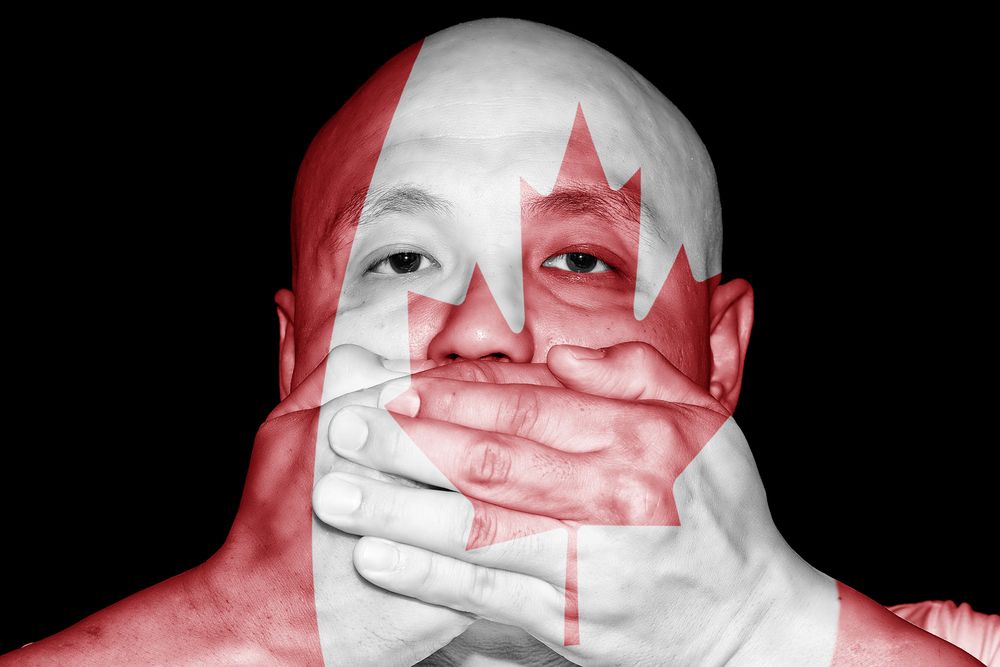 What Do You Do, Canada?
The Canadian government might not be as hostile to the members of its press but, considering the numerous scandals that current Prime Minister Trudeau has been mired in (including accusations of sexual harassment, appearing in blackface, corruption, and gross incompetence), it wouldn't be shocking to see him curb press freedom — both physically and on social media — in the future. Bitcoin and the technology that powers it possess the principles of immutability and decentralization— and these could be the saving grace for Canadians in case the Trudeau administration enforces a censorship campaign on the press and social media. Chinese
students
have used the blockchain to preserve content the government desperately wants to keep away from the citizens. By placing it on the blockchain, the content becomes permanent and available in the public domain — far away from any central authority who wants to censor it. Decentralized platforms are also springing up as an alternative to popular media outlets. The likes of Steemit, Sola, Minds, Diaspora, and
Mastodon
provide users with more control over their content — and freedom from the establishment is assured. It is still too early to see how Trudeau's social media censorship campaign will go. However, in the event that things become dire, we will always have hope in Bitcoin to save the day.
Do you think Bitcoin could lead the charge against media censorship in Canada? Let us know your thoughts in the comments.
Disclaimer
All the information contained on our website is published in good faith and for general information purposes only. Any action the reader takes upon the information found on our website is strictly at their own risk.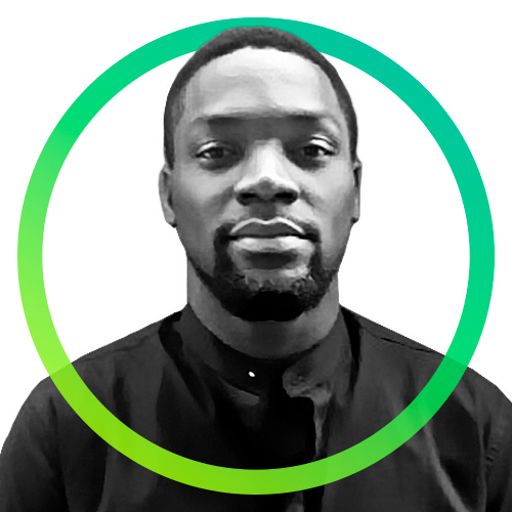 Based in the United Kingdom, Jimmy is an economic researcher with outstanding hands-on and heads-on experience in Macroeconomic finance analysis, forecasting and planning. He has...
Based in the United Kingdom, Jimmy is an economic researcher with outstanding hands-on and heads-on experience in Macroeconomic finance analysis, forecasting and planning. He has...
READ FULL BIO
Sponsored Sponsored